Sony Xperia 4K video record time: how long can you shoot before the phone has to stop
Peter, 04 July 2017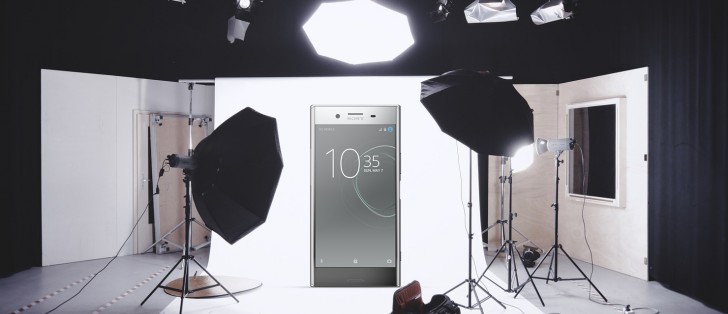 While 4K video recording has been a feature on phones for quite a while now, it's still very taxing. The most common issue is that the phone can quickly overheat from all the effort and stop your recording before you intended.
Is that an issue on Sony phones? Youtuber Phone Battles set out to find out. He took the most recent 4K-capable Xperia phones and hit the record button. We suggest you skip to the second test where the phones record a moving image (instead of flat black) as that one is more realistic.
The results? The Xperia Z3v started overheating embarrassingly early and stopped recording soon after – the clip was just under the 3 minute mark! The Z3+ did better, though not overwhelmingly so. Even the mid-range Xperia M5 did better, but the undisputed champ is the XZ Premium, which stopped because it ran out of storage (an hour and 40 minutes in), not because it overheated.
Here's a summary of how long each phone lasted, keep in mind that Samsung limited the Galaxy S8 to 10 minute clip length. Also, do watch the video as some phones warn of overheating and some stop without warning.
Related
I have a sony Z3+. But 4k recording ending in 1.30 minutes.
Anonymous
07 Jul 2017
vV5
Try to predictive capture the fast moving objects with your phone, you will see the difference.
Anonymous
07 Jul 2017
LQX
Only XZP can keep 60fps while being used for games.. Other phones keep between 30-60 fps... The youtuber Erica Griffin tslks about it.
Popular articles
Popular devices
Electric Vehicles