Sony Xperia Pro in for review
Ivan, 27 June 2021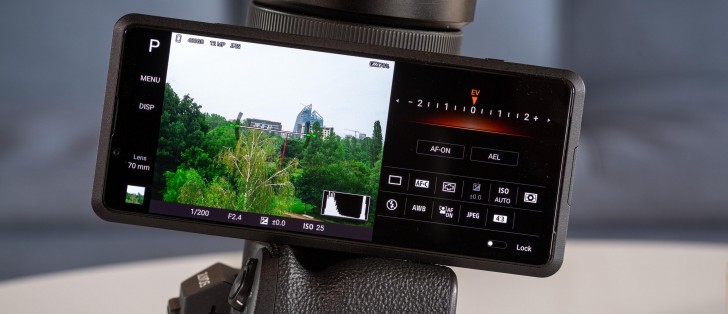 Say hello to the Sony Xperia Pro, part concept phone, part Xperia 1 II with a specific purpose - to partner with Sony's pro lineup of cameras and stream video over mmWave 5G.
The Sony Xperia Pro is basically an Xperia 1 II with textured plastic frame, instead of aluminum and glass, an added HDMI port, mmWave 5G and a comes in a single 12/512GB version, priced at $2,500.
That kind of price tag may suggest a lavishly packed retail box, but that's far from the case. The Xperia Pro comes with an 18W charger and USB cable, and that's it - no case, no camera-related accessories like a mount, not even an HDMI cable for that phone to camera connection. Not a good start.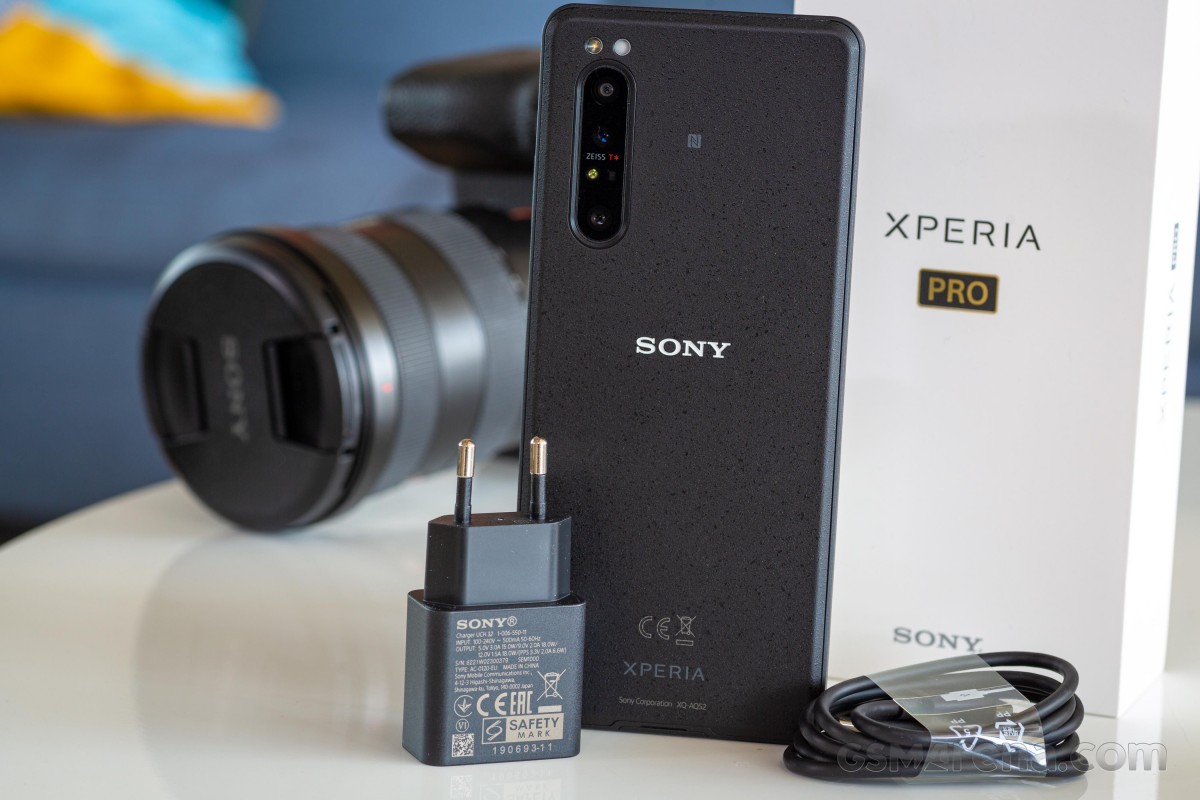 The rear of the Xperia Pro is plastic and textured. While it does sort of look like the finish on a Sony camera, it does more to enhance 5G signal reception and improve the grip.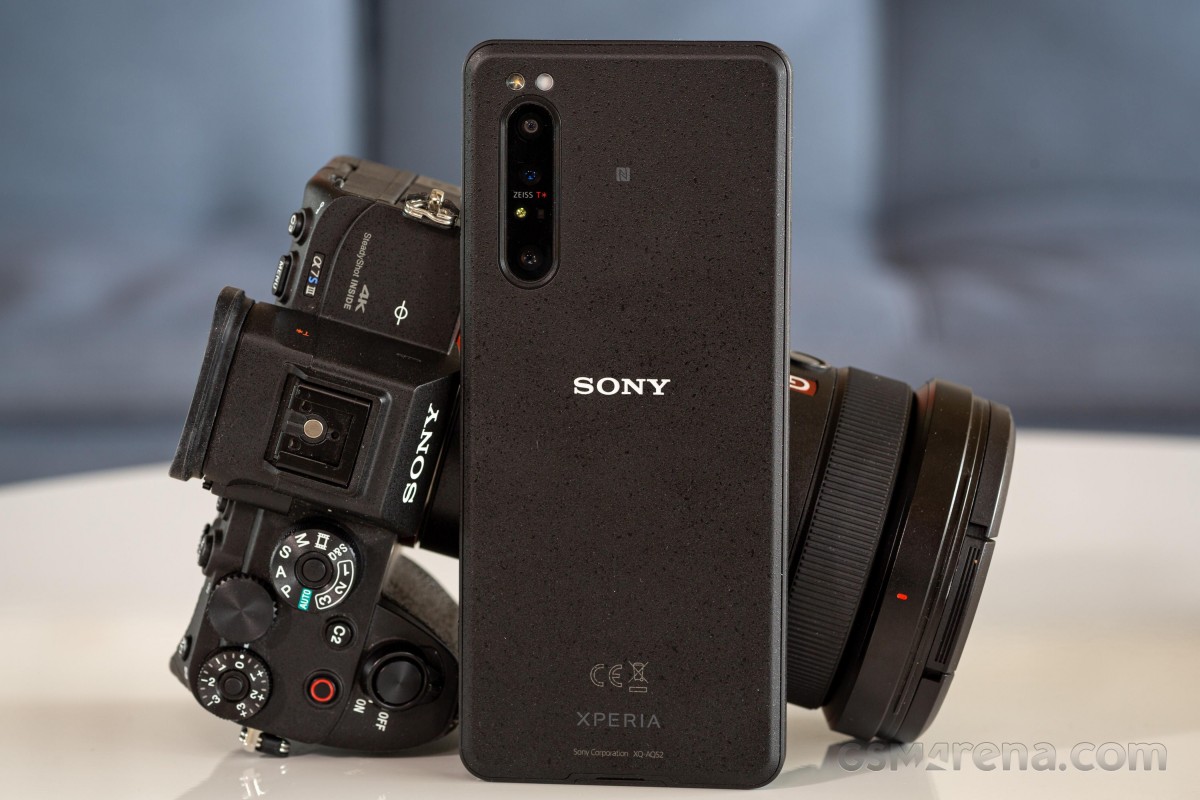 The Xperia Pro is all about the micro HDMI port and what it unlocks. It's allows for up 3840x2160 at 60p video feed and is meant to connect the smartphone to a Sony interchangeable lens camera. Being an Android phone, the Xperia Pro will connect to just about any HDMI-capable device as well - both ways too so you could hook it to an external monitor, for example.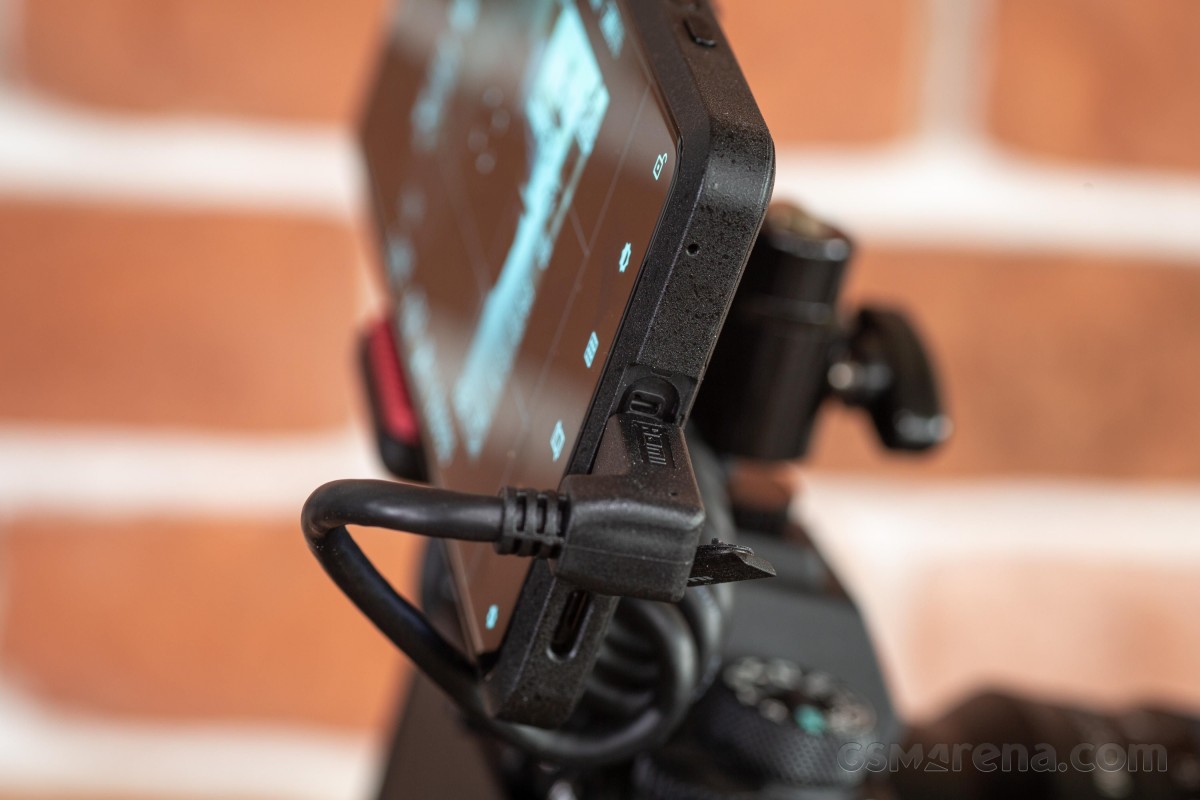 We connected the Xperia Pro to a Sony a7S III and mounted the phone on top of the camera. Using the preloaded external monitor app, the 6.5-inch 4K OLED display of the Xperia Pro will successfully turn into a mirror viewfinder of the camera.
You can zoom in or out to check focus, adjust the screen brightness, but you don't get full control over the camera and the 21:9 aspect ratio of the screen isn't a perfect fit for the 16:9 native feed of the camera's screen .
The Xperia Pro is also meant to stream over mmWave 5G, but shouldn't be confused with an external recorder - those open up more control over the camera with focus peaking, waveforms and higher-quality video capture, but are also expensive.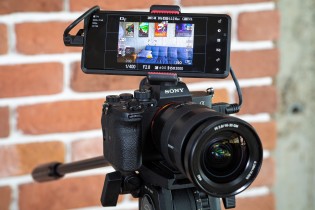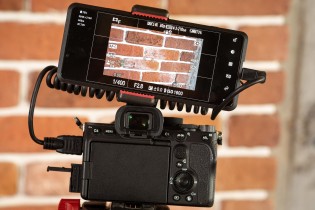 Using the Xperia Pro as a camera monitor
However, streaming footage from the camera, using the Xperia Pro is tricky. First, you'd need a third party app. Second, you're streaming the feed from the phone's screen, not the actual stream from the sensor itself.
It's a nice concept, but for $2,500 you'd find an external recorder or a more capable external monitor for your camera. You'd also find a smartphone with current, 2021 hardware, which the Xperia Pro isn't, with its Snapdragon 865.
We're not really sure what to do with the Xperia Pro, but suffice it to say it won't be a full review. Still, expect to hear more about it from us soon.
Related
Anonymous
10 Jul 2021
kky
No. No you didn't. You mentioned one thing. And I debunked it.
I've already quoted examples, take your own advice and learn to follow the conversation :)
"Choosing one side to blame based off your bias trolling them. So basically every comment you've made." So basically, what you're saying is that you have none. Got it.
Popular articles
Popular devices
Electric Vehicles