Sony Xperia shipments stabilize, but image sensor division slipped
Peter, 28 October 2020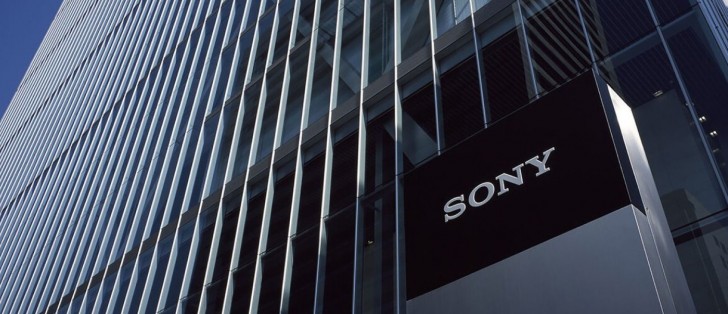 Sony has published its financial reports for the three months ending on September 30 and there's some good news from the mobile division – it shipped 600,000 smartphones, level with the same period last year.
It may not sound like great news, but Xperia shipments were on a decline and they hit their lowest point at the beginning of this year with only 400,000 units shipped. So, leveling off is a good sign. Also, the final quarter of the year has historically been the strongest for Sony's mobile division, so we'll see if the numbers go up.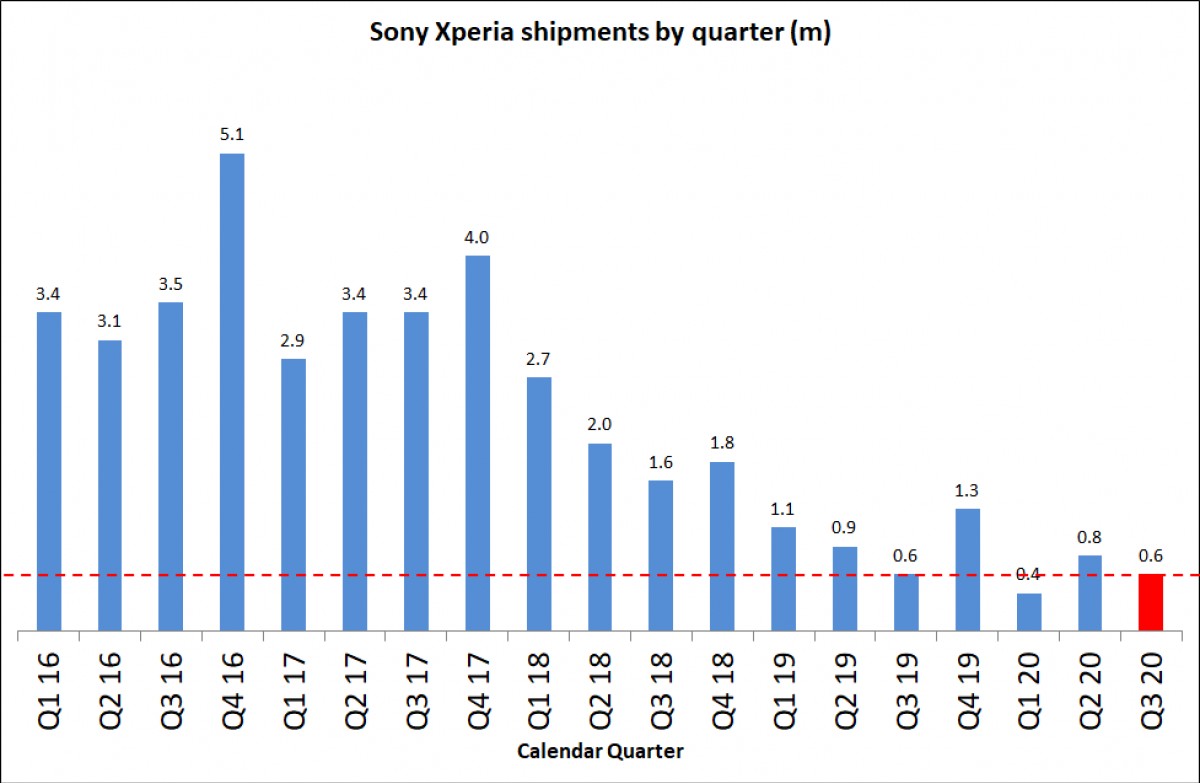 Actually, there's no "mobile division" as such, that got folded into the Electronics Products & Solutions division, which is reporting higher revenue and operating income this quarter. Sony is forecasting sales for the full year to remain level, but with slightly higher operating income.
Higher sales of TVs helped, even better, the product mix shifted towards higher end models. This division also managed to reduce operating costs, which was the whole point of the consolidation.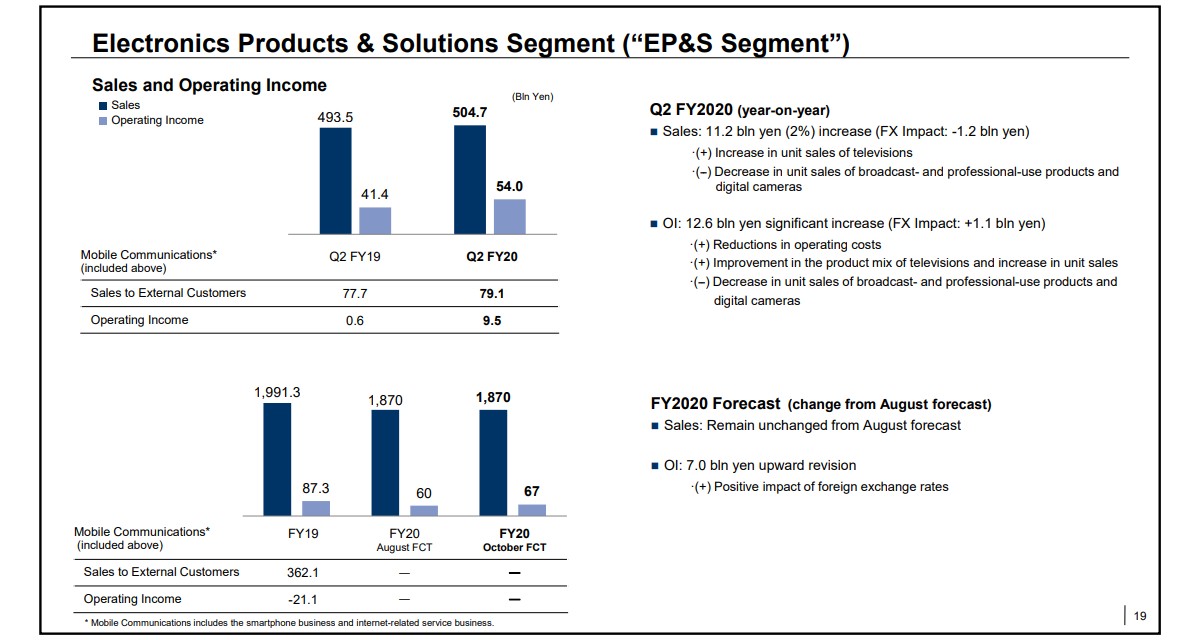 The effects of the COVID-19 pandemic are easy to spot in the financial report. Sony's Game & Network Services division saw higher sales and profits compared to the same period last year.
Sales of PlayStation 4 are declining as the console has reached the end of its life. However, the company is scrambling to meet the high demand for the PS5, so that's not a concern. Game sales and PlayStation Plus subscription are on the rise.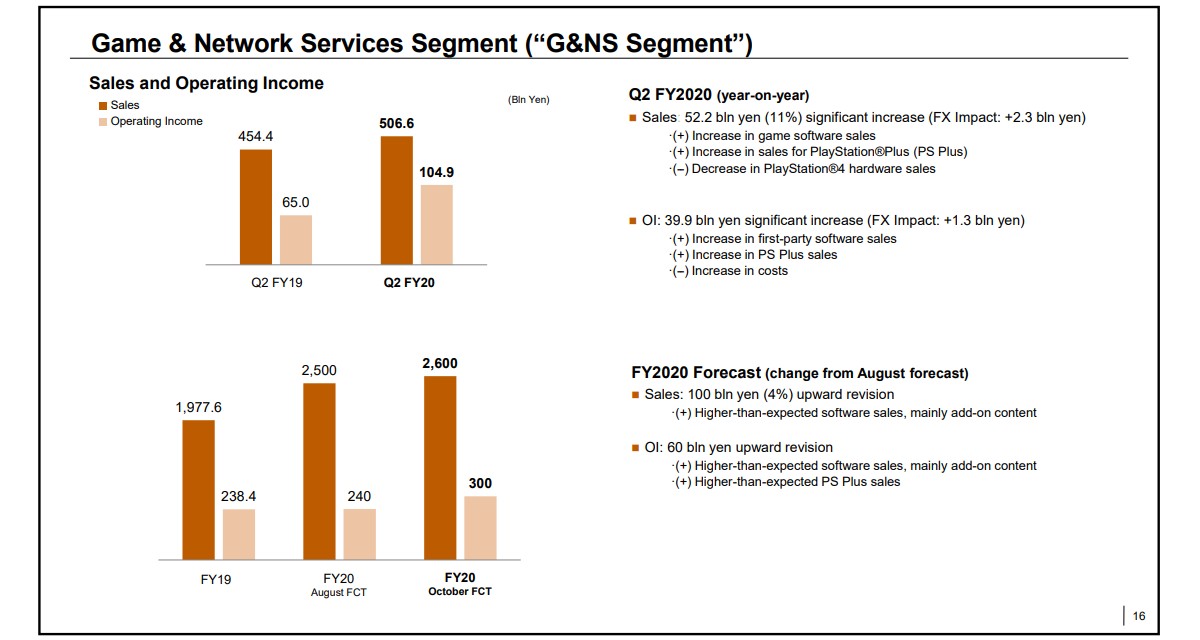 Meanwhile, Sony Pictures took a hit (no wonder, there are few cinemas open and few moviegoers to fill them). Even Sony's TV shows are affected as productions had to be shut down. The prediction for the full year is that home entertainment and TV licensing sales will go up, but delayed theatrical releases will negatively impact the bottom line.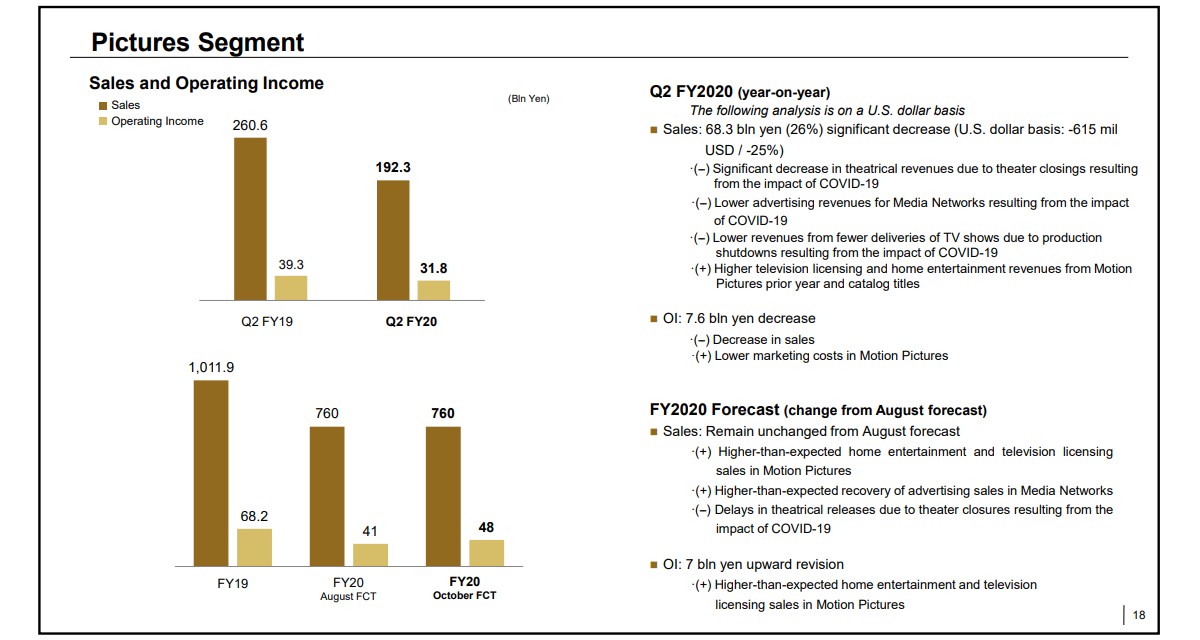 The Music division brought in more money this quarter, with both streaming and physical media sales going up. The forecast is that those numbers will keep growing.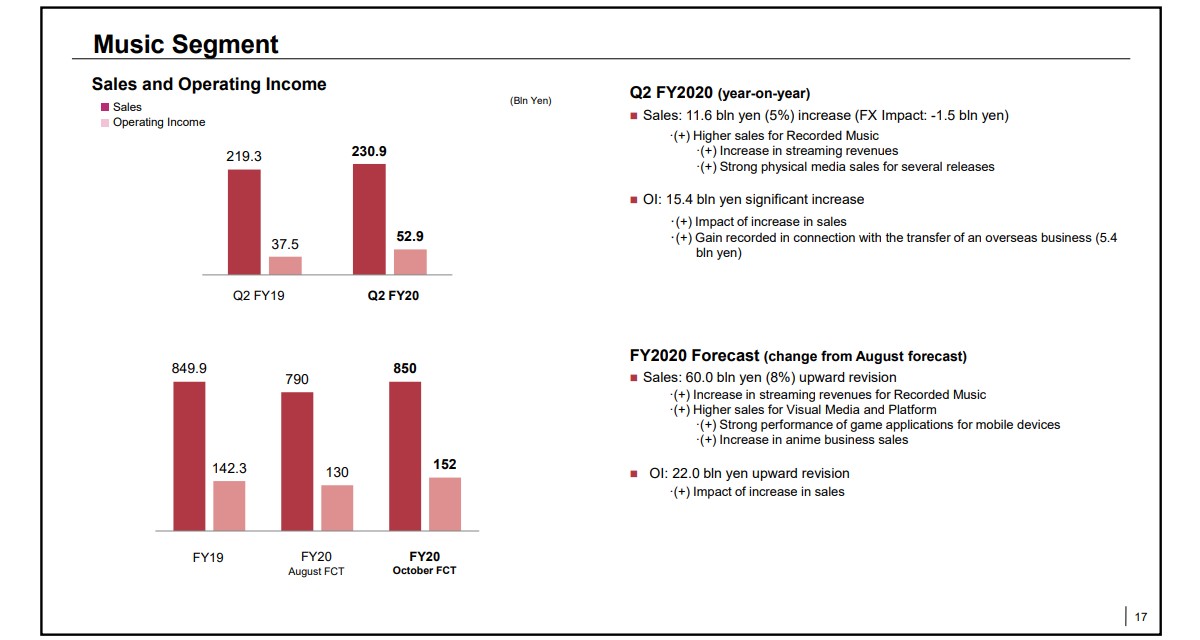 The Imaging & Sensing Solutions segment, traditionally one of Sony's strongest divisions, ran into a few bumps. It is reporting lower sales and that it had to write down some smartphone image sensors it had in its inventory, also R&D costs are going up.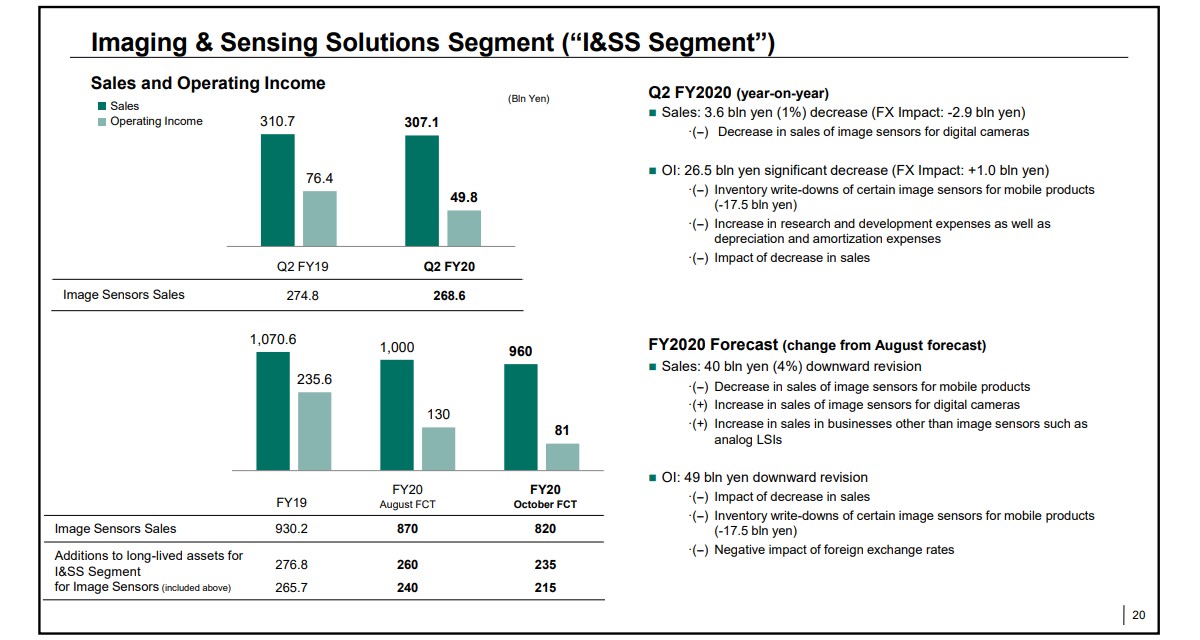 The forecast is that sales of smartphone sensors will be lower for the full year 2020 and even the expected higher sales of digital camera sensors can't offset that, so the operating income for the year will be much lower.
The consolidated results for this quarter show a slightly lower revenue, but operating income is up 14% compared to the same period last year. Sony also managed to lower its effective tax rate, which also helped perk up the numbers.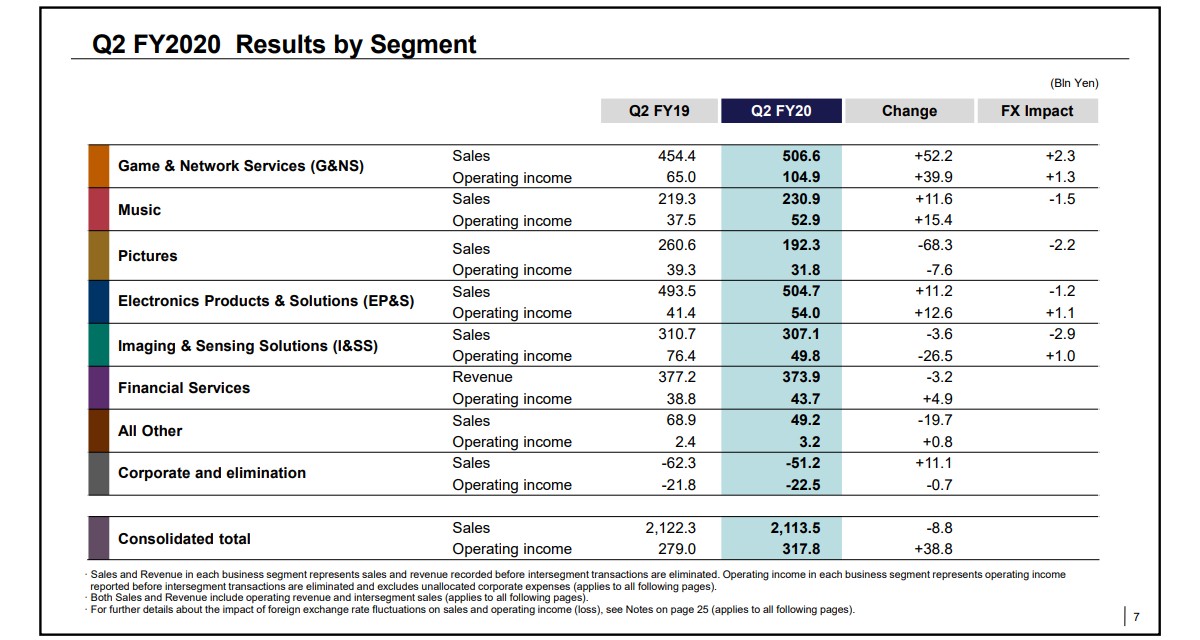 The next quarterly report will be even more interesting – as we mentioned, Sony Xperia sales traditionally go up during this period and the company will have launched both the PlayStation 5 and several first-party games for it. Overall, next quarter should be more telling of how Sony will perform in 2021.
Related
if you have balanced output consider how big the socket for 4.4mm, it will be hard to install in a phone thinner than 10mm
Apparently the young population who can only use smartphones as their daily devices is growing rapidly in number among Asian countries. Nowadays many university students do their assignments on their phones only, pretty impressive don't you thin...
Or it would be 11mm-12mm at most which I believe is to be manageable for most people. Seeing how much thinner P40/Mate 40 Pro are than Nokia 808 despite both having comparably massive sensors, I seriously doubt if the thickness of a camera bump would...
Popular articles
Popular devices
Electric Vehicles