Sony Xperia V delayed to January, launches with Jelly Bean
08 November, 2012

Sony France tweeted the Xperia V launch will be delayed by a month. Instead of hitting the shelves in time for the holiday season at the end of this year, the Xperia V will premiere in January.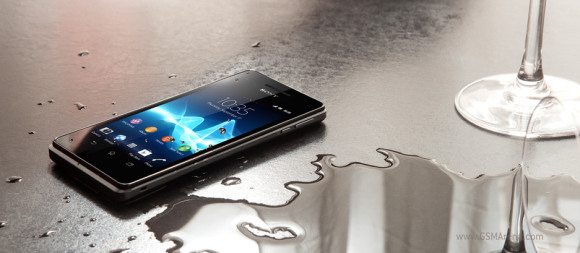 The good news is the Xperia V will be running Jelly Bean out of the box and its suggested retail price is down €20 to €529.
Update: As it turns out the delay seems to apply for the French Xperia V only. Sony confirmed there will be no delays for Russia (thank you, Evgeny). We guess the original schedule will stay the same except for France, but the good news is the Jelly Bean update will roll out rather soon after the release.
The Xperia V is the more outdoorsy cousin of the James Bond-approved Xperia T. It comes with slightly smaller screen and less internal storage, but adds LTE connectivity and IP57 certifications for dust and water resistance. You can check the complete comparison table right here.
Related