Sony Xperia XZ1 Compact goes on pre-order in the US, out on October 4
Vlad, 27 September 2017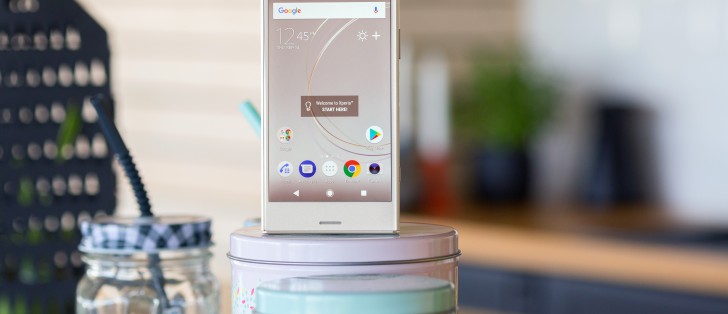 Earlier this month, the Sony Xperia XZ1 landed in the US, after being presented at IFA at the end of August. Today it's been joined by its smaller sibling, the XZ1 Compact, which has gone up for pre-order stateside.
To purchase an XZ1 Compact, you need to part with $599.99 of your hard earned cash. For that amount, you receive an unlocked unit that will work with GSM-based carriers such as AT&T, T-Mobile, and the various MVNOs operating using their networks. Sprint and Verizon aren't supported.
The Xperia XZ1 Compact will become available in the US on October 4.
It's pretty much the only option for you if you'd like to have a small-screened Android smartphone that comes with flagship innards. It's powered by the Snapdragon 835 chipset, and it comes with 4GB of RAM, a 2,700 mAh battery, a 19 MP main camera, and an 8 MP selfie shooter. It runs Android 8.0 Oreo and its display is a 4.6-inch 720p panel. The US version doesn't have an operational fingerprint reader like all other Sony smartphones in the country.
Related
xperia XZ1 compact must be launch in india...
Ur sony premium is priced at $700 and it does not even include FPS .. stop talking about overpricing phones .. lol !!
In all categories ???? like what ??? other manufacturers do 5000 times better job with sony camera sensors than sony themselves.. lol ... your company receives DxO score of 83 .... lmao .. while others using sony sensor receive 88, 90 , 92 ... hahahh...
Popular articles
Popular devices