Sony Xperia XZ1 is now out in Canada; Nokia 3, 5, and 3310 3G officially coming soon
Vlad, 26 October 2017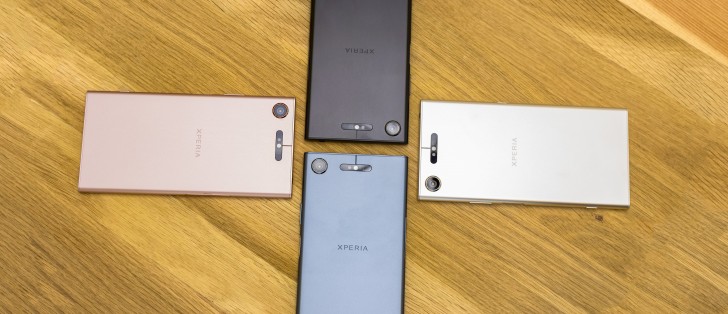 As previously revealed, the Sony Xperia XZ1 became available to buy in Canada today. The smartphone can be purchased from both Bell and Freedom Mobile. While you can get it for CAD 0 down if you choose either carrier's highest two year plan, if you intend to buy the XZ1 outright you're going to have to spend a whopping CAD 1,000. So even if it doesn't have bezels worthy of a late 2017 flagship smartphone, Sony's device definitely delivers on the premium pricing front.
Also of interest to our Canadian readers is the fact that three Nokia phones will be officially available over there soon. Unfortunately there's no solid release date to speak of yet (or any pricing info), but at some point in the coming weeks you will be able to buy a Nokia 3, Nokia 5, or the 3310 3G.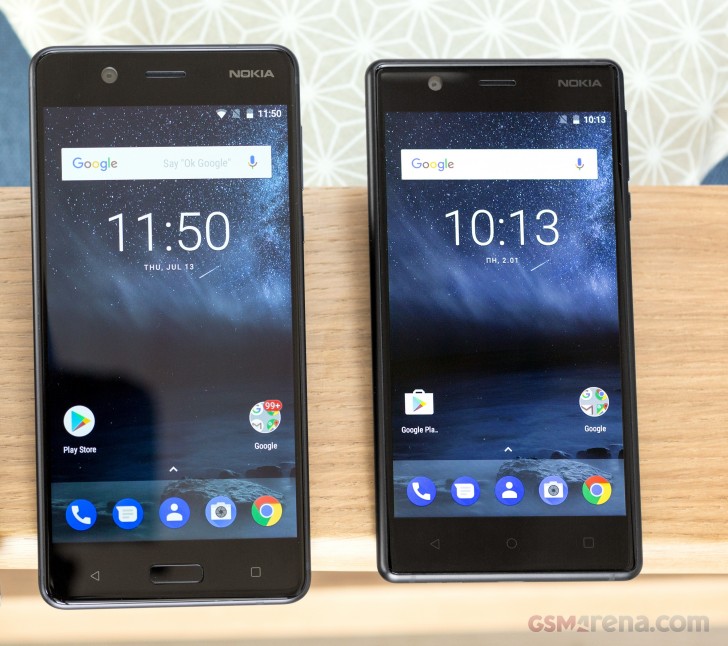 Nokia 5 (left) and Nokia 3 (right)
HMD Global has signed the first contract for officially licensing a Canadian distributor and this company will make the aforementioned devices available to interested retailers. Some Nokia phones have been purchasable in Canada even until this point, but apparently those haven't been imported using the proper channels. That will change soon for the 3, 5, and 3310 3G. Why the Nokia 6, 7, and 8 are not making it to Canada yet is unknown.
Related
Fp scanner is enabled in Canada
There is fp scanner on this model in Canada
Popular articles
Popular devices