Sony Xperia XZ3 has 6GB of RAM in Taiwan
Vlad, 04 September 2018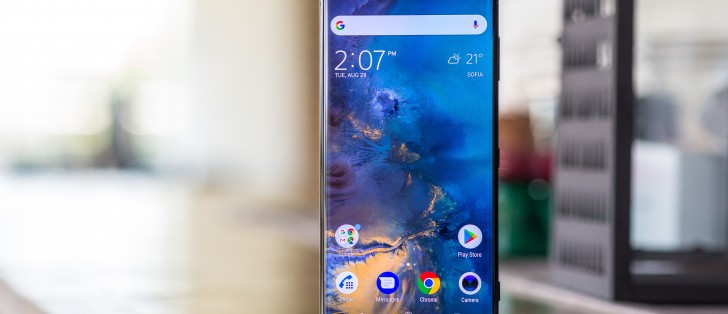 Sony's latest high-end Android smartphone is the Xperia XZ3, officially introduced at IFA last week. The model announced there comes with 4GB of RAM and 64GB of expandable storage, but things will be different in one particular market.
We're talking about Taiwan. Sony's official Taiwanese spec page for the XZ3 clearly states it has 6GB of RAM, confirming various reports from local media.

For now it's unclear if this 6GB version of the XZ3 is headed anywhere else. Also a mystery is why the company didn't mention the two separate memory tiers at the phone's unveiling. That said, this isn't very surprising considering that its predecessor, the Xperia XZ2, shipped with 6GB of RAM in some Asian markets, and 4GB in other parts of the world.
The XZ3 pairs a 6-inch 1440x2880 P-OLED display with the Snapdragon 845 SoC, a 19 MP main camera, a 13 MP selfie shooter, and a 3,300 mAh battery. It runs Android 9 Pie. Read our hands-on review to learn more about it.
Related
man Sony Samsung Apple HTC are a lot overpriced on Launch some phones from other brands as well. Latest Moto for example. I am looking from both ways my own and customer experience. Not every customer cares for its phone. Man had a custom...
Not everyone is a beggar that will come crying when their cheap phone have an issue, most people nowdays are sensible enough to expect some issue with cheap phone Don't view from your "retailer" perspective, view it with "fellow consumer" perspecti...
That guy spreads lies and doesn't admit it.
Popular articles
Popular devices