Sony Xperia XZ Premium prototype is on sale in a Romanian pawn shop
Vlad, 18 April 2017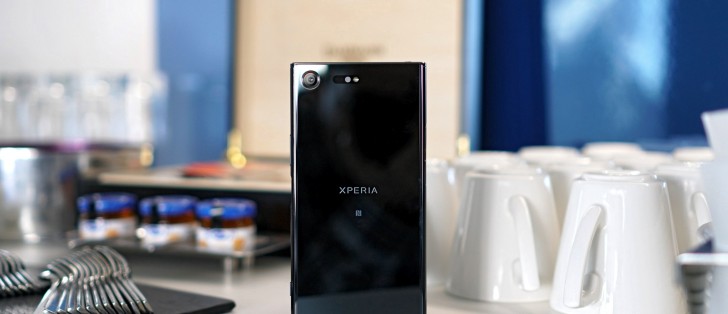 Sony's Xperia XZ Premium is expected to become available at the beginning of June, at least in some markets. That means there's still a lot of waiting to do if you're craving one, and the situation has been made worse by the fact that Sony chose to announce it at MWC in February - more than three months before its release.
However, if you're impatient and absolutely have to have an XZ Premium in hand as soon as possible, there is a solution - albeit an expensive one if you don't live in Bucharest, Romania. If you were there, you could just head to one specific pawn shop and pick up a prototype of the phone for RON 3,100 (that's around $733 or €685 at the current exchange rates).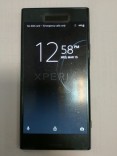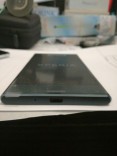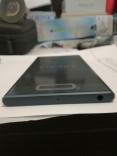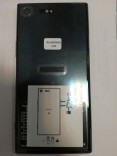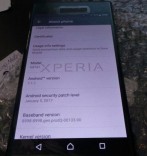 Pawned Sony Xperia XZ Premium prototype
This shop has listed the prototype on OLX, Romania's leading classifieds website (think Craigslist equivalent). The proof is in the images you can check out above. The last one has the device's About screen on, and you can see that it is in fact reporting its model number as G8141, which is the correct one for the single-SIM version of the XZ Premium.
The writing on its back clearly reveals that it's a prototype that should definitely not have been pawned. And that brings us to the next thing you ought to keep in mind if you want it - Sony's lawyers will probably act on this information quickly. That prototype is the company's property and the employee it was assigned to is probably in trouble.
Anyway, if the Source link below goes down, you can still see the archived listing here.
Related
Why its fail? Explain.Have you seen any yet? It is really nice device. Not impressive like Samsung would like it to be, but its OK.
Which means the Pixel phones are also bad only because of how bad they look?
All the sammy Fanboys crying because the s8 is a fail lol
Popular articles
Popular devices