Sony Xperia Z4 may have a metal unibody, fingerprint sensor
16 April, 2015
Sony Xperia Z4 rumors abound, but a recent one threw a spanner in the works – it suggested that all Xperia Z4 rumors so far actually relate to a refreshed Z3 model called Xperia Z3 Neo. The latest Z4 gossip claims that the flagship model will dump the glass back and go all-metal.
Also, the Power button – a centerpiece of the OmniBalance design Sony premiered with the original Xperia Z – is getting redesigned, it will reportedly feature a fingerprint reader. We haven't seen such a big change in the leaked live images and cases, but this could be because those were for the Z3 Neo instead of the actual Xperia Z4.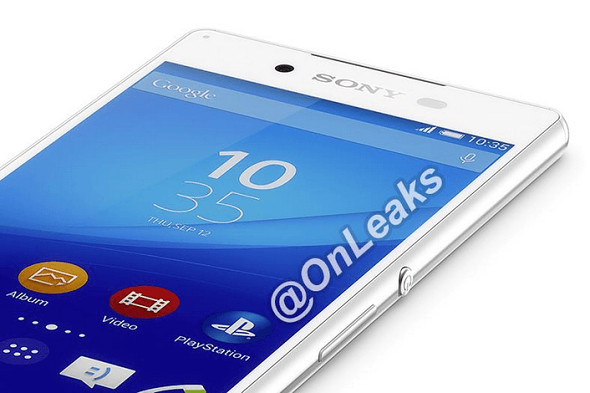 April 20 often gets cited as the unveiling date for Sony's new phone, which will just undercut LG's unveiling of the G4 on April 28.
Whatever the name, the next high-end Xperia is set to pack a 5.2" screen (either 1080p or QHD), Snapdragon 810 chipset with 4GB of RAM, the usual 20.7MP camera and the IP68 waterproofing. With the Xperia Z4 Tablet already official, we hope the Xperia Z4 Compact won't be pushed back for a separate unveiling.
Thank you, Tizzo, for the link!
Related
i dint what they realy means from Z3+...they say Z4 will b lunched under the name z3+ ,, then what they will do .,, are they will launched z4 next year or goes directly to Z5 ... answer me guys..
I'm really looking forward to this phone... If they make the Z4 Compact with the *same* features as the Z4 and with the characteristic smaller size, then its pretty much a day one purchase for me.
when it will release? and how much do they prefer? im thinking for buying z3 or waiting for z4
Popular articles
Popular devices
Electric Vehicles