Sony's Meet the Makers gives insight into the Xperia phones' color options
Ivan, 13 December 2017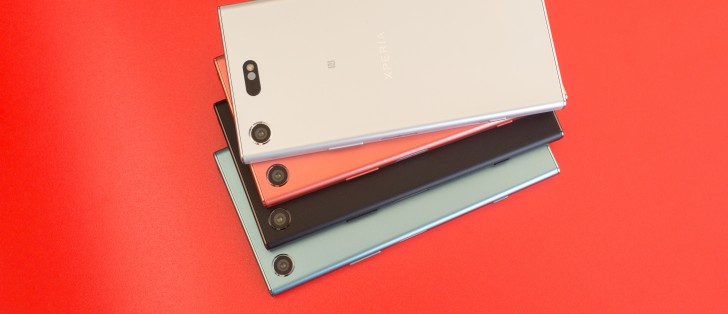 Meet Kaoru Murai, Sony Mobile's Art Director in charge of color, material and finish for Xperia phones.
He shares how the colors are chosen and also some interesting insight into what colors are more popular where. For instance, Europeans seem to prefer Silver while Japanese customers gravitate towards white.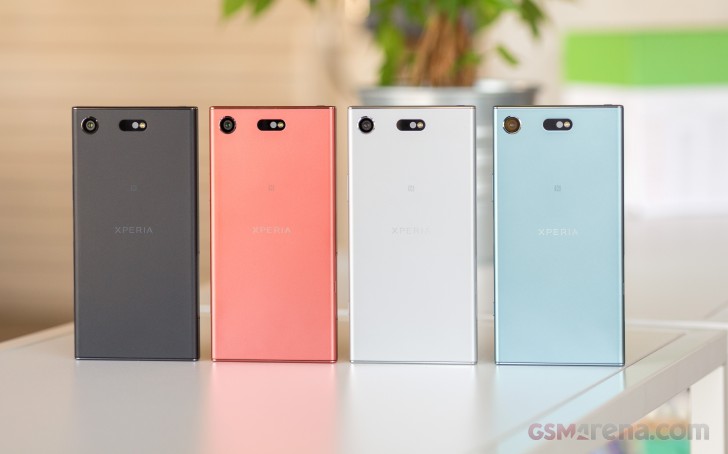 To choose the colors of Sony smartphones Kaoru Murai's team creates a concept with a target customer in mind and then discusses the color possibilities. More often than not the designer's recommendation is heeded the most.
Blue has been one of the most popular colors of recent Sony smartphones and Sony is trending towards using calm, soothing tones that blend naturally with people's lifestyles.
Read the full article here.
Related
I love Sony's beautiful choice of colors for the xperia line, aside from gooogle's pixel series its the only phones to really have any visual character~
its not that sony cant innovate.. its that it innovate too much and those innovations are picked and reserved by other makers.. e.g. iPhone4 and above all use Sony Sensor and they have bought the exclusive rights so tightly that even sony cannot use ...
Popular articles
Popular devices