Source: Huawei to debut 5nm Kirin 1000 on Mate 40 series
Ricky, 30 September 2019
The latest report from Huawei Central cites industry sources about Huawei's next-generation Kirin processor. Supposedly called the Kirin 1000, it will be Huawei's first chipset built on the 5nm process and said to launch in the second half of 2020.
The source says Huawei has begun trial production of the chipset and the Kirin 1000 would use A77 architecture cores (the 990 uses A76). We can expect the Kirin 1000 to be even faster while consuming even less battery life. Like the 990, we can expect the Kirin 1000 to be configured with 5G radios built in.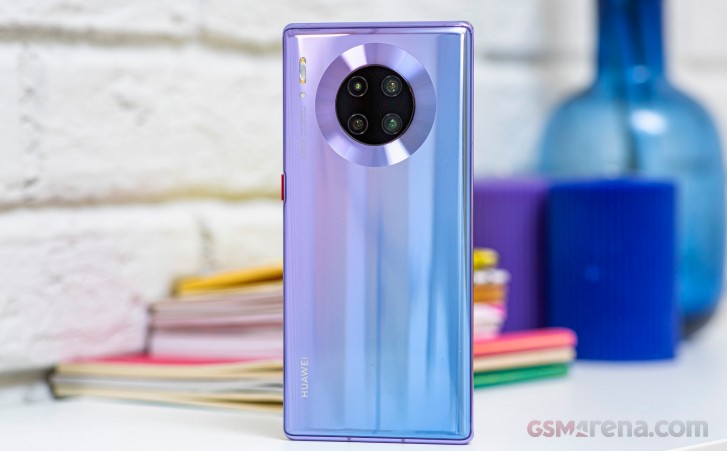 Huawei Mate 30 Pro
Just as the Mate 30 series debuted the Kirin 990, the Kirin 1000 will apparently debut with the Huawei Mate 40 series. It is said to feature Huawei's Da Vinci NPU's next-level artificial intelligence.
The Mate 30 was only announced in September so there is still a good year or so before we may hear about its successor.
Related
You're wrong。The reason why you don't need a77 is that the U.S. sanctioned huawei andtoid ARM not to give huawei a new arcitecture
It does.. so they couldnt use the A77 cores in Mate 30, and they released a press statement saying it was done to conserve battery on Mate 30 (article published on Gsmarena). The lies are just so obvious its incredible. Huawei's last credibillity has...
Yada yada yada. Every year we hear that now Huawei has finally catched up in performance to Snapdragon and Apple.. and every year when the relevant updated benchmarks come out, we see that they are exactly the same percentage behind as last year.
Popular articles
Popular devices