Spotify obliges to remove Neil Young's music over Joe Rogan demands
Ivan, 27 January 2022
Spotify will remove all of Neil Young's music from its platform after the musician requested the move earlier this week.
Neil Young posted an open letter to Spotify and his record label Warner Music Group, demanding to have his music off Spotify because, in his view, the platform is aiding COVID-19 vaccine misinformation by providing a platform for Joe Rogan and his popular podcast.
In his message, the "Heart of Gold" singer stated - 'They can have Rogan or Young. Not both.' - so now it seems Spotify has chosen Rogan. Spotify issued a statement - "We regret Neil's decision to remove his music from Spotify, but hope to welcome him back soon".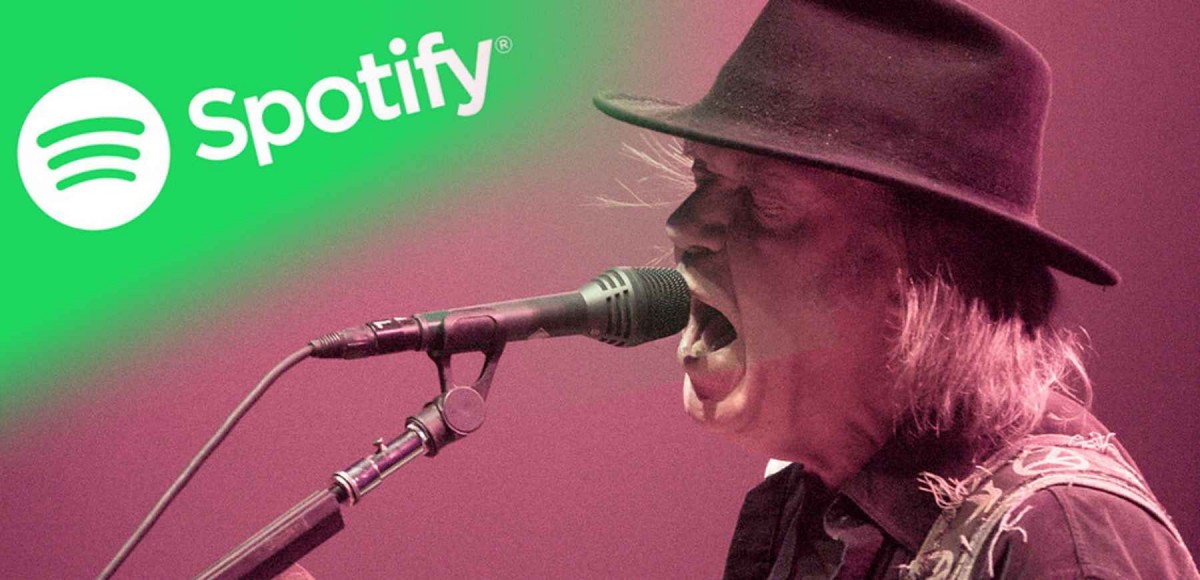 Joe Rogan hosts the World's most popular podcast at the moment, to which Spotify has exclusive licensing rights. Rogan is regularly criticized for inaccuracies on his show, especially regarding COVID vaccines.
The public's issues with Rogan boiled over an episode of the podcast that ran on December 31, in which Rogan interviews controversial virologist Dr. Robert Malone. It was met with backlash for its many non-factual statements. The episode led to an open letter from more than 270 scientists, calling for Spotify to implement a misinformation policy.
Related
Hahaha nobody cares old man...not even SPOTIFY!!!
Neil who? Joe's podcast has 10-15 million views every episode and that singer might have 10 in his whole history. The entitlement on some people.....if I don't like your music I will not try to cancel it.....just don't liste...
Popular articles
Popular devices
Electric Vehicles