Sprint is considering a bid for T-Mobile
14 December, 2013

The Wall Street Journal has published a report suggesting US carrier Sprint is working on making a bid for T-Mobile. According to the sources issuing the information, Sprint is currently researching and studying the regulations in order to launch a bid and plans to do so in the first half 2014.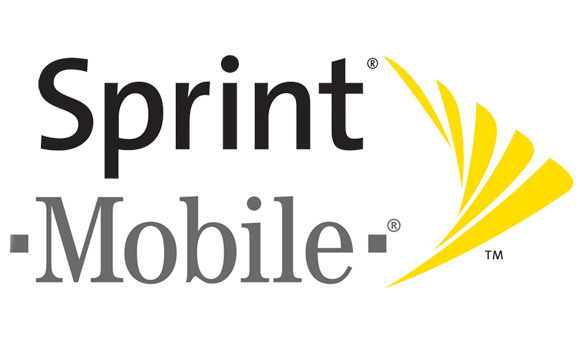 It's too early for Sprint to have any price in mind, although according to analysts the deal could be worth more than $20 billion. The price would largely depend on the stake Sprint would like to acquire from T-Mobile.
This is just a rumor for now, as Sprint hasn't talked of any such plans. Even if it does want to move forward with a bid, the carrier would face the US regulators and antitrust authorities, who almost two years ago shut down AT&T's bid for the Deutsche Telekom owned US carrier.
If Sprint and T-Mobile were to merge, though, they'd boast a combined subscriber base of 53 million people. This would help even the field of US carriers and make things more interesting in terms of competition. AT&T is currently second with 72 million subscribers, while Verizon leads with 92 million.
Related
i believe you are stuck in the 2000s... time has change, and so has the company, for the better.
Tmobile has the worst service by far from reception quality of phones and network data straight to the uneducated completely rude customer service
Sprint should just buzz off...Tmo is not for sale. If Att could not do it with their 39 billion take over bid what makes them think 20 billion will do it. Tmo is here to stay and lead the way and disrupt the cellular space for the betterment of all c...
Popular articles
Popular devices