Sprint LG G3 confirmed to feature 3GB RAM
05 July, 2014

Yesterday Sprint announced it will begin taking pre-orders for the LG G3 starting from July 11 and it will ship the smartphone a week later - on July 18. The carrier didn't specify the model, but various sources now confirm Sprint's upcoming LG G3 will be the 32GB version with 3GB RAM onboard.
Two independent tips from different sources with snaps from Sprint documents confirm the news. You can check the proofs below.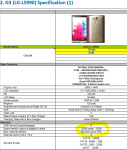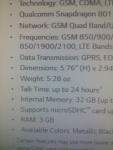 Leaked Sprint documents (click to expand)
In case you are interested in the Sprint's LG G3 retail box, you can have a glimpse too.
And this is what the LG Concierge Board app looks like. It makes suggestions based on your phone usage.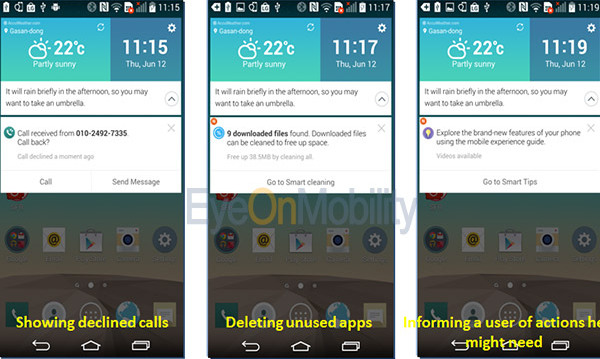 If you want to know more about the LG G3, you can take a look at our in-depth review.
Related
I have a question: It has always been my understanding that the reason why we saw RAM in the normal sizes (2, 4, 8, 16, etc.) in the PC world was due to the fact that for optimal performance you needed to have matched pairs... I guess I was under t...
Very lucky Sprint's customers!!!!! The LG G3 is just amazing! And when it is the 3GB RAM / 32GB internal storage version, it is just a fantastic beast! !!!!!