SteamOS 3.2 update adds refresh rate settings, quieter fan curve to the Steam Deck
Peter, 27 May 2022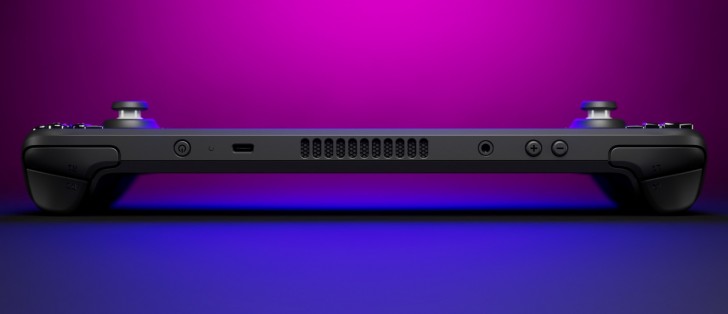 Got a Steam Deck? Lucky you. Anyway, if you haven't already, you should install the SteamOS 3.2 update that just released, which quiets down the noisy fan and gives you more options to extend battery life along with other improvements.
With version 3.2 the Steam Deck can be switched from the default 60Hz display refresh rate to 40Hz. Then you can set a frame limiter, typically to something like 40, 20 or even 10fps. These settings are per-game so you can keep action-packed games at 60fps, but limit puzzlers to something lower that won't impact gameplay much.
Here's an interesting note from Valve on frame rate. At 30fps, there is a new frame every 33.33ms. At 60fps every 16.66ms. At 40fps the frame time is 25ms, exactly in the middle of 30fps and 60fps. This means the game feels noticeably smoother and more responsive without a massive increase in compute power. Valve also notes that frame stability is very important so you may want to lock the frame rate at 40fps for heavier titles instead of letting it oscillate.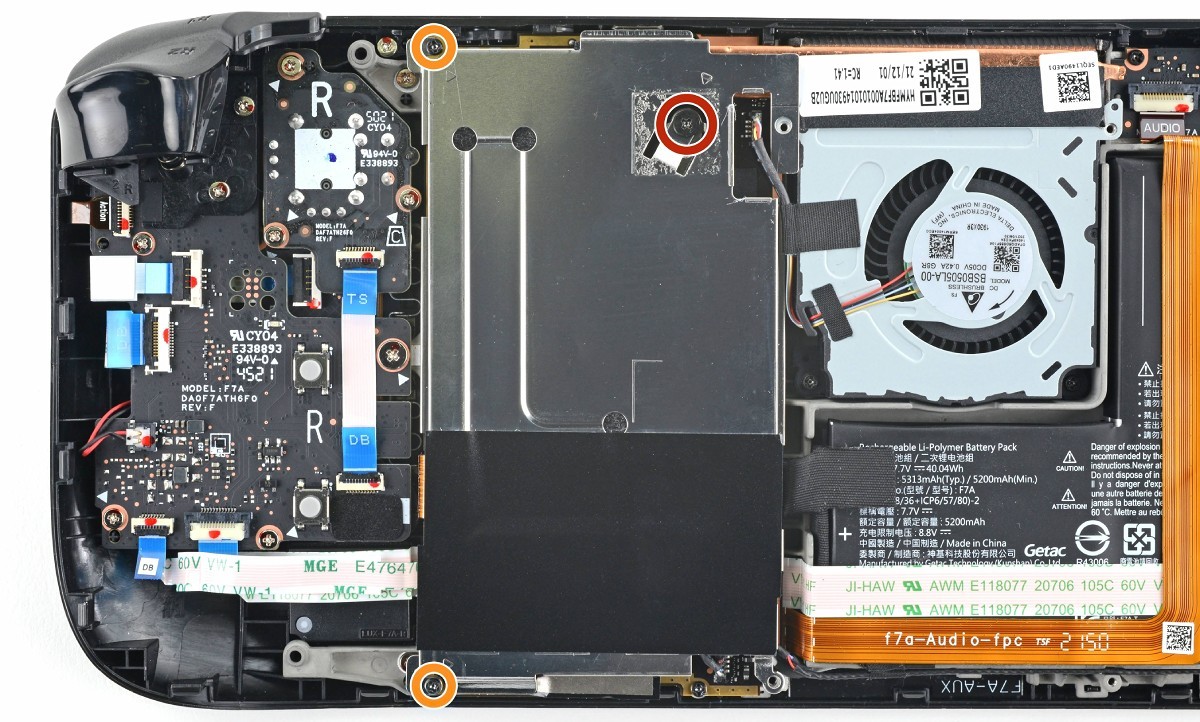 The fan in the Steam Deck used to get noisy (image credit: iFixit)
Moving on, SteamOS 3.2 now comes with an OS-controlled fan curve. It is smarter than the old BIOS-controlled system, so the fan is much quieter, especially in low usage situations. If you prefer, you can enable the old behavior in the system settings. Valve will continue tweaking the fan control trying to find further improvements.
Another way to reduce power usage, noise and heat is to drop the internal rendering resolution of the game. Version 3.2 now includes more options for that.
There are other improvements as well, e.g. the maximum speaker volume has been increased, there is an option to quickly format microSD cards and more. You can find more details in the full patch notes.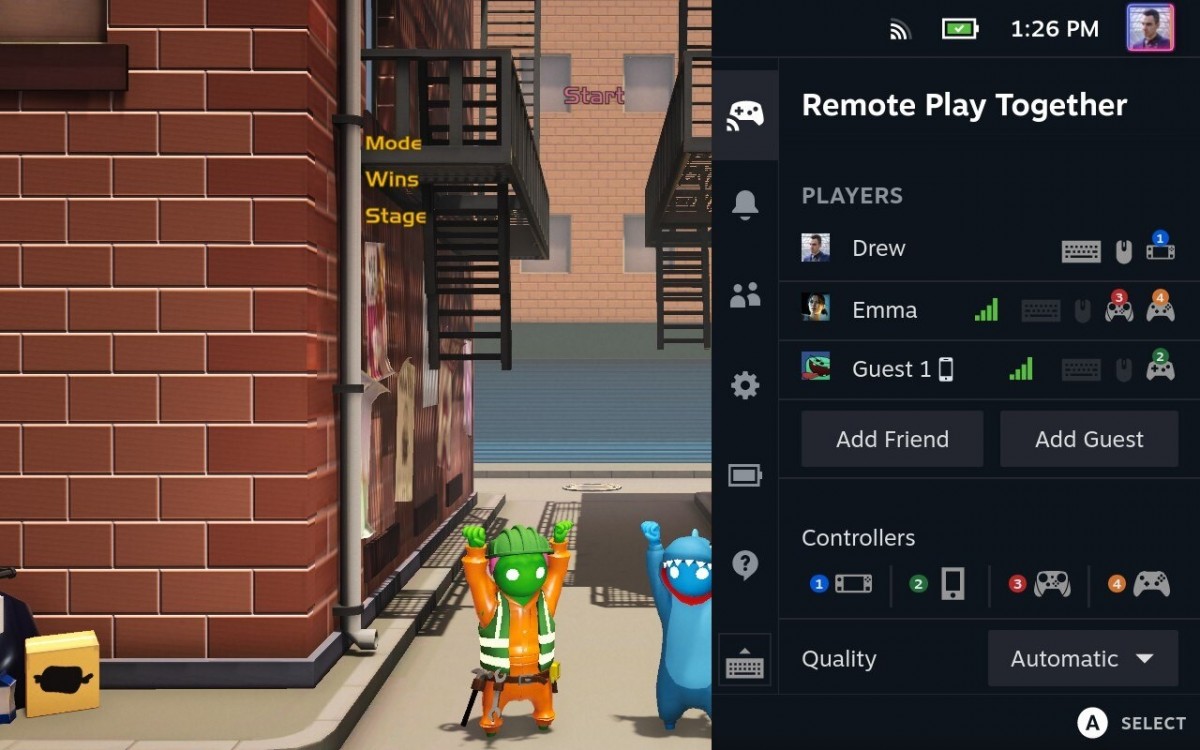 Remote Play Together is now supported on the Steam Deck
One more thing is rolling out today. It is part of the Steam Client and is fully supported by the Steam Deck – Remote Play Together. You will find the full details here, but in short it allows you to throw LAN parties without having to invite people over. It lets you to play local multiplayer games with your Steam friends remotely, even for titles that don't support online play. The feature also supports cross-platform play, so your friends can join in using, say, their phones or tablets, even if the game isn't available for that platform.
Related
steam deck screen 60hz whats the point in making it even worse a gaming smartphone has 165hz screen or at least a 120hz screen less then 60hz unplayable steam deck was tested has 1.30 hour battery life gaming saving battery life by playing ...
value steam deck don't look all that good 60hz slow low hz screen ips screen not as good for gaming as oled only 64gb emmc storage sd cards are too slow for gaming can only game at 30fps 720p in 2022 only 1.30 hour battery lif...
Popular articles
Popular devices
Electric Vehicles