Stephen Elop will make over $25 million in his return to Microsoft
19 September, 2013

Stephen Elop surely has a good reason to smile these days. According to a report in The New York Times, Nokia's former CEO will make more than $25 million in his return to Microsoft after Nokia's acquisition deal closes.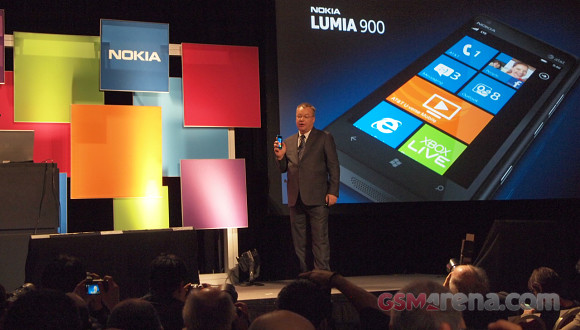 Mr. Elop's payout will be composed of salary, management incentives, and stock awards. The latter make for the bulk of the $25+ million he will take home. Microsoft will cover 70% of the payment, while the rest will come from Nokia.
Elop vacated his post as Nokia CEO and President and took a role in the Finnish company as an executive vice-president. He will retain this position until the closing of Microsoft's acquisition of Nokia. Afterwards, Nokia's former chief executive will return to Redmond as head of the expanded devices division.
The massive payout marks a highly profitable three-year tenure in Nokia for Stephen Elop. The executive took $6.2 million when he joined the company three years ago.
Related
This guy killed Nokia and now getting his award. RIP Nokia..
they are still struggle, they have to set an innovation of this era, they shut consider to use another os system, and believe will pick up nokia due to the product in vary not like now only single os system
I really don't get this.I am a common person living in a small city in a small country.i could say nokia was gonna fail if they didn't change their strategies.i have been a pround nokia user from 2002 to 2009 but then i had to shift cuz there was no...
Popular articles
Popular devices