Sunday Debate: Do we still need compact flagships?
Yordan & Chip, 25 March 2018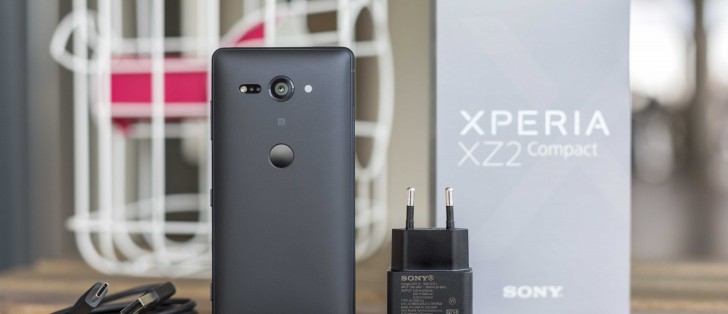 Yordan: Powerful phones should come in all shapes and sizes.
In 2012 Samsung introduced the Galaxy S III with a 4.8" screen that looked massive when compared with the 4.3" panel of its predecessor. Months later, the Galaxy Note II also saw the light of day and got mocked from Day 1 for being a "door" or a "shield", mostly because of its then-monstrous 5.5" screen.
Fast forward six years and the tables have turned - users want big, tall and notched screens with weird ratios like 18:9, 18.5:9, 19:9, 19.5:9 etc. Some might say bigger phones offer more space for battery and bring bigger screens for all the vlogs on YouTube. But I can tell you what it takes away from you - comfort. That's right - I say that bigger phones does not necessarily mean better phones.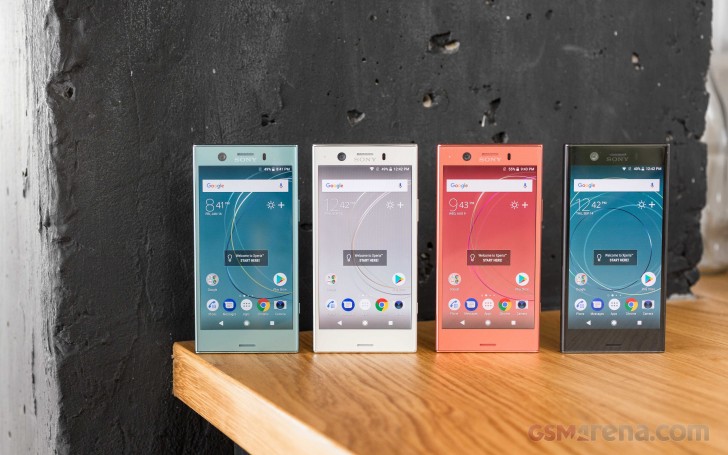 Let's look at the numbers. Apple, for example, introduced the iPhone X with a height of less than 144 mm but managed to pack a tall display, an ultra-fast chipset that does not overheat or underperform. In the same time companies like Google, HTC, Nokia, Oppo, Xiaomi, and Huawei decided to have bigger screens and bigger bodies in their latest tall-screen phones. None of them came even close to Apple's benchmarks or market results.
Sony does Compact better than any other company. Last year's Xperia XZ1 Compact has a top-notch chipset, plenty of RAM, extremely good camera and a good-enough battery life, packed in a tight 140 g body. Sure, the follow-up Xperia XZ2 Compact now comes with a beer belly, without 3.5 mm audio jack and lacks a wireless charging, but it still fits comfortably in one hand.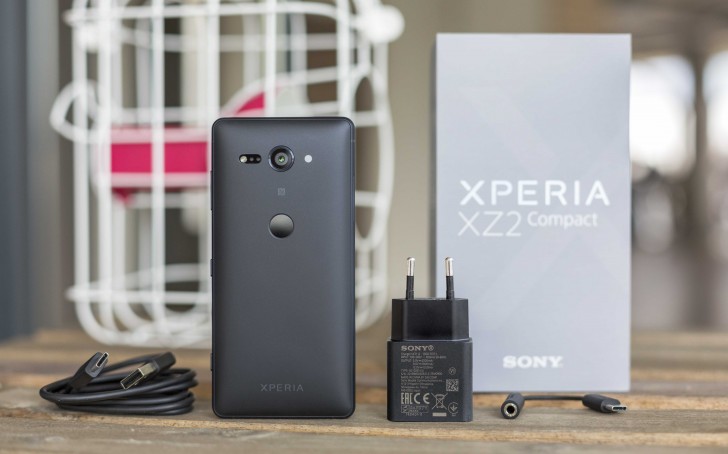 As a tall guy with big hands I have no trouble using oversized phones. My current daily driver is the Huawei Mate 10 because I love the Mono + RGB camera combo. I switched for the new Kirin 970, but my previous phone was the Honor 9 that, despite being smaller, kept producing tremendous images.
Yet I can't help but feel for people with smaller hands that instantly become clumsy with a Plus-sized Galaxy or iPhone in hand. Companies should not only focus on large flagships devices, they should keep making compact powerhouses as well. A device often represents its owner - if we come in all shapes and sizes, our phones should too.

Chip: A powerful chipset is wasted on a tiny phone
Let me start by saying that I have nothing against compact smartphones - those have their fans and are best suited for a number of user scenarios so makers should by no means stop making them. In fact I myself was guilty in the past of rejecting phones because they were too big.
Yet, once you've moved up in size and realize the possibilities that brought you, you never want to go back. It just becomes clear that there's little sense in making compact flagships.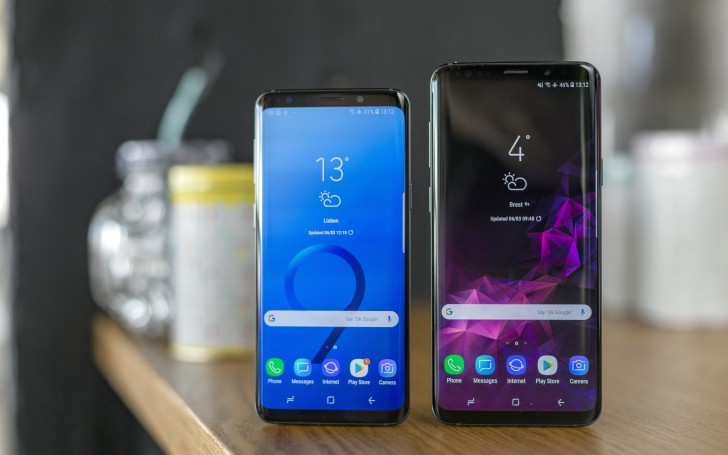 Those looking for a phone small enough to fit in any pocket and light enough to let you forget it's are hardly in need of a device to be the center of their lifestyle. Instead they want one that lets them stay connected and doesn't get in the way. And while that's perfectly fine as a purpose is not what premium devices are all about.
Top-of-the-line phones are purchased for a number of reasons - multimedia consumption, gaming, productivity and the thing these all have in common is that they benefit from a large screen. Even social network addicts would be better off editing their photos on a larger, higher-resolution panel.
Premium internals are wasted on a phone with small screen - you can neither enjoy the great photos it produces on its tiny display, nor get serious about video watching, much less get a lot done.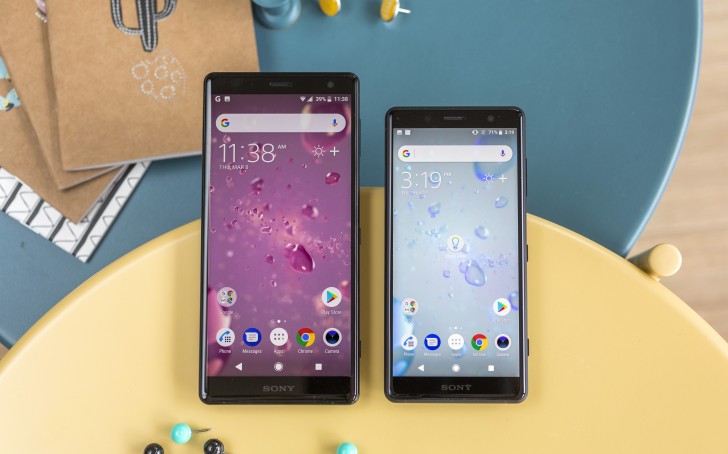 And have you tried gaming or typing on a 5" device? It's not possible to touch the screen and see what's on it at the same time.
Compact smartphones should be catering to more casual users who would value a well priced solid smartphone experience over a powerhouse that costs an arm and a leg. They serve that purpose very well as they are and there's absolutely no need for them to change.
Cast your votes
So, it's time to cast your votes. Which side are you on - are compact phones the way to go or does bigger mean better?
Related
Yeah of course Compact phone at size 4-inch - 5-inch are needed If you want a smartphone you want it too fit in you're packets and be portable Not every wants a 7-inch call tablet sized phone That's too big too carry around...
CompactLover
13 Jun 2019
bJb
my personal preference is :- [Premium tier] 65mm X 130mm X 7.6mm flagship chipset 5.8" 1080p HDR10 3400maH 6+128 combo as base [Lower premium] 65mm X 130mm X 7.6mm sd 7xx equivalent 700s chipset 5.5" 1080p 3400maH 6+64 co...
Anonymous
31 Dec 2018
LXP
I've always used compact phones, in the end a phone is meant to be used to make/receive calls and the term smart is in the sense of using apps on it as an added bonus. I was completely happy using a Nokia N8 with its 3.5" screen and using T9 keyboard...
Popular articles
Popular devices
Electric Vehicles