Sunday debate: Which camera is more important - front or back?
Yordan, 29 July 2018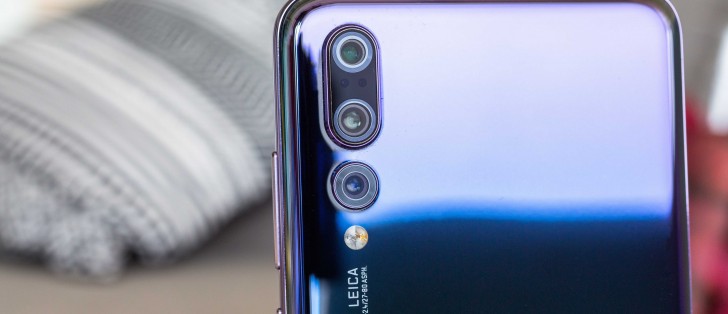 If you are facing a choice between two evenly matched phones, where one has a superior rear camera and the other has a better selfie snapper which way would you go? Chip and Yordan discuss.

Yordan: We can't have nice things because of selfie cameras
It was probably 2004 or 2005 when I was thinking: "Phones with front-facing cameras are so hot right now". They painted a futuristic picture where video calls were a daily thing. Oh how silly was I back then.
Video calling today surely is popular, but it is not the glamorous feature Isaac Azimov once pictured. It is just a way to show your face as a proof of your existence to the other side of the call.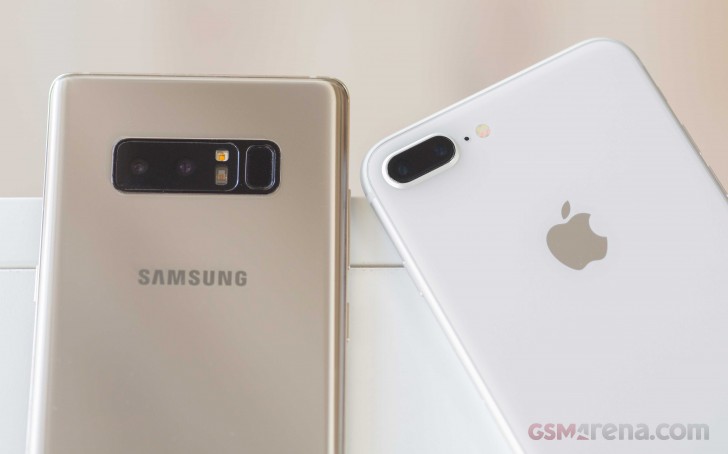 Selfie cameras are the necessary evil in our lives, but in no way we can call them important. Back in February , our team had a massive shootout between 7 devices to find out which device has the ultimate front-facing camera. Although a winner was picked, the results were inconclusive since none of today's flagships can be even compared to a rear-mounted smartphone camera.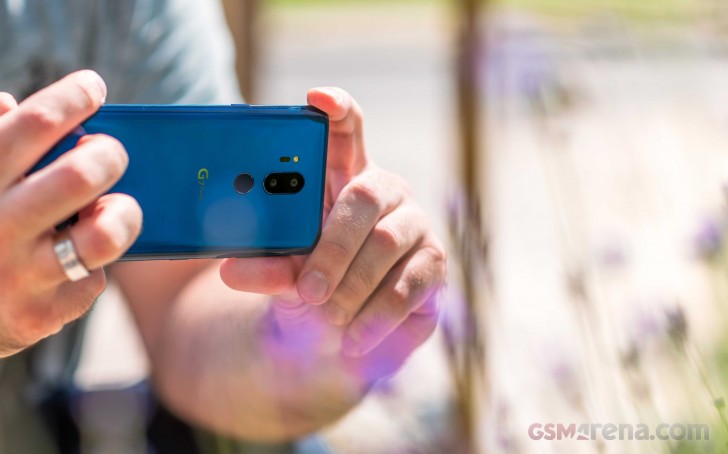 Looking at yourself when using a smartphone is the essence of half the social media networks. We have Snapchat, Instagram Stories (and Instagram as a whole), Messenger and its fancy stickers, etc. But as studies have proven time and time again, social media makes us sad and uncomfortable. All these selfie-centric networks emphasize on your face and your presence in all kinds of environment, giving a massive boost to our internal enemy - the ego.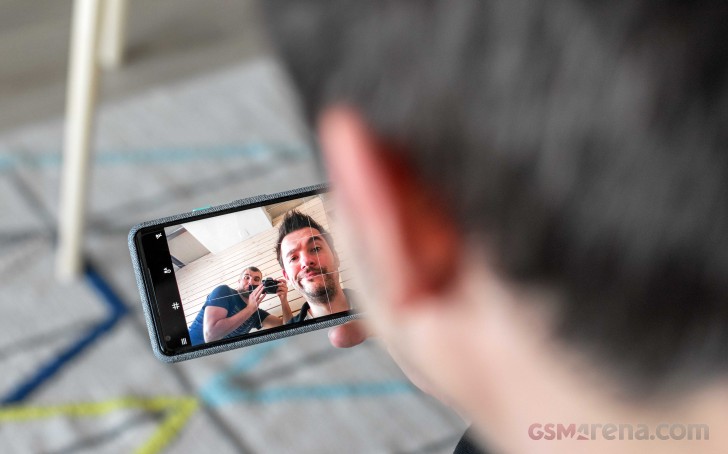 When Apple unveiled the iPhone X, many people said it won't sell because of the ugly notch. Well, the flagship is a hit and many manufacturers blatantly started copying the design and selling thousands and thousands of units.
Yet that does not mean the notch is good - the notch is unpleasant and just a temporary solution until we have a better technology for the front-facing cameras. And no, sliders are not solving the problems, nor are cool, despite what half of you think.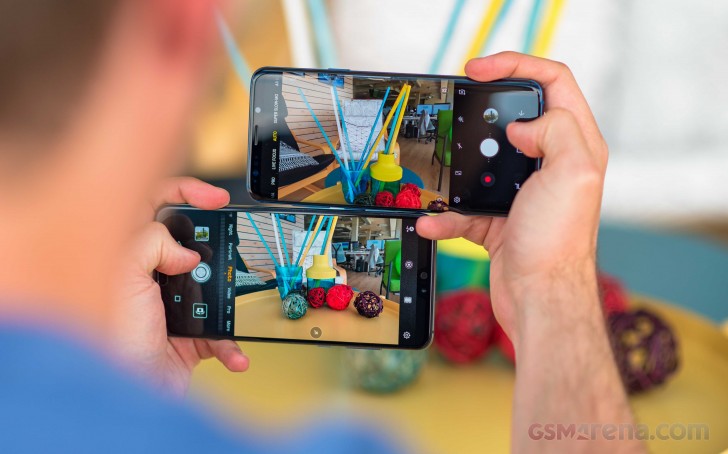 Instead of just raging on and on about selfie cameras, I would like to close my statement with explaining why I think the rear-mounted camera is the one and only that matters. Because of its purpose. It is made to take pictures and videos and remember moments. From a technology standpoint, this is art used for producing a different type of art (talking about photography). We should stick to main cameras on the back and some vanilla sensors on the front for basic needs, without promoting egocentrism.

Chip: A good selfie camera actually makes a difference
To explain why I'd pick the phone with the better selfie camera over the one with the better rear one I'd like to first establish what makes one feature more important that the other. To me it comes down to two things - frequency of use and variance.
In the case of cameras the second one is more key - as Yordan correctly pointed out front cameras are still far from reaching the quality of the main ones. In fact even some flagships these days have poor selfie snappers, whereas every mid-ranger has a very decent rear camera.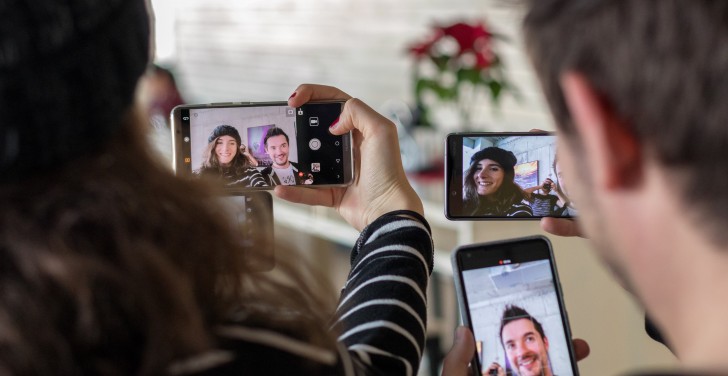 Selfies are fun
It only makes sense then to prioritize the aspect where you have more to gain. It's better to have balanced performance across the two cameras than have a marginally better rear snapper and a selfie snapper that produces blurry messes.
As for the frequency of use - I'm splitting my photos about equally between the two cameras on my phone. And no, it's not because I'm a selfie-obssesed teenager who just can't get enough of their own face. It's just that photos where you appear make for much better memories than ones that don't have you.
Chances are hundreds of photographers already shot great photos of the Eiffel tower, the Big Ben or whatever other attraction you are visiting. - much better than anything you can hope to capture with your phone even if it has the greatest rear camera. However, there's not a single one with your face in it unless you do it yourself. So for me it's important that the ones you capture are of good quality.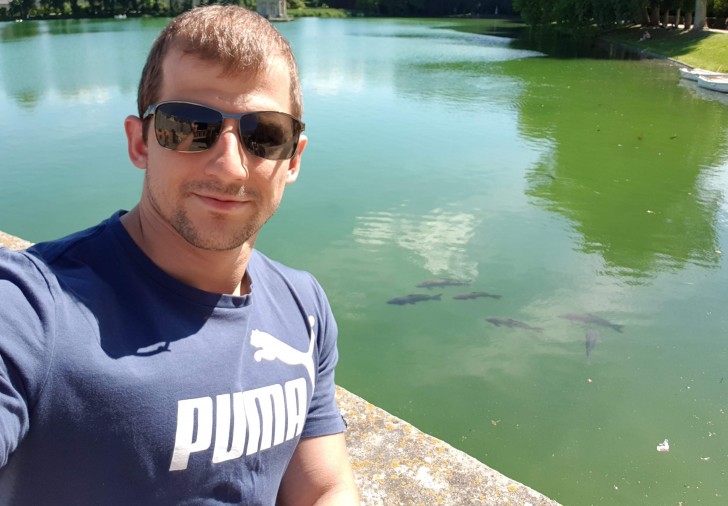 There's nothing to capture your memories like a good selfie
Sure you can ask someone to take a photo of you, but we all know you will end up looking awkward more often than not. But if you do a selfie you can actually see yourself in the screen, meaning you can work on your facial expression so it's not as bad. Just go easy with the social media sharing, please.
Which camera is the main one?
Related
phone with high resolution front camera are just for narcissistic people. social slave who needs popularity to boost their ego.
Stupid selfie cameras it's completely useless, those social slaves taking pictures non stop it's just ridiculous, what we need just basic selfie one for video calls and that's it. To put those 20 megapixels cameras with tiny sensors and promote selfi...
Popular articles
Popular devices
Electric Vehicles