Telegram Premium launched for $4.99 per month
Michail, 20 June 2022
Telegram's Premium tier is now available globally for $4.99/€5.49/INR 469 per month. Users who want to upgrade to Premium will have to update their Telegram app to version 8.8 and then head over to app settings and select the new Telegram Premium option.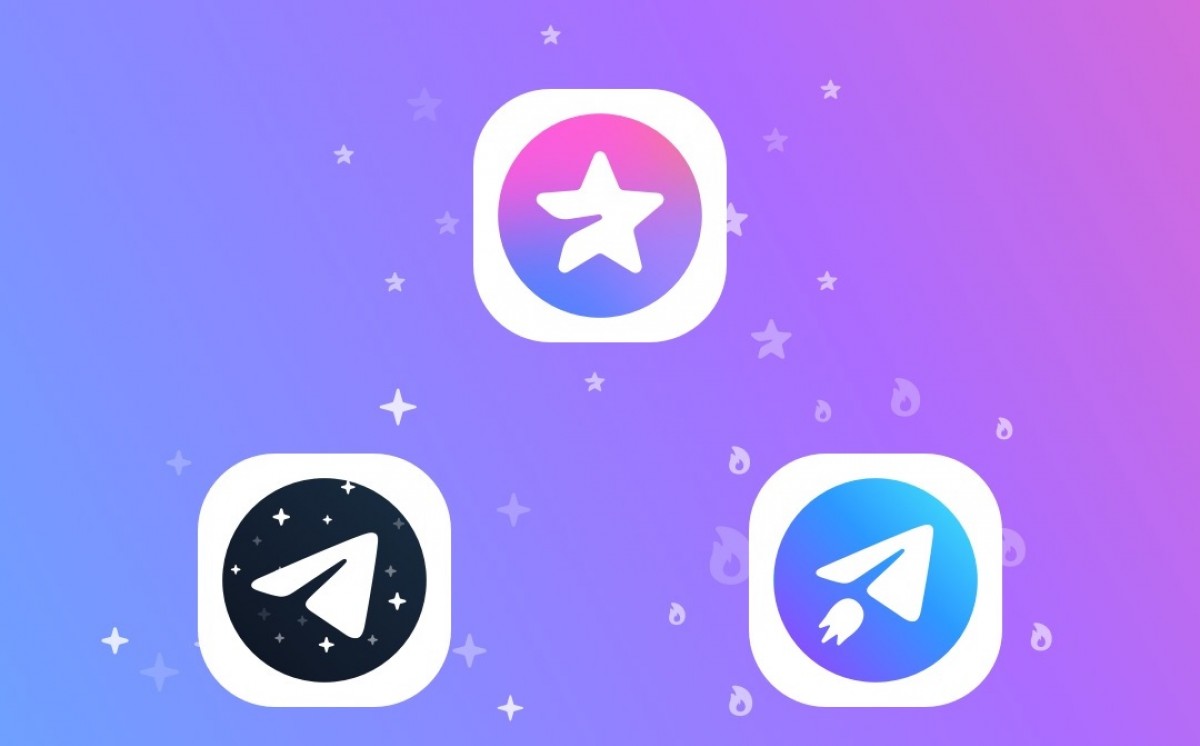 Telegram says that its new subscription service helps support the free version of Telegram while also paying for all the new features in the Premium version of the app.
Here are all the new features available in Telegram Premium:
No Ads
In some countries, Telegram shows Sponsored Messages in large and public channels. These ads help support Telegram's operating costs but will no longer appear for subscribers of Telegram Premium.
4GB file uploads
With Telegram Premium, subscribers will now be able to send 4 GB files – enough space for 4 hours of 1080p video, or 18 days of high-quality audio. Free tier Telegram users will also be able to download 4GB files sent to them by Telegram Premium users.
Faster Downloads
Premium subscribers are able to download media and files at the fastest possible speed. You can access everything in your unlimited cloud storage as fast as your network can keep up.
Increased limits
With Premium, you can follow up to 1,000 channels, create up to 20 chat folders with up to 200 chats each, add a fourth account to any Telegram app, pin 10 chats in the main list and save up to 10 favorite stickers.
You can also write a longer bio and include a link in it. Similarly, Premium allows adding more characters to media captions. Finding the proper way to respond to any message will be easier with up to 400 favorite GIFs. Lastly, Premium users can reserve up to 20 public t.me links, making any group or channel you create stand out with a short and concise link.
Voice to text
Voice messages can be converted to text for those times you don't want to listen, but want to see what it says. You can rate transcriptions to help improve them.
Unique stickers and reactions
Dozens of stickers now have impressive full-screen animations, which Premium users can send in any chat to add extra emotion and expressive effects that are visible for all users. This premium sticker collection will be updated monthly by Telegram artists.
Premium users also unlock more ways to react to messages, with over 10 new emoji options.
Chat management
Telegram Premium includes new tools to organize your chat list – like changing your default chat folder so the app always opens on a custom folder or, say, Unread instead of All Chats.
Additionally, subscribers can enable a setting in Privacy and Security to automatically archive and mute new chats, helping organize even the busiest chat lists.


Animated Profile Picture
The profile videos of premium users will animate for everyone throughout the app – including in chats and the chat list. Let everyone see your new look, or flex your creativity with a unique looping animation.
Premium Badges
All premium users get a Premium special badge that appears next to their name in the chat list, chat headers, and member lists in groups – showing that they help support Telegram and are part of the club that receives exclusive features first.
Premium App Icons
New icons are available that premium users can add to their Home Screen to better match their personality or wallpaper. Choose from a premium star, night sky, or turbo-plane.
In related news, Telegram also announced that it now boasts over 700 million users worldwide. The company is specifically proud of the milestone as it has never paid to advertise its app and is relying solely on word-of-mouth recommendations.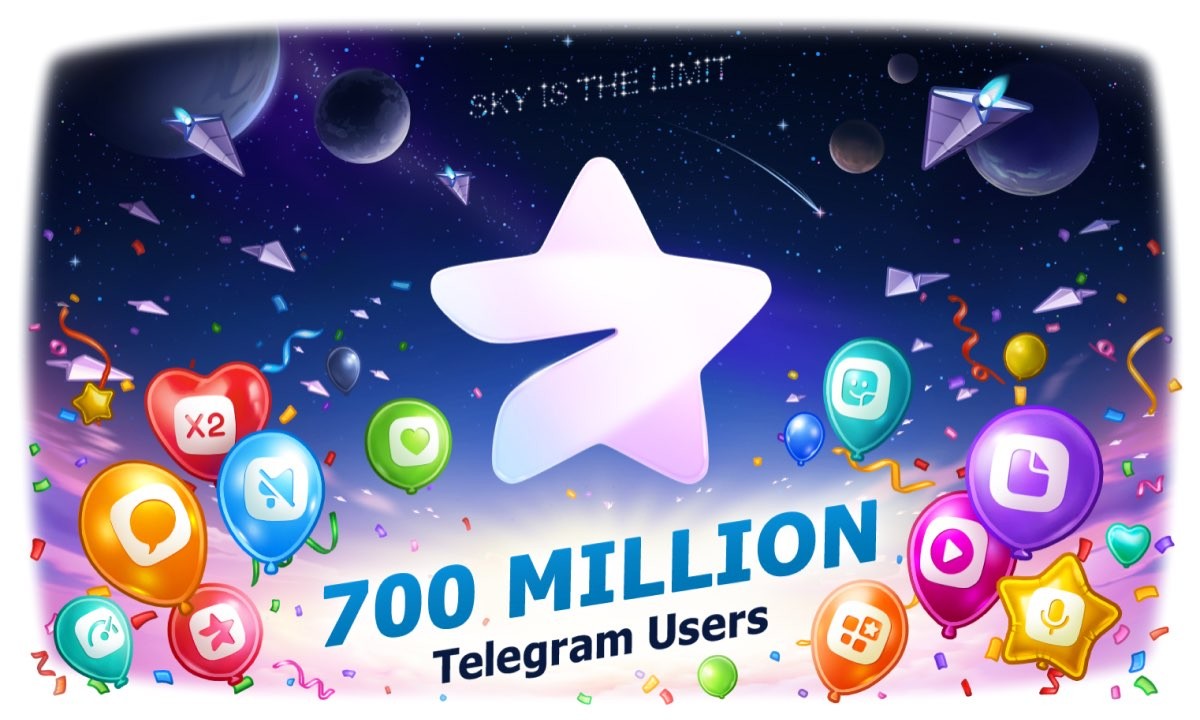 Telegram is also pushing over 100 fixes and optimizations to the mobile and desktop apps for all users with its latest app update.
Related
But with 700 million users, they don't need to. This is the better financial play. Telegram is gearing up to be a longtime player.
JustSomeRandomGuy
22 Jun 2022
EwD
a lot here are saying "it's not worth it", duh! that's the point! Free users could continue to use it without having to loose any features and the "premium" features are simply there to give thanks to the ones that do pa...
Popular articles
Popular devices
Electric Vehicles