TEST: We benchmark the Snapdragon 835 inside the Xperia XZ Premium
Ivan, 09 May 2017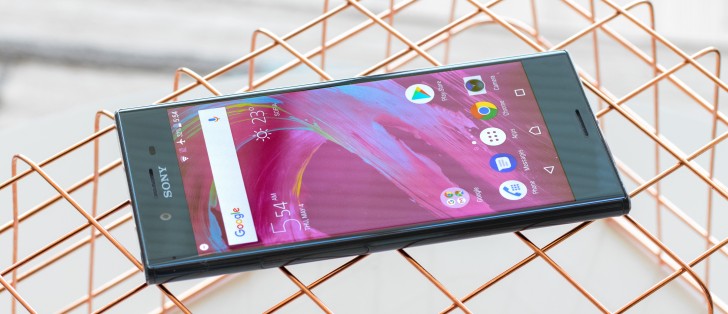 The Sony Xperia XZ Premium was among the first devices to have a Snapdragon 835 inside and naturally we were curious how fast exactly it is.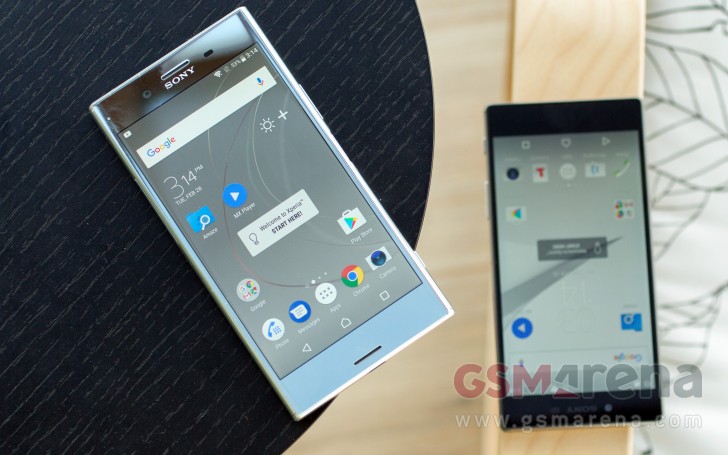 We've already seen what the S835 can do in our detailed Galaxy S8 review so let's compare it to Sony's flagship phone.
We compared the engine inside the Xperia XZ Premium could only be against the Exynos 8895 Octa inside the international versions of the Galaxy S8 duo, the Snapdragon 835 in their US models, Apple's A10 Fusion chip and Huawei's HiSilicon Kirin 960.
We also included the older Snapdragon 820 and Snapdragon 821 via the likes of the older Xperia XZs and the LG G6, OnePlus 3T and Google Pixel XL. That should give us an idea of how much an improvent the SD835 actually is.
Starting off with the CPU tests the Sony Xperia XZ Premium scores similarly to Snapdragon 835-powered Galaxy S8+ and the Exynos 8895 Octa and higher than the Kirin 960-propelled P10 Plus. In the GeekBench 4 multi-core scores (where all 8 cores are going full speed) the Xperia XZ Premium lags slightly behind the Galaxy S8 and S8+ (in both Exynos and Snapdragon flavor) but is in front in the compound Basemark OS II.
When it comes to single-core performance the Xperia XZ Premium's 2.45GHz Kryo cores are outpaced only by Apple's custom cores. The Snapdragon 835's single-core performance is practically the same as the single-core performance of the Kirin 960 and the Exynos 8895 Octa.
GeekBench 4 (multi-core)
Higher is better
Samsung Galaxy S8+
6338
Samsung Galaxy S8
6175
Samsung Galaxy S8+ (SD 835)
6106
Sony Xperia XZ Premium
5837
Huawei P10 Plus
5821
Apple iPhone 7 Plus
5664
OnePlus 3T
4364
Google Pixel XL
4152
Sony Xperia XZs
3979
LG G6 (US)
3648
GeekBench 4 (single-core)
Higher is better
Apple iPhone 7 Plus
3473
Samsung Galaxy S8
1945
Sony Xperia XZ Premium
1943
Samsung Galaxy S8+
1938
Huawei P10 Plus
1937
Samsung Galaxy S8+ (SD 835)
1915
OnePlus 3T
1890
LG G6 (US)
1792
Sony Xperia XZs
1724
Google Pixel XL
1507
Basemark OS II
Higher is better
Sony Xperia XZ Premium
4127
Huawei P10 Plus
3447
Samsung Galaxy S8+
3401
OnePlus 3T
3328
Samsung Galaxy S8
3272
Sony Xperia XZs
2606
Samsung Galaxy S8+ (SD 835)
2364
Graphics are a different story - the Mali-G71 MP20 GPU inside Samsung's Exynos 8895 Octa scores higher than Qualcomm's Adreno 540. Graphics-wise the Snapdragon 835 is only a slight improvement over the 821, at least in Basemark X.
The results continue in the same pattern in Basemark ES 3.1/Metal where the Adreno 540 sits behind the Mali GPU which in turn is second to the PowerVR Series7XT GPU inside Apple's A10 chipset.
Basemark X
Higher is better
Samsung Galaxy S8+
43862
Samsung Galaxy S8
42370
Sony Xperia XZ Premium
38507
OnePlus 3T
36958
Samsung Galaxy S8+ (SD 835)
34951
Sony Xperia XZs
33815
LG G6 (US)
32041
Google Pixel XL
30861
Huawei P10 Plus
30602
Basemark ES 3.1 / Metal
Higher is better
Apple iPhone 7 Plus
1517
Samsung Galaxy S8
1189
Samsung Galaxy S8+
1111
Samsung Galaxy S8+ (SD 835)
817
Sony Xperia XZ Premium
727
LG G6 (US)
647
OnePlus 3T
641
Google Pixel XL
626
Sony Xperia XZs
623
So it appears we are looking a chipset that's a definite step up from the Snapdragon 821, but not really a huge one.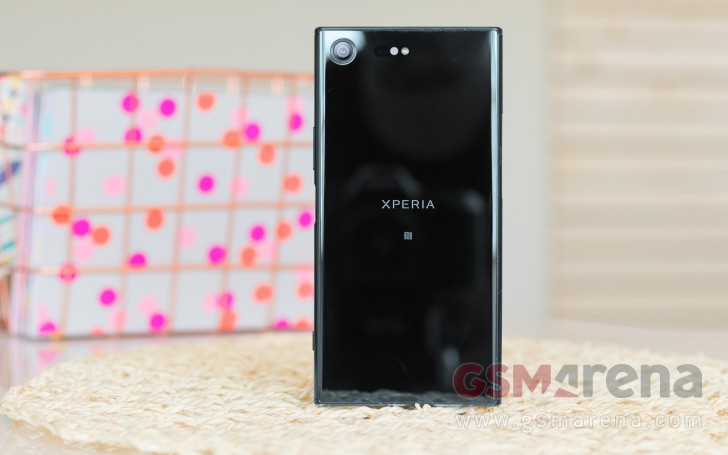 Naturally, the latest chipsets are as much about futureproofing as serving to the current needs on the market, so don't expect the Xperia XZ Premium feel drastically faster than its Snapdragon-821 rivals. It's only under extreme loads that differences begin to appear. Of course once software catches up and starts utilizing more of the available power things will change.
What's most important is real-life performance and the Sony Xperia XZ Premium does spendidly - the phone is snappy, runs cool, and is a real pleasure to use.
Related
AnonD-189861
14 May 2017
fxN
Some geeks use phone to run benchmarks test and get satisfaction from being the fastest while others go for overall user experience and price factor.
AnonD-668985
13 May 2017
t7X
This was the best comment i ever rread.
Popular articles
Popular devices
Electric Vehicles