HTC One 2014 goes on sale before the announcement
25 March, 2014
HTC is going to unveil the HTC One 2014 (M8) today in simultaneous events in New York and London. And while Carphone Warehouse in the UK and a couple of carriers in the US have announced they will get the first batch of HTC One 2014 units minutes after the smartphone goes official, an online US retailer has them beat. Welectronics already has the HTC One (M8) in stock and ready for shipping.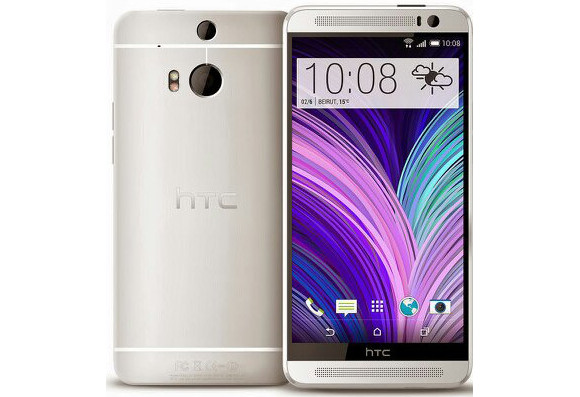 The cost for getting the smartphone early is rather high though - $999.99. The store has an unboxing video to prove that it has actual units. A close inspection of the video suggest the retailer actually has the Verizon HTC One 2014 model, which might not work everywhere around the world.
About two weeks ago a similar Verizon unit hit eBay for $499.99 and quickly found its lucky owner. It seems Verizon is the one to blame for quite a few of the recent leaks of the device and it should have handled the whole situation better.
Anyway, HTC One 2014 will be official in a few hours. We'll cover everything as it unfolds, so you might want to keep an eye on hour homepage.
Related
1000% agree, Reason? 10 Years Experience
the best phone camera is still Nokia 808, even it was released more than two years ago!
S5 1/2.6 isocell phase autofocus 6 lenses z2 1/2.3 bsi normal autofocus 5 lenses All new one 1/3 bsi normal autofocus 4 lenses S5 improved super amoled z2 ips on the color RGB lighting with the addition of red and green phosphorus in diodes ...
Popular articles
Popular devices