The Android 12 beta is the most downloaded beta in Android history "by far"
Peter, 11 June 2021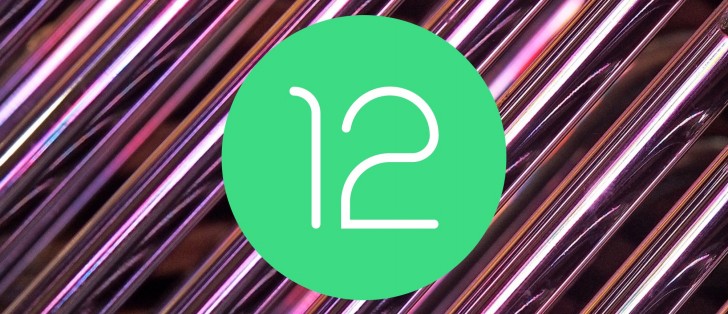 The Android 12 beta is "by far our most downloaded/installed beta ever", says Dave Burke, the VP of Engineering for Android. Unfortunately, he doesn't give any concrete numbers so we can compare with previous betas.
Android 12 first entered the beta testing phase in May and it brought the first major redesign to the interface in a long time. This new iteration is called "Material You". That surely helped spark interest in the new version.

The Android 12 release timeline
Also, several makers had Beta 1 ready to go sooner than usual, so it wasn't just Pixel owners downloading it. Speaking of, yesterday Google started rolling out Android 12 Beta 2 for Pixel devices with new privacy features and other changes (i.e. a questionable change to how the Wi-Fi quick toggle works).
Related
I agree. Android 11 has been nothing but a weak update. I cannot wait for Android 12. Otherwise I would have quite happily rolled back to Android 10.
I think HarmonyOS will be the only upgrade for Huawei devices, it should be comparable to Android 11 or 12 dependent on how Huawei is doing it. This is how ever a welcome upgrade and I hope Google takes wisdom from this and start to support older 64b...
Popular articles
Popular devices