The Apple Watch will ditch its physical button in favour of a solid state one
Victor, 09 June 2018
Industry chatter has it that the Apple Watch digital crown and button combo will soon be going the way of the iPhone home button - replaced by solid state technology. Apparently, the wearable's physical button will stop moving back and forth and instead rely on a touch surface, to register inputs and a small Taptic Engine, to give feedback.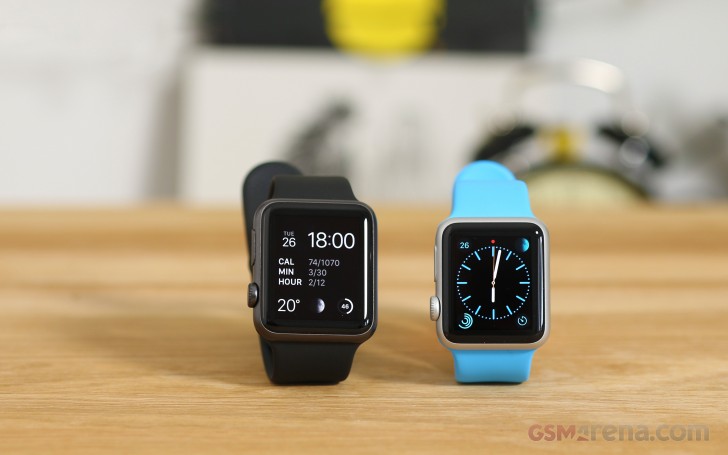 As per the report, the digital crown will, however, continue to rotate, just as it has so far, to navigate through content. This falls in line pretty well with Cupertino's openly-stated an ongoing strive to refine its design, to the point where hardware simply disappears and blends underneath the software experience.
The switch to solid state could bring about a few benefits and even enable new features. It's already proven its worth on devices like MacBook trackpads and iPhone home buttons. For one, less moving parts typically means less engineering hassle, easier integration, with less space requirements and simplified waterproofing solutions. The source even speculates that the new button could facilitate a small bump up in the battery capacity of the watch.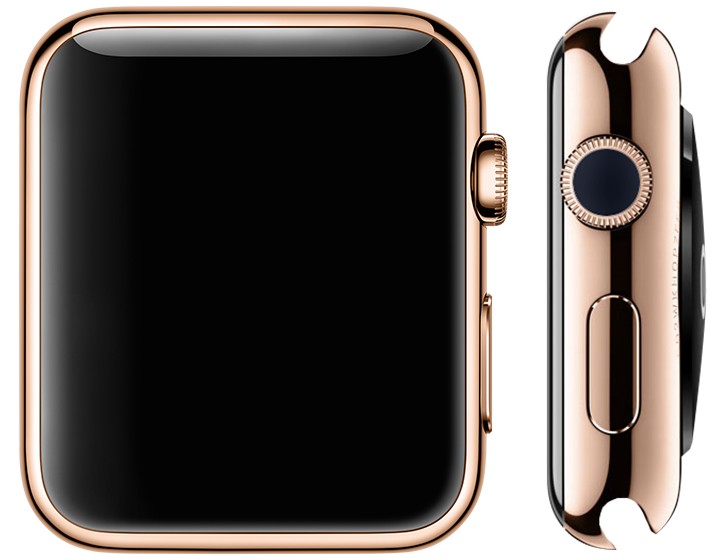 Another interesting speculation describes new types of measurements, based on two points of skin contact and potentially, two heart rate monitors. We're not exactly sure which metrics could benefit from such a setup, but it does sound plausible. Tell us in the comment, if you have any ideas?
The same insider source goes on to predict that this move is just the first step towards an ultimate button-free Apple Watch design. Instead of physical controls, the wearable will, apparently, rely on specific touch-sensitive areas on its chassis for different inputs. We definitely have the technology, but we're not exactly sure about the usability aspects of such an approach.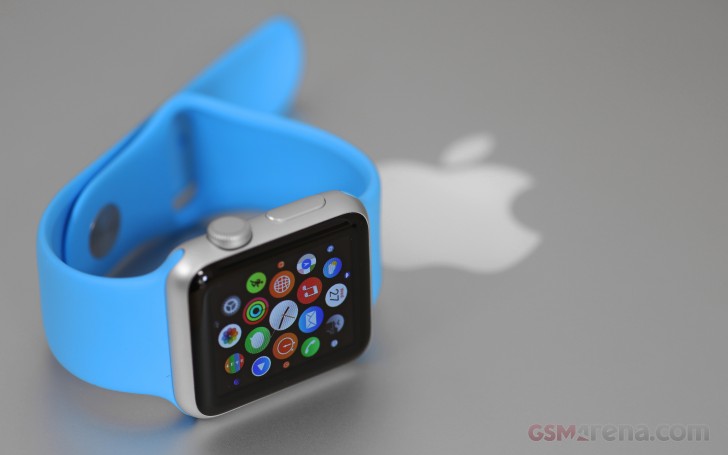 Anyway, the new solid state button might be unveiled as early as this fall. Failing that, a 2019 Apple Watch model. In case you missed it, WatchOS 5 debuted at WWDC 2018, a few days ago, chuck full of interesting new features. All of these and more will definitely be coming to the new generation Apple Watch devices as well.
Related
Just look at the iPhone 7. The vibration motor was 4-5 times larger than the size of the vibration motor in the 6s. I'm not talking about the thickness, I'm talking about the size of the actual component. It's also one of the reason why Apple axe the...
yes that's what I mean 'symmetrical' I wish the crown is exactly in the middle :) and also prefer round watch face too
Really? That crown button is awesome. I wished that was the only button on the side (no need for the power button) and it was centered correctly. Also I hate that the Apple watch is NOT symmetrical, in case people here do not know, it is not a squa...
Popular articles
Popular devices
Electric Vehicles