LG Rollable's fate still undecided, may be canceled even if LG keeps its mobile division
Peter, 22 January 2021
LG wowed the virtual crowds at CES 2021 with a short demo of its Rollable phone and the days after brought news of a September launch target. However, there is now rising uncertainty as to whether the prototype will be converted to a mass market device.
The Korea Herald reports that detailed launch plans for the Rollable have not actually been decided (despite previous reports). LG issued the nebulous statement that it is "open to every possibility". And right now the possibilities aren't looking great.
LG's CEO is considering leaving the mobile business and there is talk that negotiations are underway with a potential buyer. The mobile division has been a sore spot for the company for years now – while the company overall enjoyed the highest ever profit for the holiday quarter, the mobile division is still in the red.
It has been for a long time too, it is estimated to have lost KRW 800 billion ($723 million) during the full year 2020. The total operating loss since 2015 is in the neighborhood of KRW 5 trillion ($4.5 billion).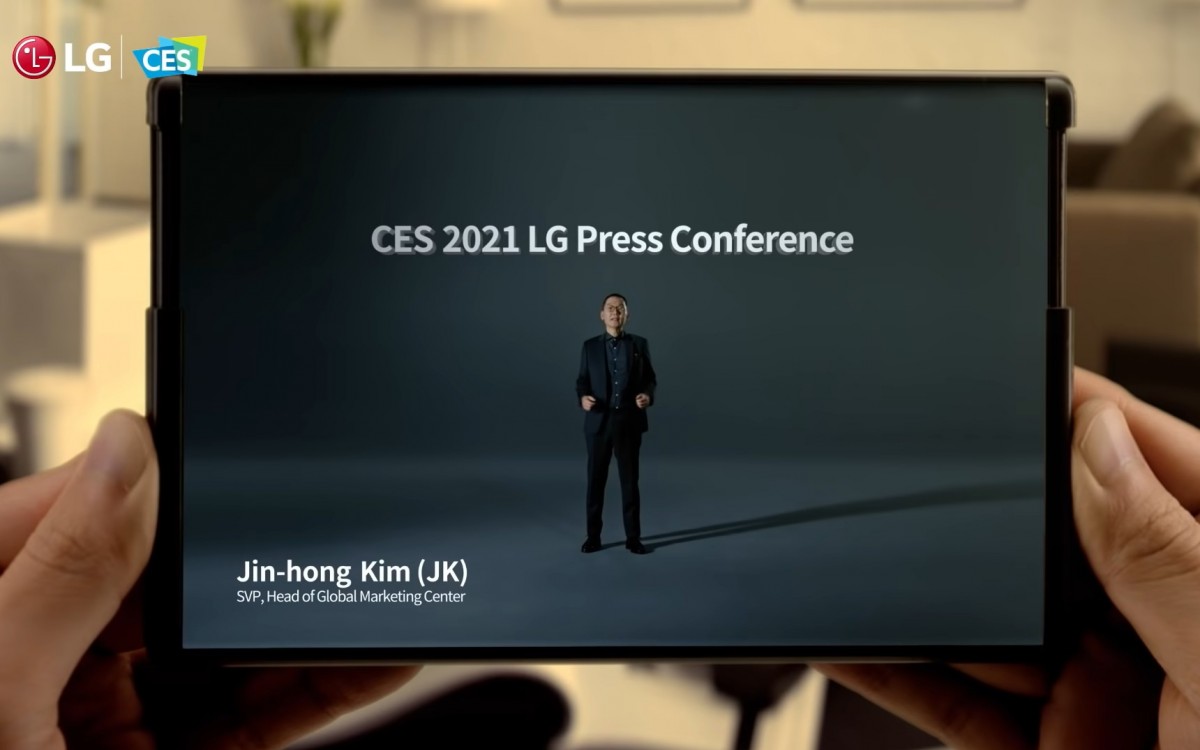 But even if LG decides to persevere and keep making phones, it could still pull the plug on the Rollable. The LG Wing may have won a CES Innovation Award, but is reported to be a financial failure after selling less than 100,000 units since its launch.
This has lead some insiders to think that the Rollable has been canceled – there's doubt that the expensive device will do well in the market. And even if it does outperform the Wing, it just won't be enough to carry the entire division.
The LG Rollable could still be a hero for the company, however, as insiders believe that LG will use it as leverage to boost the sales price of its mobile division.
Related
I've been in love with LG since i bought LG G Pro 2. i have a high sense of brand loyalty, but even with that, loving LG is like a one-sided relationship. although i pay no mind to slow software updates and the weak marketing presence, i love th...
I love lg's product line. I had the G6 V30 and now the V60. They maintain features i value (sd card, 3.5) and get better with each model. Software updates are slow to roll out but that's not something I prioritize. I love the Manual cam...
LG's problem is that its not even trying in terms of marketing... I'm a customer who had to go after LG just to get a phone, its this tough to be a LG customer.
Popular articles
Popular devices
Electric Vehicles