The Microsoft Surface Duo won't get Android 11 until the summer (but there's good news for others)
Peter, 15 February 2021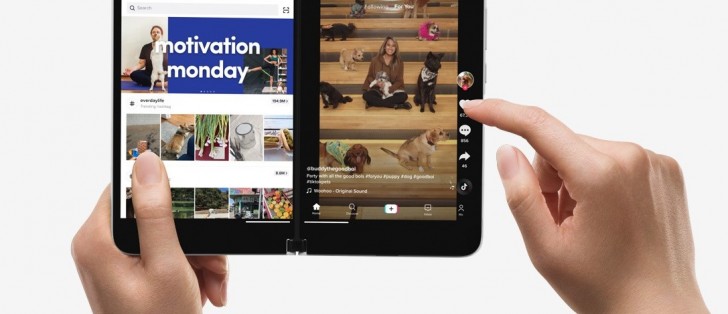 The Microsoft Surface Duo was discounted to $1,000 in the US and this week it will launch in Canada, the UK, Germany and France (at full price, unfortunately). If you do decide to get one (or already have one), you'll be glad to hear that Microsoft is working on an Android 11 update for its dual-screen phone.
You'll be less pleased to learn that the update won't arrive until the summer. This information was revealed to Dr. Windows at a presentation related to the launch in Germany. According to Windows Central sources, the Android 11 update is coming around in June or July (summer doesn't end until August).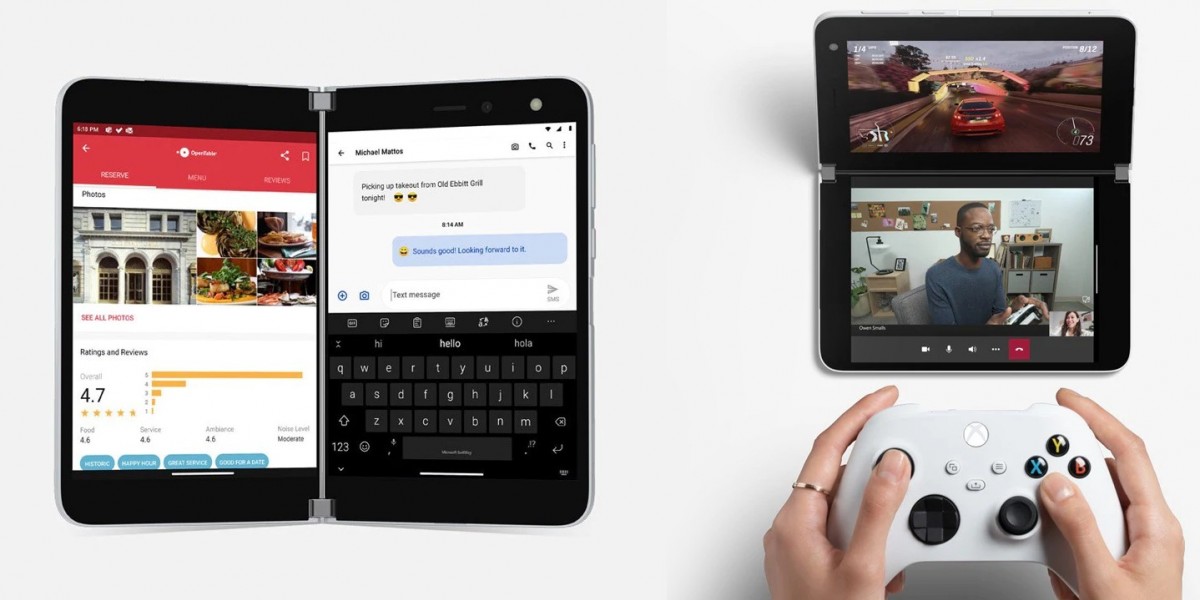 Either way, that is not ideal, considering that Microsoft has been working on this update since June last year (before the Duo even became available). The software giant even bought Movial, the company that was originally developing Android for the Surface Duo. Things should have been moving faster with development in-house.
Apparently, the reason behind the delay is that Microsoft and Google have teamed up to port all developments related to dual screen operation into the Android core. This will make the functionality available to other Android makers (good news for LG and Asus, we guess, not so good for Surface Duo owners).
Related
Anonymous
18 Apr 2021
4x}
Have you even tried one or jumping to conclusion from thin air
I own a surface go2 with most internals they offer - it runs older AAA titles, MOBAS, any media, has lte built in. And is yet 200-400$ cheaper than the duo. Why does this dual screen phone need to be so expensive? To make it compete with the LG G8 wi...
Those 2005 bezels and that 1998 camera don't do it any justice either.
Popular articles
Popular devices
Electric Vehicles