The new Mac Mini gets M1 chipset: much faster than the old Intel version, $100 cheaper
Peter, 10 November 2020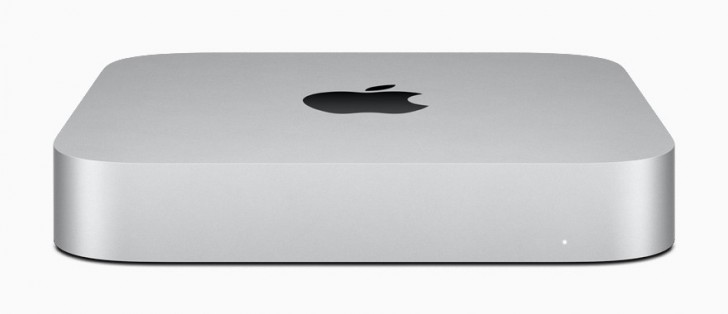 This was unexpected – leading up to this event everyone was talking about new MacBooks, but Apple snuck in a new Mac Mini completely unnoticed. It has been two years since the Mini was last updated. That's not too long ago, but those 8th generation Intel Core processors do feel quite old already.
But there are no Intels anymore, Apple's petite computer is now powered by its own silicon. Yes, the new Apple M1 chipset that is also at the heart of the new MacBook Air and Pro.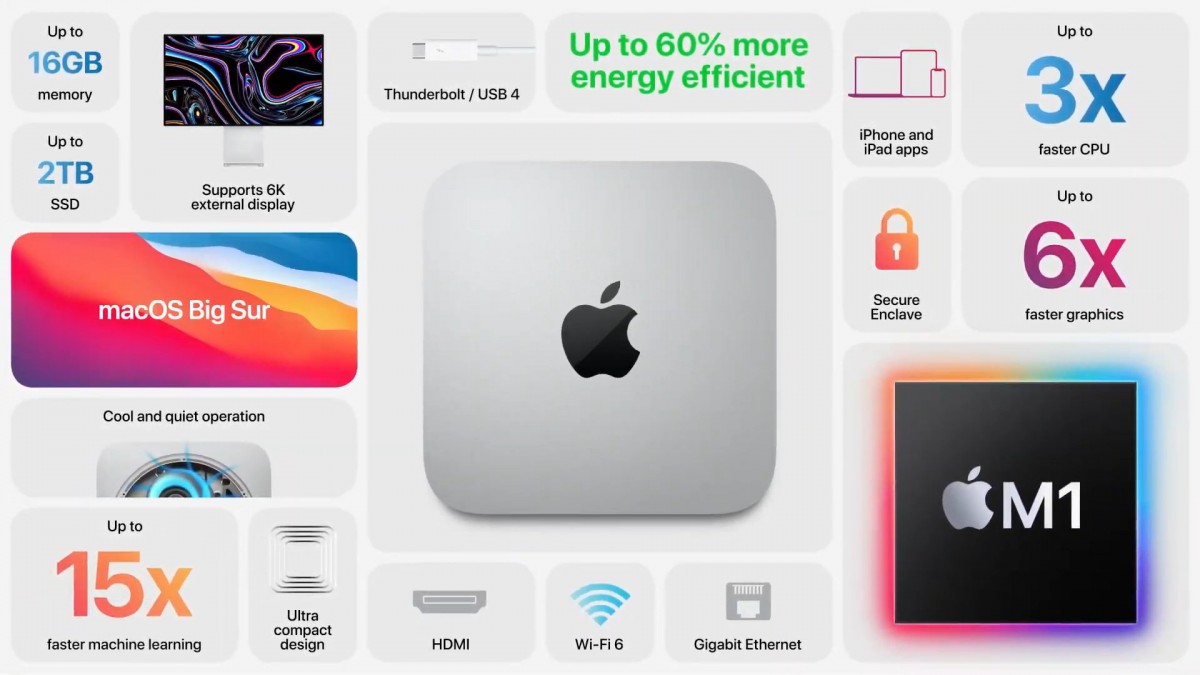 Apple's testing shows that the CPU delivers 3x the CPU performance of those old Intels. And those old chips came long before Intel stepped up its iGPU game, so Apple octa-core GPU is 6 times as fast. All told, the Mini is 5x faster than the "top-selling PC", but don't expect Apple to tell you which one that is.
Still, performance is increased across the board and the company's messaging is that this can be used by programmers, game developers, music and video editors – the Mac Mini is a professional tool, not just an office computer or an HTPC.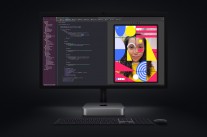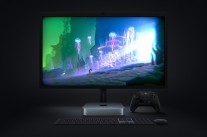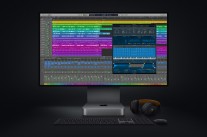 The Mac Mini is aimed at programmers, gamers and music editors
Machine learning performance got boosted 15x, so apps can make heavy use of it. For example, Pixelmator Pro's feature AI-based image upscaling. M1's Neural Engine even supports the Tensorflow deep learning framework, which has so far been the exclusive domain of Nvidia (AMD GPUs do support it, but Nvidia is by far the market leader in this segment).
Anyway, unlike the MacBook Air, the Mac Mini has active cooling, allowing it to sustain its top performance for longer. And unlike the Air, you get a decent selection of ports too.
There are two USB-C ports for USB 4 and Thunderbolt (up to 40 Gbps) as well as two USB-A 3.1 Gen 2 ports (up to 10 Gbps), plus a gigabit Ethernet port (there's Wi-Fi 6 too, if there's no LAN cable nearby).
Additionally, there's an HDMI 2.0 port for 4K/60Hz output and DisplayPort (over USB-C) for a single 6K/60Hz monitor. You could also have two 4k/60Hz monitors if you use both the HDMI and the DisplayPort.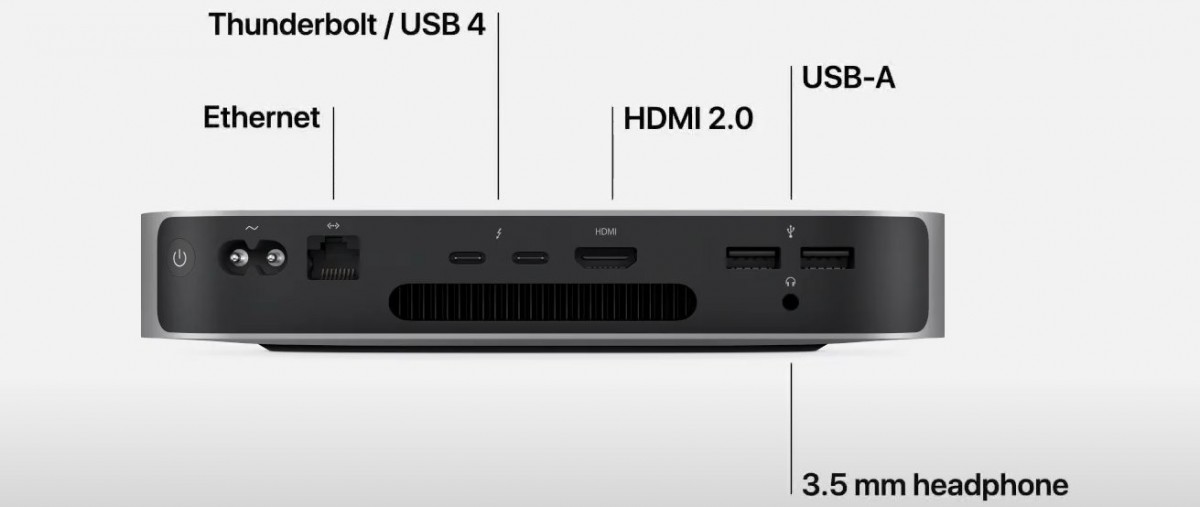 The new M1-powered Mac Mini is available to pre-order now, so let's talk price. It starts at $700 with 8GB of RAM and 256GB SSD. You can upgrade that to 16GB RAM for an extra $200 and push the storage to 2TB total (with 512GB and 1TB stops along the way). Shipping starts next week.
The Intel-powered Mac Mini lives on, by the way, only the Core i5 6-core version, which starts at $1,100. The old 4-core version has gone away (that one started at $800 and had no chance against the M1 Mini, anyway).
Related
I'll stick with the 2012 version - amazing workhorse with all the ports needed. This needs SD card slot and many USBs to be interesting. Envy of the processor though :/
No, not always. On old cpus you can libreboot, but not on newer ones.
Are you blind? Where did I say Apple will allow me to tweak the system? I was referring to Windows.
Popular articles
Popular devices
Electric Vehicles