The Realme GT Neo2 will use a thermal paste with diamonds to keep its Snapdragon 870 cool
Peter, 21 September 2021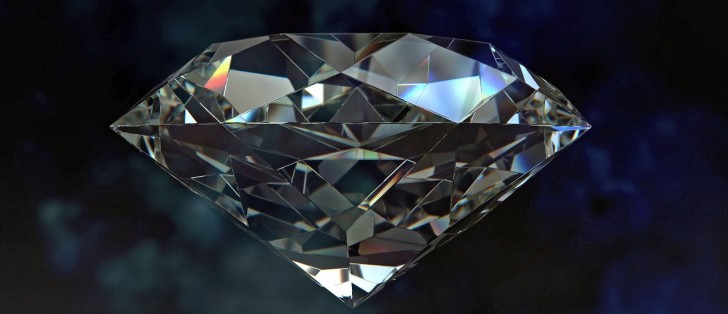 The Realme GT Neo2 will be fully unveiled tomorrow, September 22, with a Snapdragon 870 chipset. The chipset already runs cooler than the 888, but the company has prepared an advanced cooling solution to keep it in the optimal temperature range.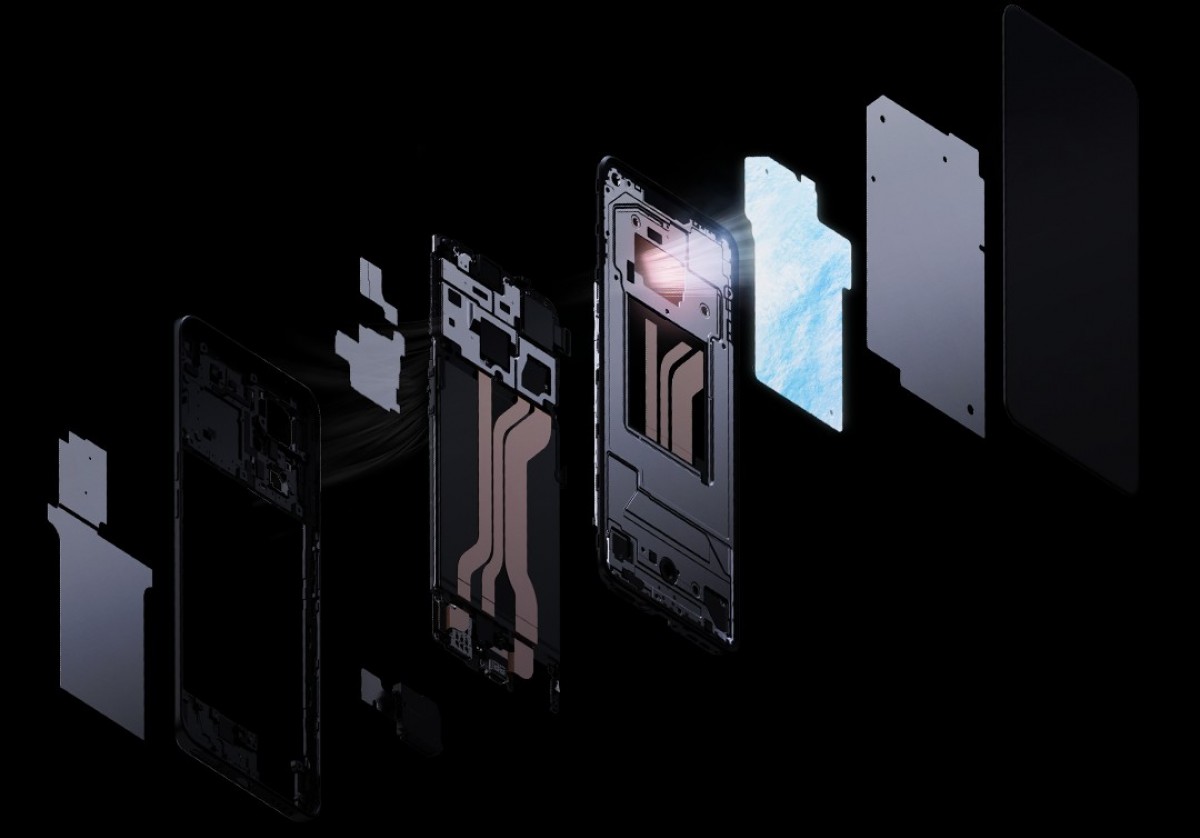 Realme GT Neo2 has a unique cooling setup
The GT Neo2 will be the first smartphone to use a diamond thermal paste. When you hear "diamond" you probably think of how hard they are, but they also have amazing thermal conductivity.
It reaches up to 2,000 W/m-K, which may not mean much to you depending on what you remember from physics class, but it is 5 times higher than the thermal conductivity of silver. And silver has been used in some highly popular thermal pastes.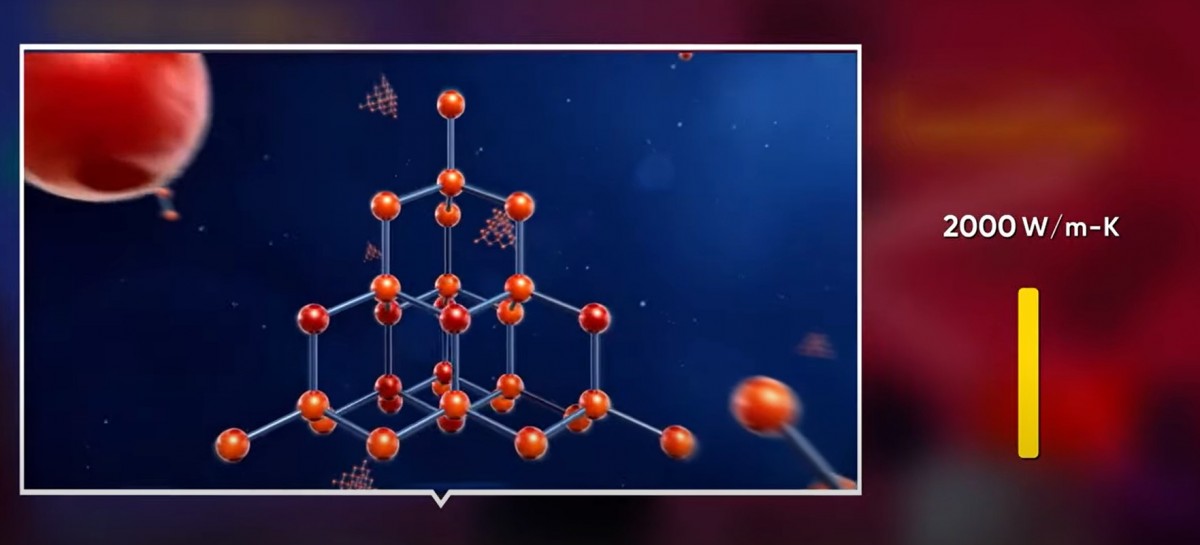 The thermal conductivity of diamond is 5 times higher than that of silver
Now, don't imagine that there are diamond engagement rings inside the phone. These are microscopic industrial diamonds, 40-50 µm in size, and they help increase heat dissipation by 50-60% compared to typical solutions. Below is a video demonstration.
There are only Chinese subtitles available, so a bit of explanation of what you are about to see. Square sheets made out of diamond, metal and plastic are used to cut through a frozen moon cake (at -5ºC/23ºF). The cake is put against the sheets at a slight angle so that there isn't too much pressure – the sheets only cut into the cake as it melts and softens. By touching the diamond sheet with bare hands, heat is transferred from the fingers to the moon cake, which speeds up the melting.
This starts at the 2:30 mark. An infrared camera is used to visually show the heat transfer. Remember that blue/green means lower temperature – you can see how quickly the diamond square changes from red (room temperature) to match the color of the moon cake, showing the speed of the heat transfer.
The Realme GT Neo2 will feature a 120 Hz display with 600 Hz touch sampling rate (Samsung E4 panel), a 5,000 mAh battery with 65W fast charging (full charge in 36 minutes), 11 antennas for 360º coverage, Dolby Atmos stereo speakers and a 64 MP camera. Pricing and other details are coming tomorrow.
Related
Anonymouse
28 Sep 2021
t7$
Diamonds?!? and here, I thought Graphene is the BEST when in comes to thermal conductivity??? can someone enlighten???
Anonymous
27 Sep 2021
4Am
Wrong. Hydronaut is susceptible to pump out too. In a Der8auer (prolific overclocker and stakeholder in Thermal Grizzly) interview with Gamersnexus, he discussed how better performing pastes tend have have properties (e.g. lower viscosity) that rende...
JackDorpey
26 Sep 2021
rKd
Mate, you're a fool if you think they're using the Kohinoor or maybe DeBeers showroom stuff. There are millions of really pathetic cut diamonds available for dirt cheap, which when not sold are finally put into electrochemical/mechanical ap...
Popular articles
Popular devices
Electric Vehicles