The Sony Xperia XZ2 and XZ2 Compact have 6GB of RAM in Hong Kong and Taiwan
Victor, 27 February 2018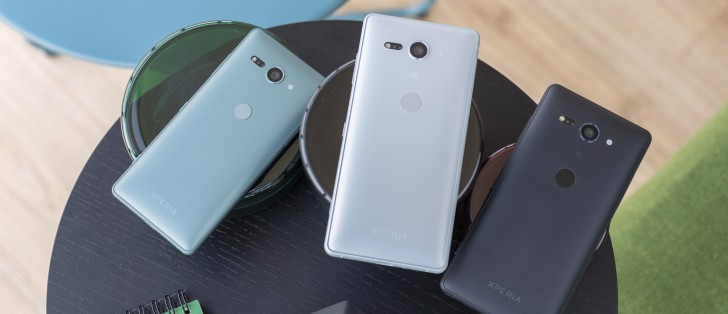 Only a few short hours have passed since Sony's official unveiling for the Xperia XZ2 and XZ2 Compact flagship, yet the pair has already stirred up an relentless avalanche of mixed responses and media and fan attention alike. The "there's no such thing as bad press" logic seems to apply here. But regardless which side of the barricade you find yourself on, Sony might have just sprinkled another interesting development in the mix.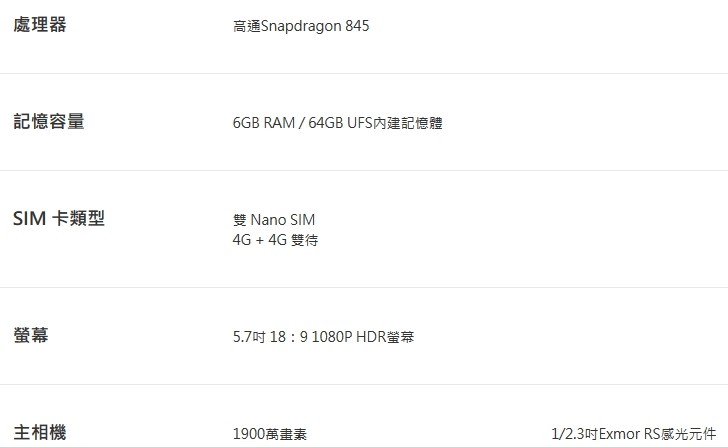 As per a pair of specs listings for the Xperia XZ2, its H8296 variant, intended for Hong Kong and Taiwan will be equipped with 6GB of RAM, instead of the 4GB international users get. The same goes for the regional Xperia XZ2 Compact as well. The pages all come from official Sony domain, leaving little room for doubt. This is clearly good news for some lucky users and a potential bummer for the rest.
Of course, there is the age-old debate as to whether 6GB of RAM is overkill in the current state of Android. But, without opening that particular can of worms, we'll just note that 6GB does make for a more appealing PR offer. If nothing else, a more subjectively relevant one on the 2018 flagship scene.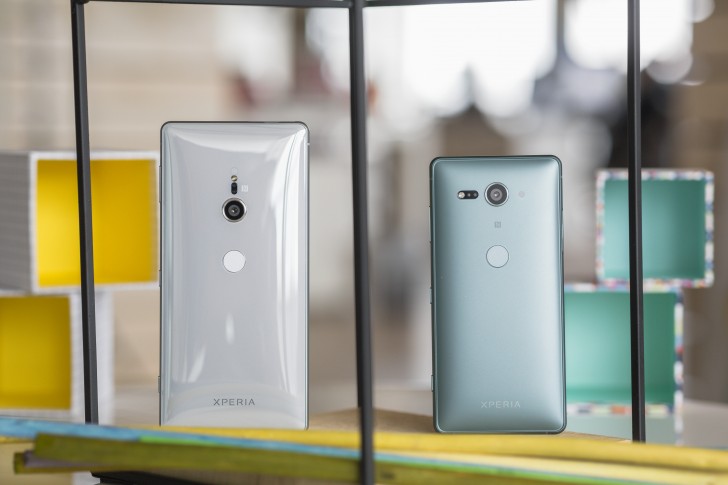 Perhaps even more interesting, though, is figuring out why Sony decided to offer a higher memory speck for the XZ2? Why those particular two markets? We'll keep you posted once we have more answers.
Source 1(In Chinese) | Source 2 (In Chinese) | Source 3 (In Chinese)
Related
I'm a fan of the compact models from Sony, but the fact that in Europe all the XZ2 compact models have 4gb, and only the standard 5,7 inch XZ2 models have 6 gb RAM, have made me not liking Sony anymore and switcing to other mobile manufacturers.
Sony lightweight UI with 6GB ram. Wow! It must be amazing!
Popular articles
Popular devices