The UK is banning sale of carrier-locked phones from December 2021
Peter, 27 October 2020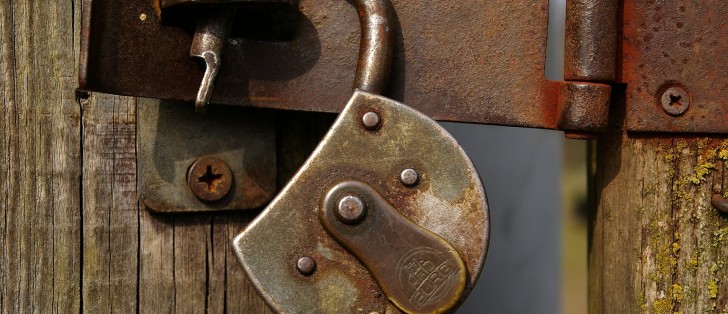 British wireless regulator Ofcom will ban carriers from selling locked phones starting in December next year. Such phones can only operate on their parent network unless they are unlocked – a process that usually costs around £10 and involves a long waiting time in some cases. About half of users who tried to unlock their phones faced difficulties.
That discourages people from switching carriers when their contract runs out, according to the regulator. Hence the ban, which "will save people time, money and effort – and help them unlock better deals," according to Ofcom's connectivity director Selina Chadha.

Some companies like O2, Sky, Three and Virgin already sell only unlocked phones. The ones that don't – EE (and parent BT), Vodafone and Tesco Mobile – have a year to make the switch.
Ofcom also has plans to make switching home internet providers easier. These changes will come into effect by December 2022.
Related
lmao what? Why do you care who's buying or selling drugs? Not giving my info for something like that, it should be basically anonymous
clueless and wrong, iPhones can and ARE carrier locked by some networks, dont go spounting your mouth being pro apple anti android, my iphone SE 2 was carrier locked when I bought it from a network, (which I was aware off before hand) my samsung Note...
Work for a phone shop in the UK. What we really need (as opposed to the prohibition of carrier locked pay as you go phones) is the registration of base customer details at the time of purchase for PAYG to combat our county lines drug dealing.
Popular articles
Popular devices