vivo NEX 5 will have a 7" screen, 5x periscope camera, tipster says
Peter, 14 January 2022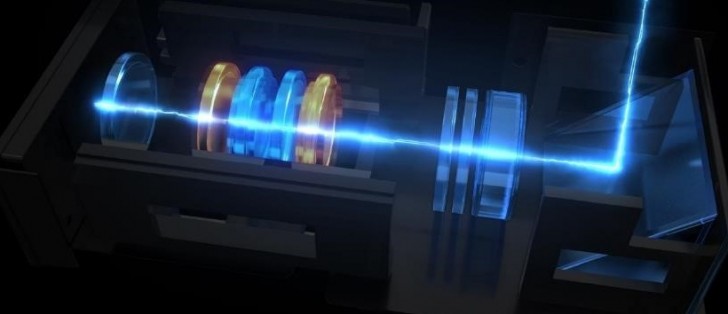 Last year we heard rumors of the vivo NEX 5 – it was supposed to have an under display camera like the APEX 2020 concept phone and it was allegedly scheduled to launch in the second half of 2021. Clearly, that didn't happen, but now rumors of the NEX 5 have started anew with even bigger promises.
Leakster Digital Chat Station points out that the current roster of Snapdragon 8 Gen 1 powered phones have relatively short telephoto lenses – their cameras offer magnification ranging from 2x to 3.3x, if they have a tele camera at all.
The vivo NEX 5 will change that with a 5x periscope lens, according to the leakster. The rumors from last year namechecked Zeiss as a potential partner for the optics on the phone. That would be expected, considering that the two companies established the vivo Zeiss Imaging Lab to do joint development of mobile camera tech back in 2020, something that the vivo X series has benefited from.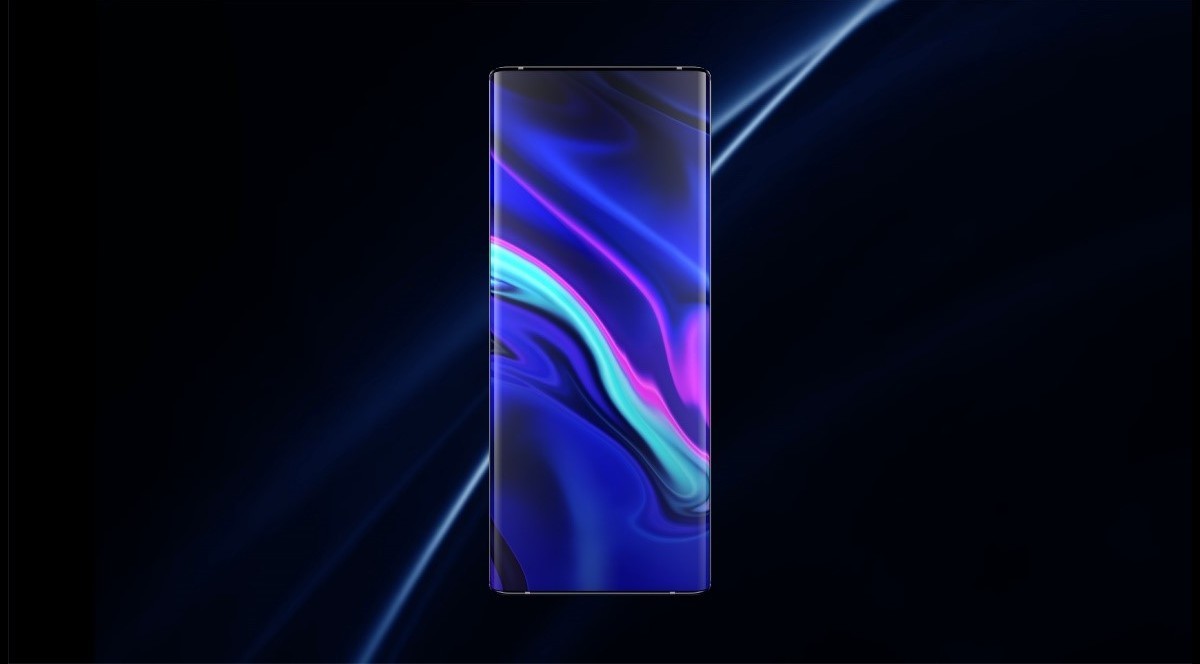 The vivo APEX 2020 concept phone
The screen of the vivo flagship will reportedly be massive with a 7" diagonal (earlier rumors claimed 6.78"). It should be quad-curved, if the original design is preserved, but it's not clear if the under display camera will be sticking around.
DCS writes that the phone has undergone water resistance testing, but it is unclear whether it will have an official certification. Also, wireless charging is set to go up to 50W (it was originally rumored to be 40W).
Whether you like the sound of those specs or not, don't get too attached to the idea of the vivo NEX 5 – there is no hint from the company that a new NEX flagship really is coming.
Related
Bingo! Ever since phones became narrower we've lost a lot of screen area. A 7in phone has a tiny screen compared to an older 6.5 inch 16:9. I consume a lot of media and none of it is 20:9 so I'm just getting black bars or cropped pictu...
Remember, aspect ratios changed. 6.2" 16:9 is practically the same size as a 20:9 7" phone. Phones have gotten taller because of social media sites despite video-viewing not changing from 16:9 (with the exception of 21:9).
That's one huge display! Though if it's really curved it will just be as massive as other silly sized phones rather that even more ridiculous.
Popular articles
Popular devices