There won't be a Huawei Mate 50 series this year, rumor has it
Vlad, 16 June 2021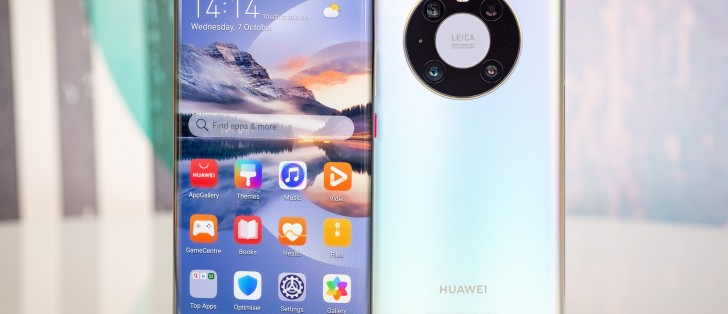 At this point in the year, Huawei's P50 flagship device family should've already been announced, but the company's very well documented woes stemming from the various bans against it issued by the US government have taken a toll on that launch, which is why it's rumored to have been delayed.
It should still happen at some point this year, and that's much more than could be said for the presumptive Mate 50 family. Every year in the second half, Huawei has unveiled the new Mate flagships, complementing the P-series in its roster. But in 2021, that won't happen, according to a new report out of China.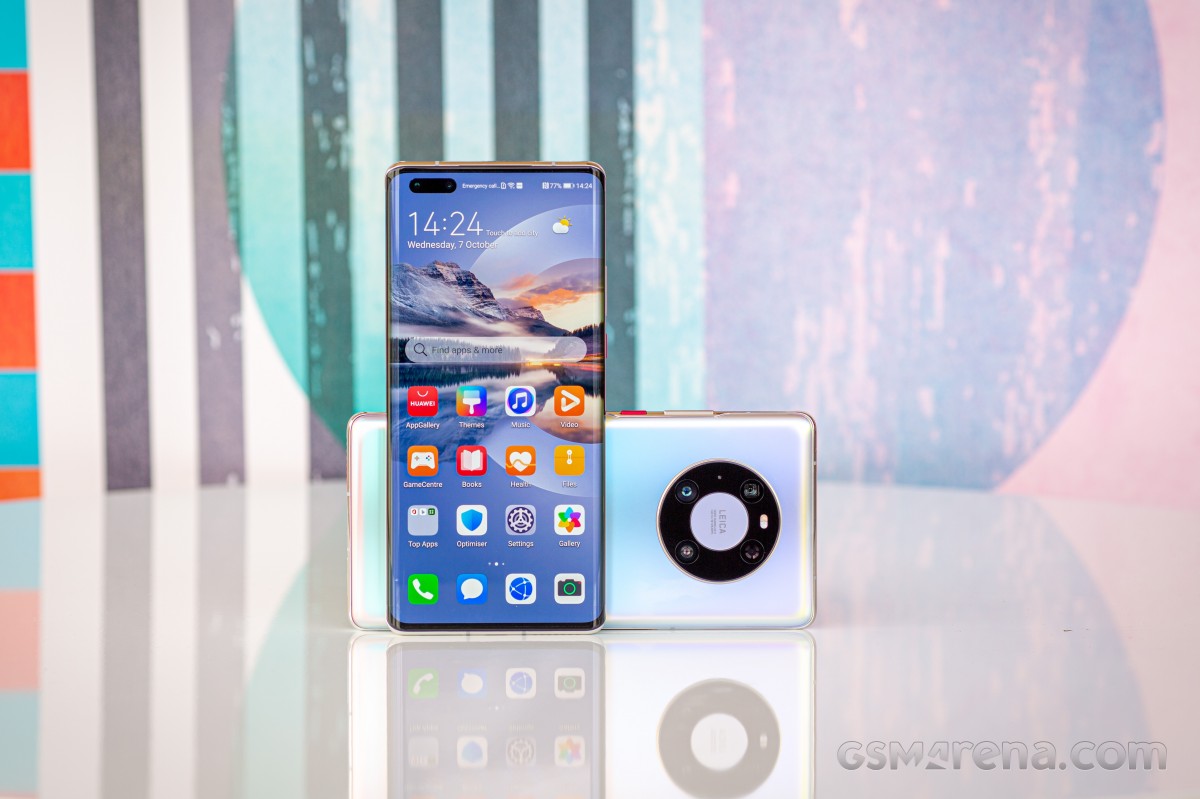 Huawei Mate 40 Pro
Huawei is forced to skip the Mate 50 series, so that it can focus all of its limited resources on the P50 family. This has never happened before since the first Mate went official in 2013, but is understandable considering the pressure Huawei finds itself under, with a heavily crippled supply chain because of all the bans.
Nevertheless, it's a sad thing to happen, especially since over the past few years, the Mate flagships have always been outstanding devices. It's not just Huawei losing because of all the bans, it's the mobile world as a whole, and consumers especially, since we will have one less choice for great devices.
Related
First of all...that is not china's fault...second of all patents or no patents...a copied version would never be as good as the original considering the quality materials used...the US trade war with china has absolutely nothing to do with what ...
Technically speaking all large companies representing a country is "co owned" by the country..since that large company pays the most taxes...so im listening
Huawei = locked bootloader = no go.
Popular articles
Popular devices
Electric Vehicles