These photos show off Samsung Galaxy Note8's dual camera
23 August 2017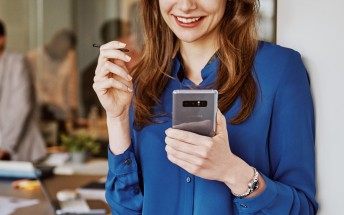 Samsung has prepared a wide assortment of camera samples shot with the Galaxy Note8 in all sorts of lighting conditions and situations (including some wet locales).
Update 24 Aug: At the Galaxy Note8's launch event last night we were able to take few test shots of our own in real-life conditions. Granted, the light was not great but it would still give you an idea how the Note8's camera performs.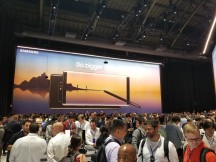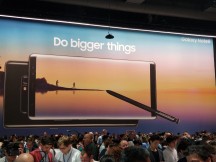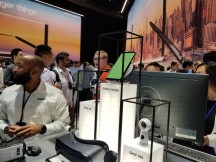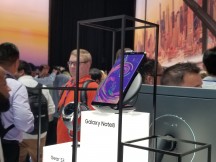 Galaxy Note 8 camera samples: Wide • Tele • Wide • Tele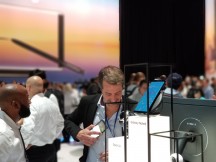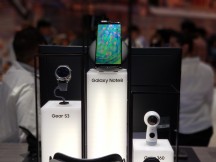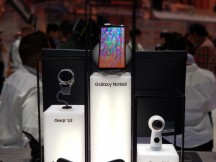 Galaxy Note 8 Live focus (faux bokeh) demo
Following below are Samsung's samples shot with the main camera - that's the one with an f/1.7 wide-angle lens. Note that some photos have the full 12MP resolutions, others have been cropped.
When you're browsing the images, keep an eye on the bottom on the screen - our gallery shows the EXIF image from the photos (though it is missing from some).





































Samsung Galaxy Note8 camera samples from the f/1.7 wide-angle camera
Now here are the samples from the other camera - the one with an f/2.4 telephoto lens. Both cameras have OIS, but this one brings 2x optical zoom. By the looks of it, some of the photos feature digital bokeh.
















Samsung Galaxy Note8 camera samples from the f/2.4 tele camera
Don't forget to check out our hands-on impressions for more details on the Galaxy Note8.
Related