Threads will soon allow deleting your account separately from Instagram
Yordan, 07 July 2023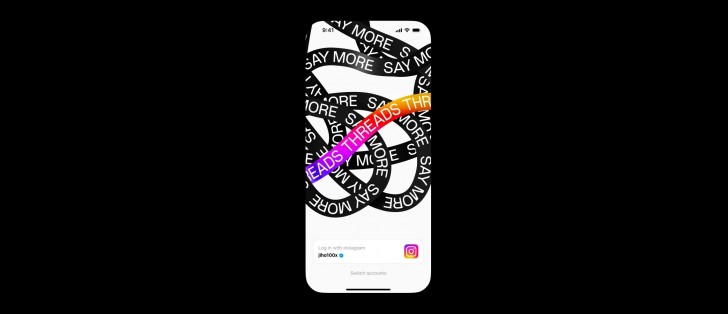 Threads arrived earlier this week, and people registered with their Instagram username, as the Twitter alternative is powered by photo-centric social media. However, many discovered that you cannot delete the account on Threads once created; you can only disable it. Deleting the Threads username will also automatically apply to the Instagram profile, erasing everything.
Adam Mosseri, Head of Instagram, revealed Meta is aware of the issue and is working on a workaround and suggested users to deactivate their account for now.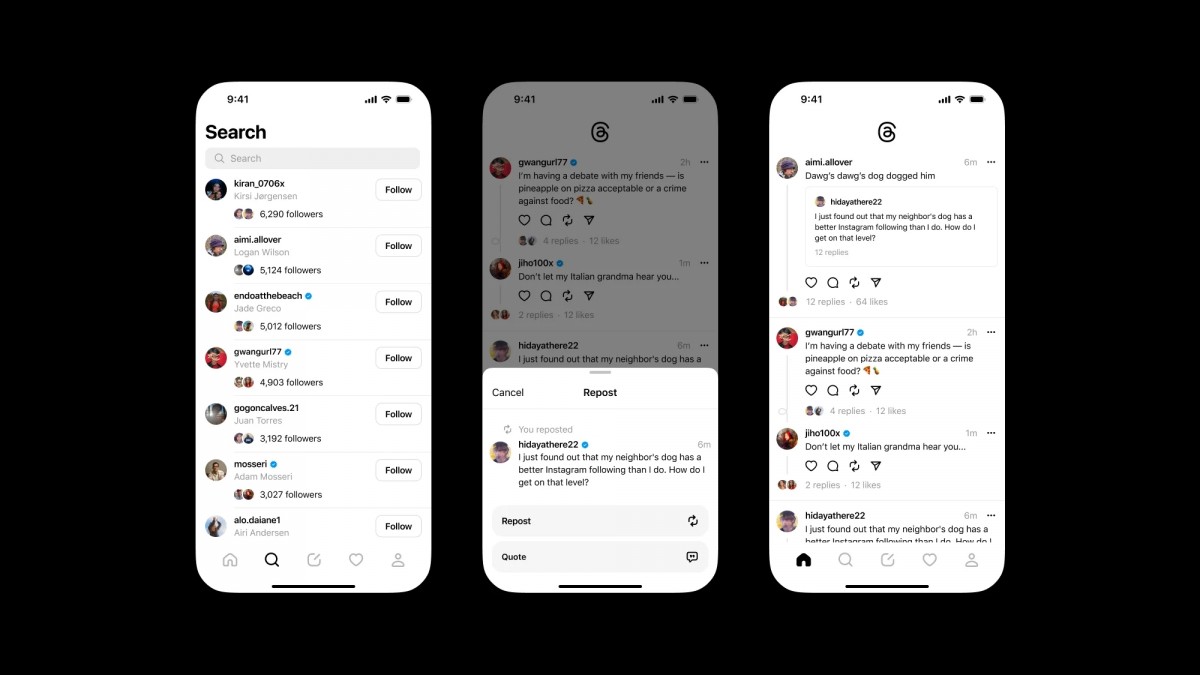 Threads allows users to post text-based messages, videos, short GIFs and embed Instagram posts in threads. They can also like, comment, repost, and share posts, but many other features are still missing. Deactivation of the account would hide the profile and any content published, and users can also decide to go private.
The executive said Threads is powered by Instagram, and that's why users are using just one account. They will soon be able to use a more robust search, and we expect to see hashtags, curated tabs and editing tools for attachments before being published.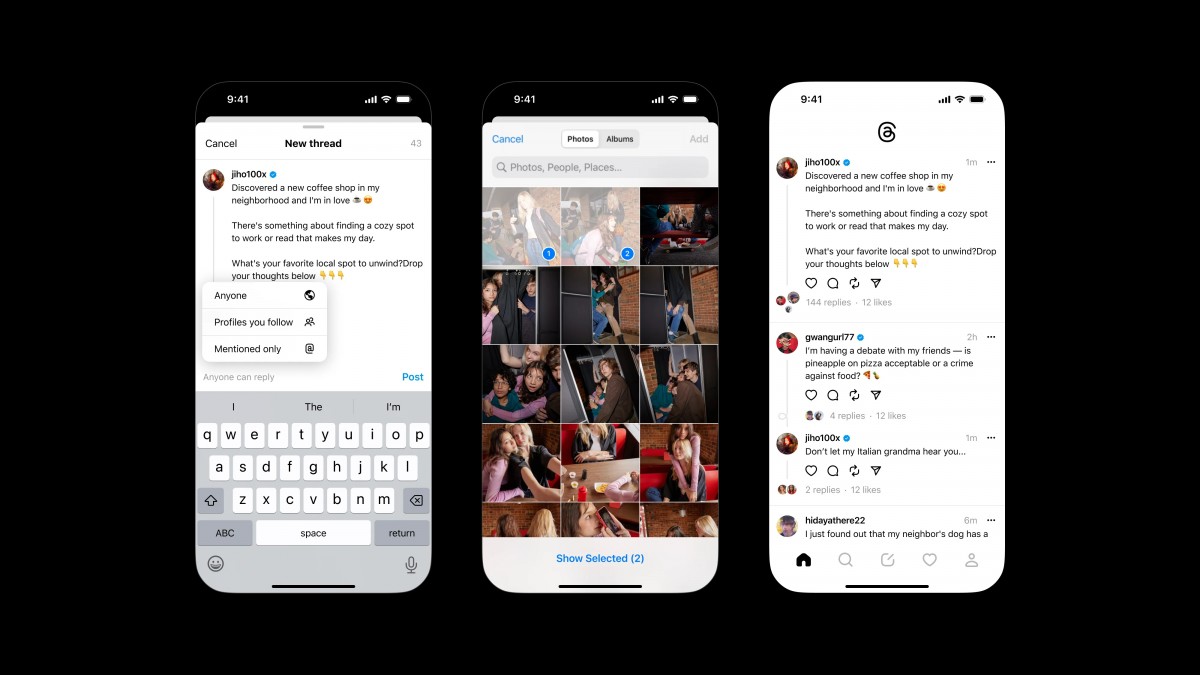 There's also the issue of Threads not being GDPR-compliant for now, meaning people in the European Union cannot use social media. They could go for a VPN solution, but that would compromise their data if they go through a country with weaker privacy laws.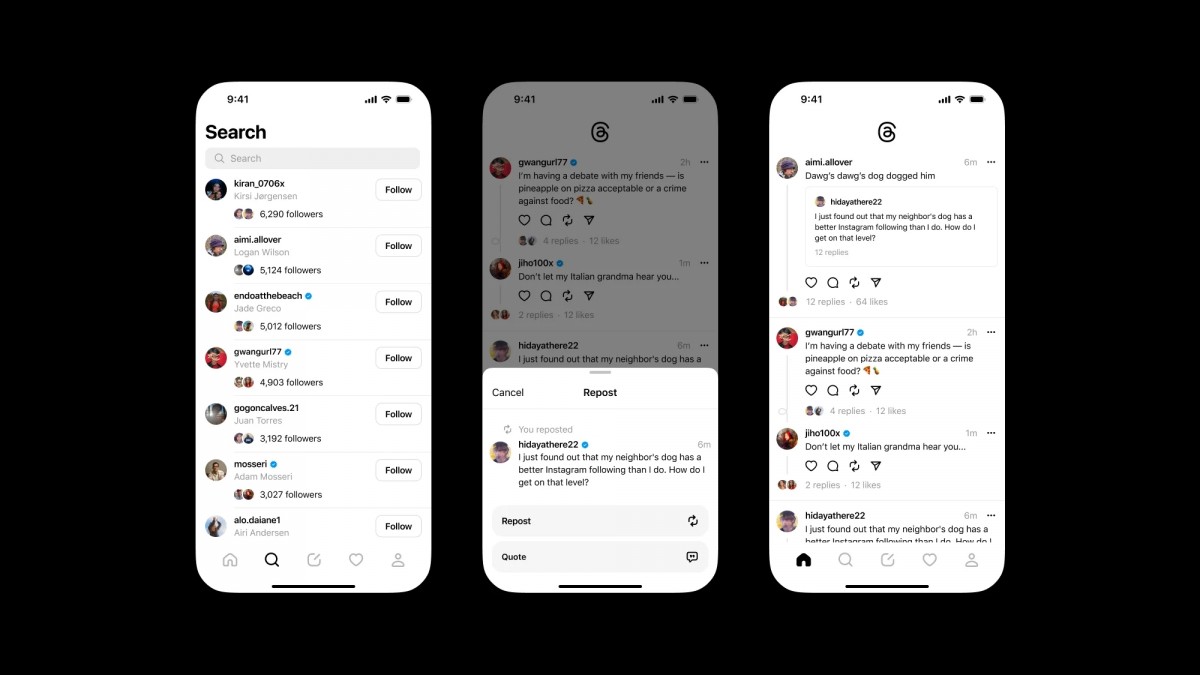 Related
Anonymous
11 Jul 2023
39b
They should have let users do that from the start, nothing makes sense in Facebook-land.
if they do that,then download meta's apps is safely??
Facebook is on a league of it's own. What is a Twitter competitor doing with one's health data? Why are you asking for it? Threads is bot a health app plus it shouldn't be automatic.
Popular articles
Popular devices
Electric Vehicles