Tim Cook visits China, tries to help with disappointing iPhone XS sales in the country
Ro, 11 October 2018
Apple's CEO, Tim Cook, is currently in China attending meetings and will reportedly try to help the local Apple branch to boost its sales after a disappointing iPhone XS launch. Still, one of the main reason for visiting the country is to strengthen the company's relationship with Shanghai.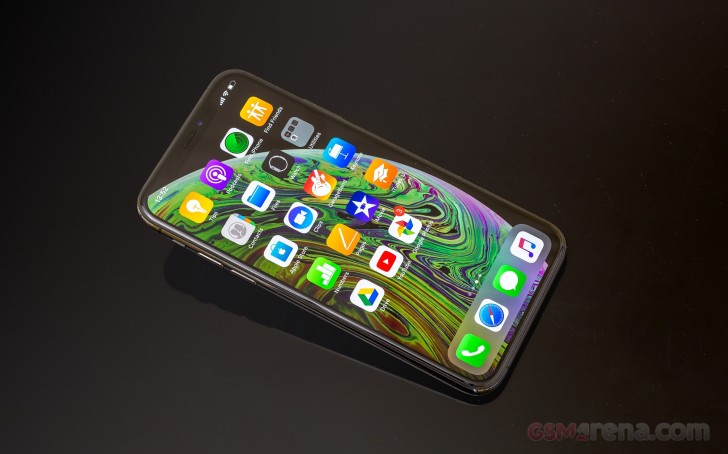 The CEO met with the secretary of the Chinese Communist Party in hopes of further improving the relationship between the US and China. Tim Cook also attended a board meeting at the Tsinghua University School of Economics and Management and some even speculate that he's going to meet the Chinese president too but Apple's staff refused to comment on that.
And while he's there, Cook will try to help with the unsatisfactory sales of 2018 iPhone models, which is going to be a hard task considering the steep price of the handsets in China and the strong competition. The premium segment is occupied by Huawei's $700 phones that eat away a good chunk of the iPhone sales, especially when the top-end iPhone XS Max costs $1,850. That's a really big difference.
Related
Oh yeah a few swipe typos means my English is bad. Or wait no. That's you twisting things while scapegoating that on my because I called you out and brought hard facts. One that anyone who actually had experience with ios.... especially over years...
"Most androids are more advanced in software out of box than an iPhone will ever be after it's final update" - Whose talking about advance features? We're talking about software updates. "Let's not forget anyone's apx 5 year or so world lead ap...
I can hear the world's smallest violin playing for a company that are no longer in the top 2 of the mobile world...