Tizen-powered Samsung Z2 has its specs leaked two days before its outing
Vlad, 09 August, 2016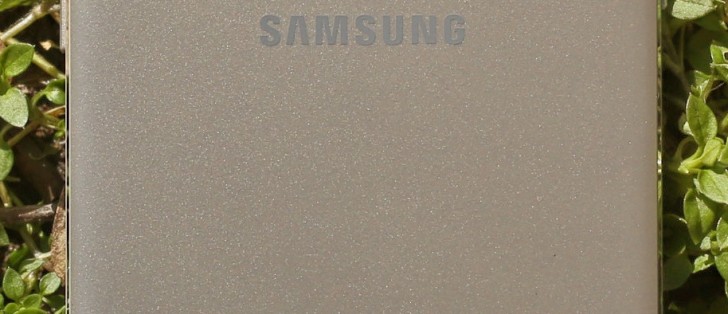 Samsung is set to unveil the Z2 Tizen-powered phone in just two days, on August 11, according to a report from yesterday. But before that happens, there needs to be a leak telling us everything about the handset's specs. So here we go. As expected, the Z2 is very much low-end, just like the Z1 and Z3 before it. And, as its name implies, it will be slotted in right between those two, spec-wise.
The Samsung Z2 apparently sports a 3.97-inch 800x480 LCD touchscreen, a 5 MP rear camera, a VGA front camera, 1GB of RAM, 8GB of storage, and a 1,500 mAh battery. It's powered by a 1.5 GHz processor (with an unknown number of cores). It will run Tizen 2.4, and has support for LTE, GPS, Bluetooth 4.0, and Wi-Fi 802.11n. In the box you'll find a 5V 0.7A charger and a headset. Past rumors spoke about a 4.5-inch display and 2,000 mAh battery, as well as a quad-core CPU. While two of those things don't seem to have panned out, perhaps the processor really is a quad-core part.
The Z2 will be released in Saudi Arabia, Bangladesh, Nigeria, India, Nepal, Sri Lanka, Turkey, South Africa, Indonesia, and the United Arab Emirates, and it's expected to cost around $70.
Related
Jolla sailfish is dying. only small amount of geeks in this world know about that os. And only smaller amount of developers still maintain that os (compared to tizen). Tizen is already known by wider audience, both geeks and non-tech users. ...
tizen is supported by samsung, intel, and many big companies. and it is fully opensource. so it wont die easily. your sailfish jolla will die first, because it is only supported by community without any support from big companies.
IOS and android were targeting arguably empty markets. however tizen is targeting a market that has choked well experienced players like blackberry, nokia, microsoft. I think it is wise to stay on the lower market for now, when they gain a considerab...
Popular articles
Popular devices