T-Mobile encourages MNVOs to voice support for Sprint-T-Mobile merger
Enrique, 21 August 2018
The FCC is currently going through a 180-day period when any individual or company can submit petitions or comments on whether the T-Mobile and Sprint merger should or should not take place. This would be a determining factor on whether the FCC should continue or reverse its decision on the merger.
As reported by Reuters an email was sent to at least one unnamed MVNO network that runs on T-Mobile's towers to submit a letter to regulators supporting the merger. The email also offered which points the company could use during interviews, namely how a merger of the number 3 and number 4 carriers could help expedite the rollout of a 5G network.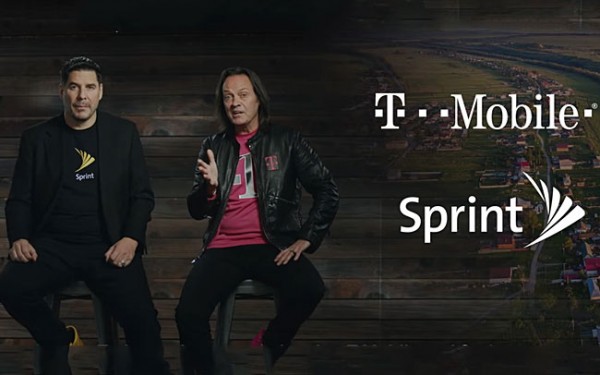 Those against the merger argue that the merger could raise prices for the MVNOs and ultimately, the T-Mobile and Sprint subscribers.
The two carriers have been in talks of merging over the past couple of years until the merger was finally approved to begin this year. Even so, T-Mobile is confident that the $26 billion deal will go complete with no complications. The deal is expected to be fully completed in early 2019.
Related
I'm with Tag Mobile, a lifeline MNVO which is actually T-Mobile. As a customer I would ask why should I support them when their customer service does not support me or anyone else using an MNVO?
Isn't it MVNO not MNVO? (Mobile Virtual Network Operator)
T-Mobile have been increasing prices over the past 2 years so I don't see how a merger would lower price for MNVO and customer
Popular articles
Popular devices
Electric Vehicles