Top 10 trending phones of week 29
23 July 2017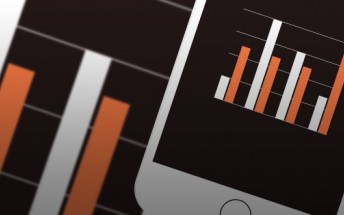 We have a third different leader in as many weeks in our top 10 trending chart as the Nokia 6 makes a return to the top.
The highest-standing member of the HMD lineup hasn't so much increased in popularity as it has retained its interest and took advantage of those around it slipping.
Last week's winner Galaxy J7 Max dropped all the way to sixth, while its J7 Pro sibling shot up from ninth to second.
The Samsung Galaxy S8 is another phone to gain positions and completes the podium, elbowing out the OnePlus 5.
The Xiaomi Redmi 4 kept going down and is now eight, ahead of the new entry Samsung Galaxy J5 (2017). The final spot goes to the Motorola Moto E4 Plus, while the Nokia 3 dropped off.
Related