Tranya T3 Bluetooth fully wireless earphones review
Prasad, 04 November 2019
Bluetooth headphones have increasingly grown in popularity over the last couple of years. It partly has to do with newer phones increasingly dropping the physical headphone jack and partly due to the incredible popularity of the AirPods, which just happen to be the highest selling earphones on the market today.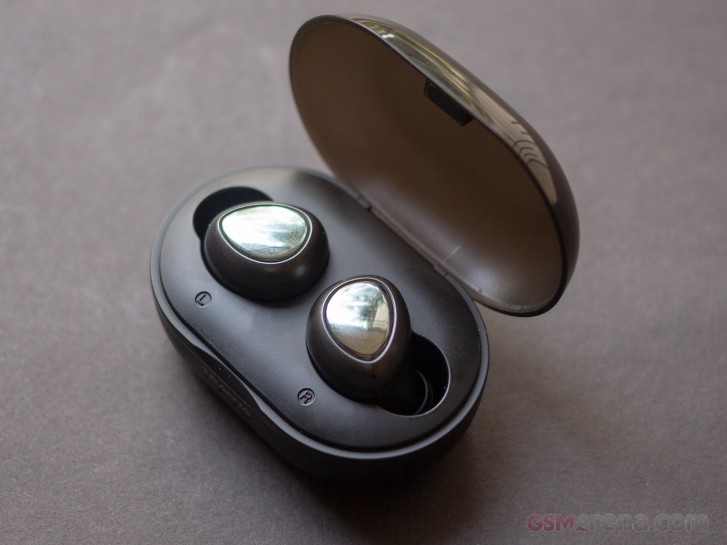 However, not everyone has the budget for a $149 pair of AirPods and most people don't even have an iPhone to use them with. Certainly then there is a market then for an affordable pair of truly wireless earphones that work well with more smartphones. The Tranya T3 is one model that caters to this audience and at $70, it's half the price of the AirPods.
If you have never heard of the brand before, that's fine. I hadn't either until they got in touch with me for a review of their product. Normally I'm hesitant to check out products from relatively unknown brands as they are often disappointing. But after seeing overwhelmingly positive user reviews for the T3 on Amazon, I decided to give them a chance.
The T3 are a fairly straightforward pair of truly wireless Bluetooth earphones like several others on the market. You get a pair of earphones and a carry case, which also charges them.
The case has a pill shaped design and is relatively compact, if a bit on the thicker side. On the front are a pair of four status LED that show the remaining battery level and charging status. On the back is a microUSB connector for charging.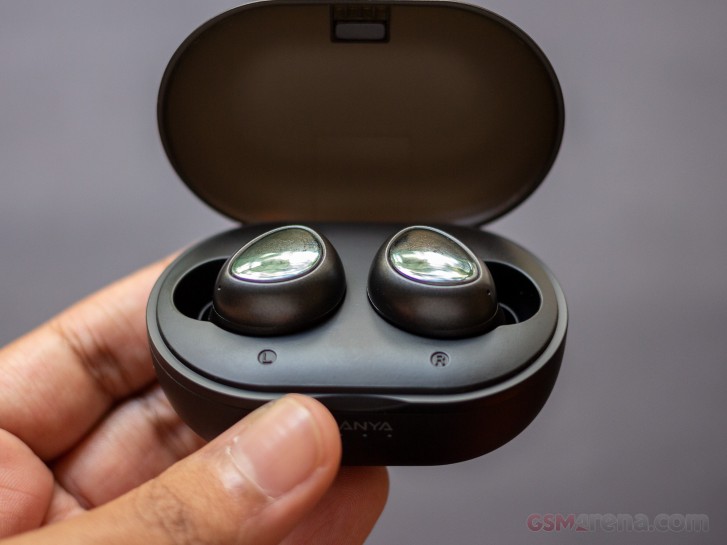 The case lid is translucent and requires minimal effort to open. However, as with other such cases that have a wide pill-shaped design, you still need two hands to open as it's very awkward to open with one hand, unlike the AirPods case. Inside, the two earphones are held in place with strong magnets. The earphones slide in and out of their receptacle easily and there is a satisfying snap when you place them in.
The earphones seem to have a pretty chunky design when you first hold them in your fingers. However, at least for my ears, the size is absolutely perfect and they fit incredibly well without being uncomfortable or sticking out too much.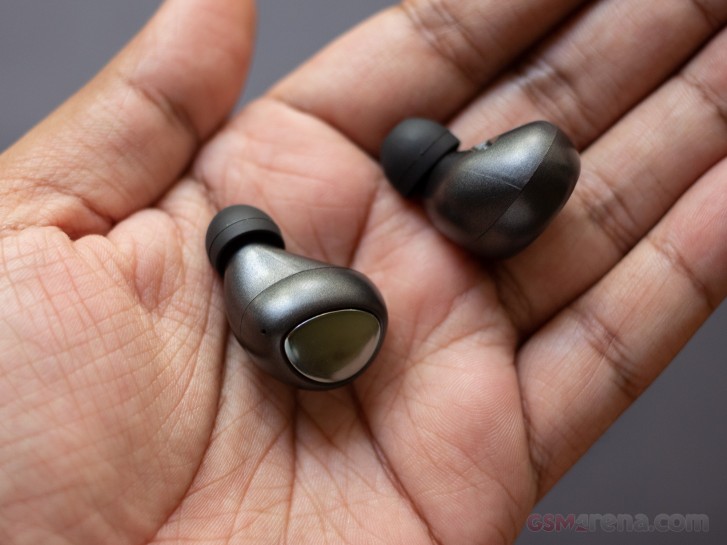 The back of each the earphones have clicky physical buttons. One tap on either pauses music, press and hold changes track and double tap adjusts volume. Personally, I found it a bit annoying to press on the buttons as it tends to press them deeper into your ears. It is possible to slide your finger in and grab the back of the earphones and then press with your thumb so instead of going deeper into your ear they just push against your finger. However, I only did this to quickly pause the music and handled the controls from the phone itself.
The buttons also have an LED in them that shows power and charge status. When you put the earphones in the case, the lights stay on while the earphones charge and you can see the light through the translucent case lid.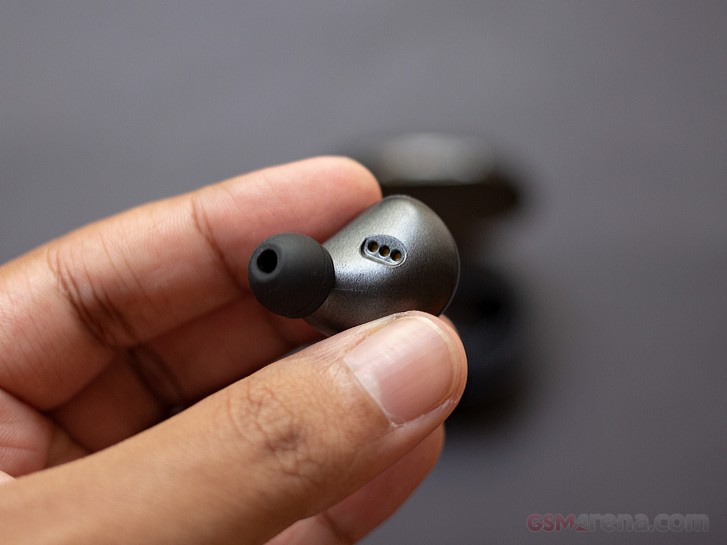 Other than the buttons, the T3 don't have any other feature. They don't automatically pause the music when you take them out, feature complicated touch gestures or have active noise cancelling feature. However, they are IPX5 water-resistant, so they will work fine for sweaty workouts or in the rain.
In terms of audio quality, the Tranya T3 are decent sounding pair of earphones. The bass is strong and slightly on the boomy side in the mid-bass region but not to the point of overwhelming the mid-range. The mid-range is good in the lower and mid range, with good strong vocal performance. Unfortunately, beyond that, the frequency response sort of trails off with dull and underwhelming highs. This causes the audio to lose some of its sparkle and detail and sound a bit muddy at times. However, if your device or music player supports using EQ over Bluetooth then this is a relatively easy problem to solve.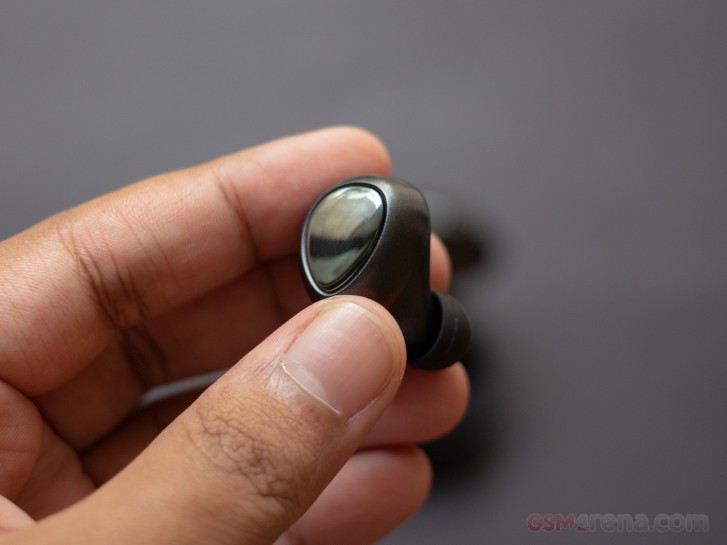 Despite the muddy highs, the sound is generally quite good. If you're coming from cheaper ear buds then you will definitely enjoy these more. They also sound better than the AirPods, although that's not a particularly difficult task.
In terms of comfort, as mentioned before, the T3 fit perfectly in my ears with the default ear tips. I could literally wear them for hours, which is exactly what I did on a recent long distance flight.
That brings me to the second point, which is the noise isolation. Even though these are not active noise cancelling earphones, they block a fair bit of ambient noise. That, coupled with some music, meant I could easily use them on a flight without having to reach for a pair of active noise cancelling headphones.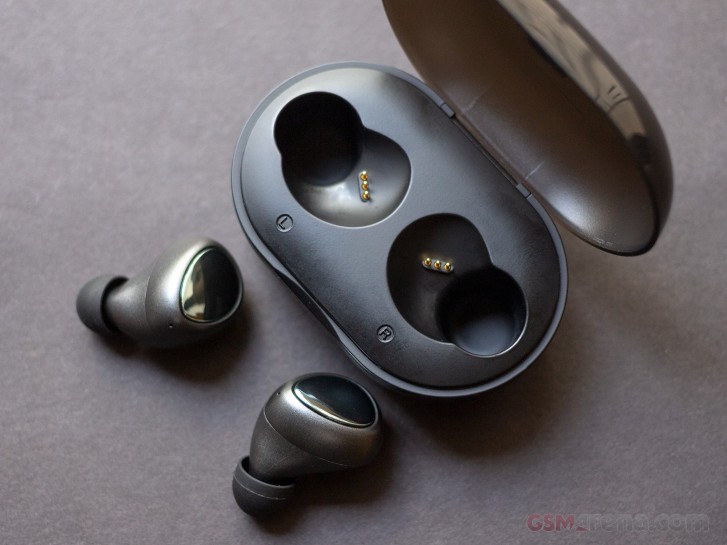 Lastly, the battery life is amazing. The earphones last about eight hours before having to place them back into the case for charging. Tranya claims 60 hours total with the charging case, which isn't quite realistic but it does last for a decently long time, which is rarely the case with most truly wireless earphones.
The Tranya T3 are priced at $70, but you can pick them up for $50 on Amazon. They are uncomplicated, comfortable and good sounding earphones with decent passive noise cancellation, water-resistance and great battery life. For the price, they really are a steal.
Related
can one be charged alone Can one charge left the other
Anonymous
04 Jun 2020
fnE
Airdots? Stellar?? Really?!
Are they waterproof? I know they are resistant, but can I ho swimming with them?
Popular articles
Popular devices
Electric Vehicles