Trump: Huawei is "very dangerous" but also "would be included in some kind of trade deal"
Enrique, 24 May 2019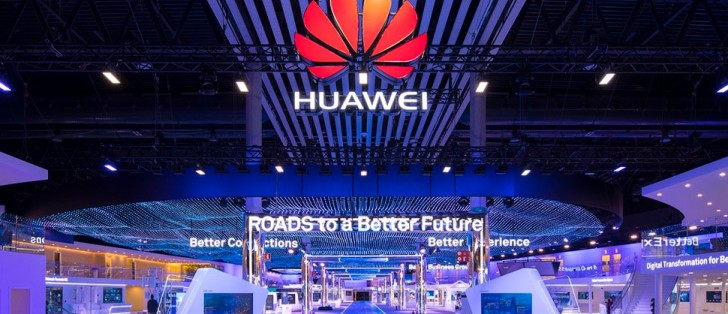 Last week, the US government issued a total ban of Huawei from working with American companies, thus forcing Google to briefly revoke Huawei's license to use Android's Google Play Services and blocking it from the Android Q beta program. ARM, Qualcomm, and the SD Association have followed suit, effectively and crippling the #2 global phone maker.
The US and China have been in an ongoing trade war since Trump's administration began increasing tariffs on Chinese imports to the US and China rebutting with tariff increases of its own for American goods in China.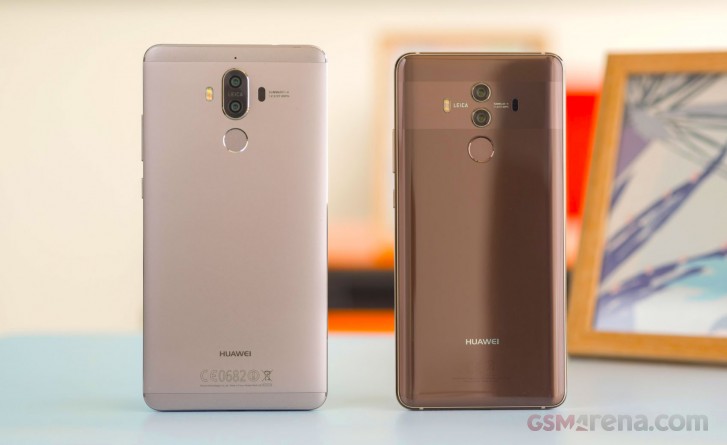 The Huawei Mate 9 and Mate 10 Pro were officially available in the US during their life span
The US official reason for singling out Huawei is that the company's hardware puts the US at risk of espionage and people continuously using Huawei hardware only lengthens our exposure to the so-called threat. Even before this recent ban, Huawei had called out the US government a couple of months ago for singling out Huawei and ruining its reputation.
Whether or not Huawei poses a security threat to the US, the US hasn't brought forth any single case or concrete proof of its claims.
Following an event with the USDA (US Department of Agriculture), a reporter asked the President about the Huawei ban where Trump offered a vague and contradicting explanation around the 41-minute mark of the Source video.
Huawei is something that's very dangerous. You look at what they've done from a security standpoint, from a military standpoint, it's very dangerous. So it's possible that Huawei even would be included in some kind of trade deal. If we made a deal, I could imagine Huawei being possibly included in some form, some part of a trade deal.
If Huawei was indeed such a big security threat, why would Trump mention that Huawei could be part of a future trade deal? When the ZTE ban happened, it was due to actual evidence of breaking a trade embargo with Iran. The company was supposed to be banned from conducting business with the US for 7 years, but ZTE and the US reached a deal with the US despite Congress' recommendation not to. The deal involved hefty fines and compliance with requests by the US to shuffle executives within ZTE.
On the surface, the US ban of Huawei hurts many aspects of the smartphone and tech industries while also escalating pressure on China to form a new trade deal. The President's willingness to lift a ban as part of a trade deal sounds more like an irresponsible way to leverage negotiation with China than solving a supposed security threat.
Related
Anonymous
22 Jun 2019
Fht
MUI is full of add's ,phones are overrated and unreliable.
Yes, Huawei is "dangerous" because its products do not have NSA backdoors. In fact, it is American products that are dangerous because they are full of NSA backdoors that allow the U.S. government to easily spy on anyone who uses its products. Mo...
Anonymous
27 May 2019
81X
Greybox is/was sold by an Israeli security firm.
Popular articles
Popular devices
Electric Vehicles