TSMC expects 7nm chips to account for 20% of its 2019 revenues
Yordan, 19 October 2018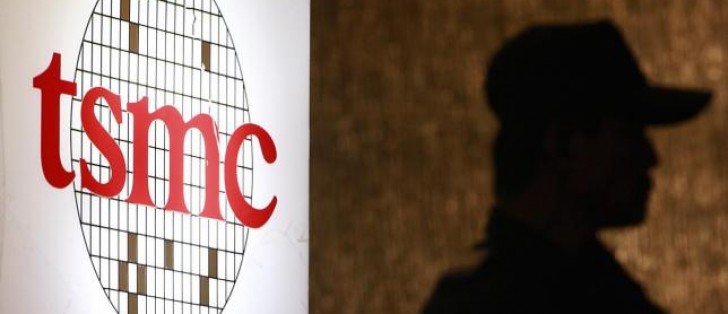 Taiwan Semiconductor Manufacturing Company (TSMC) held an investor meeting, announcing more than 50 chip designs of the 7nm process technology will be issued by the end of 2018. The increase in interest for the new manufacturing process will raise its revenue share up to 20% for the new process only in Q4 2018, amassing for nearly 10% in the calendar year.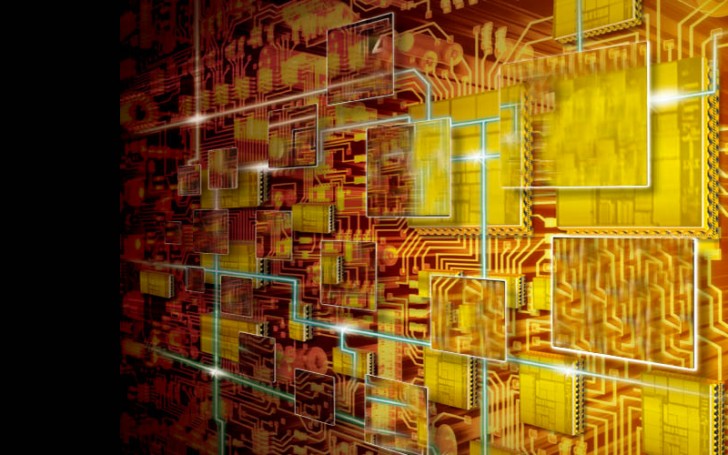 Company CEO CC Wei announced expectations of 20% total share of 7nm chip sales in 2019 when most of its customers Apple, Huawei, and Qualcomm will rely on the first-gen process. TSMC will include an enhanced version with EUV in 2019 that will come into mass production in 2020. This means we are unlikely to see a smaller process technology coming in the next two years, but the current one will see an improvement.
Analysts of the chip foundry market expect Qualcomm to switch from Samsung to the Taiwanese supplier for its next-gen Snapdragon 800 series systems. Other key clients TSMC expects to sign are AMD, Nvidia, Xilinx, along with "a number of AI chip developers".
Although the future looks bright, TSMC posted a revised revenue growth that went downward from 7-9% to 6.5% estimations due to the weakening of cryptocurrency mining demand. The company is expected to post Q4 revenues around $9.4 billion, which is a 10% improvement over the previous quarter.
Related
Something to keep in mind. These nm number are just marketing now.
I am wondering what is the lowest nm they can get to and what would be the next step after making the lowest nm?? Really curious.
And TSMC still do it better than Samsung.
Popular articles
Popular devices