TSMC's 4nm process coming ahead of schedule
Ro, 02 June 2021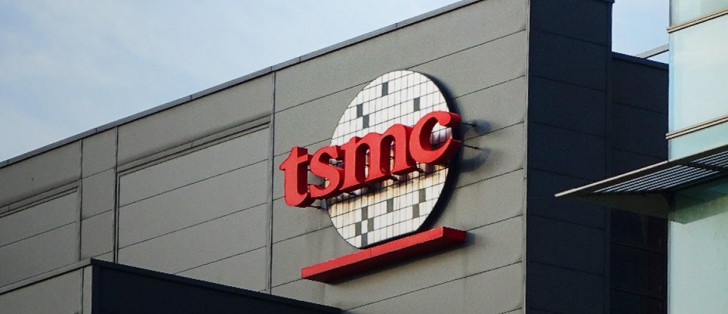 TSMC unveiled its latest innovations - N5A, N6RF and 3DFabric. More excitingly insider information says the company is ahead of schedule with its 4nm manufacturing process and right on time with the 3nm development.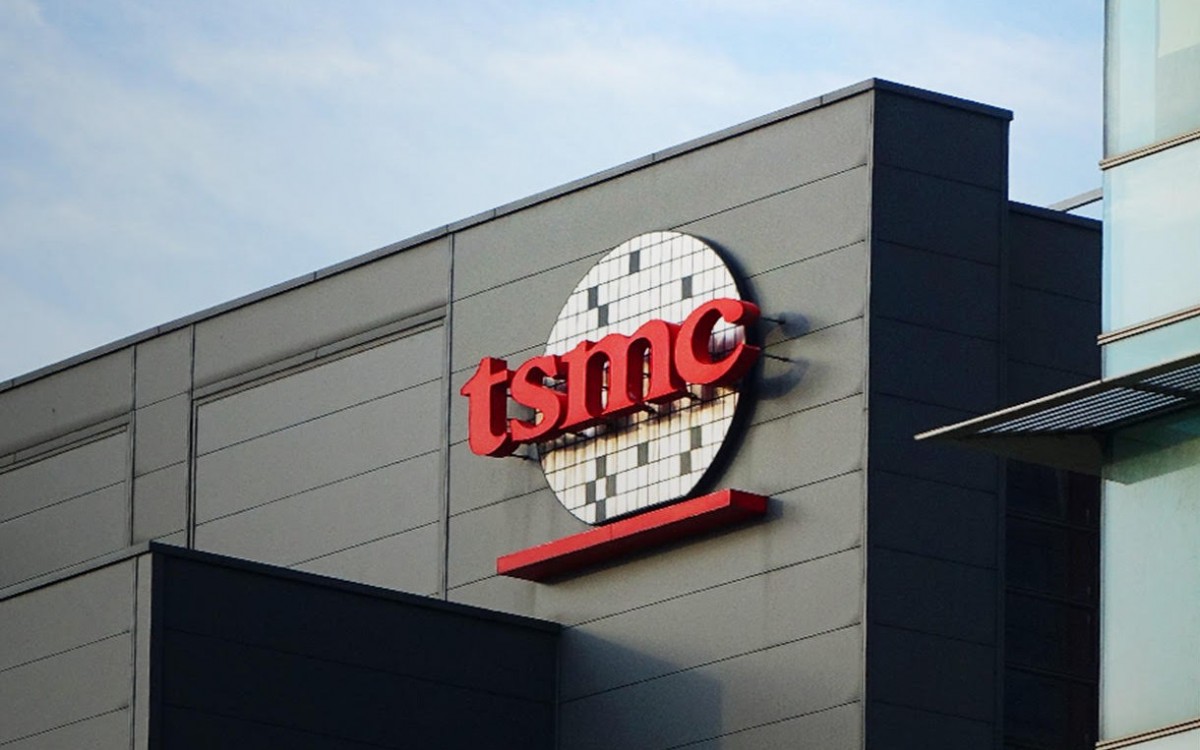 The trial production of the 4nm process would start in Q3 2021, which is a quarter earlier than expected while the 3nm process will be ready for mass production likely in 2022.
Now onto the official news from TSMC. The tech giant talked about its newest N5A tech that is based on the 5nm node. It aims to deliver more efficient and powerful solution for the automotive industry to power up AI-enabled features and the digitalization of the vehicle's cockpit. The N5A process meets all the quality standards and reliability requirements of AEC-Q100 Grade 2 for the automotive production and should be available in Q3 2022.
The N6RF is more about the performance of the 5G radio and Wi-FI 6/6e. The N6RF transistors offer more 16% higher performance over the current generation RF technology at 16nm. Efficiency compared to the 5G RF has also been improved in both sub-6GHz and mmWave bands.
And finally, TSMC's 3DFabric further expands its 3D silicon stacking and packaging. It essentially allows for larger floor plans for chiplets and high-bandwidth memory solutions. More specifically, the so-called InFO_B solution is designed to deliver powerful, yet compact processors in a small package, hence mobile devices, by stacking DRAM.
Related
TSMC is really turning it on. Where are those other big players like Samasung, Intel and Global foundry?
It's all good for the consumer. Technological progress, companies pushing forward whether they are innovating or introducing tech to new consumers. You can tell 786 is a fanboy kid with psychological issues. The silly talk comparison to motor engi...
Whats with all the copypasta
Popular articles
Popular devices