Twitter could bring back Vine, make verification a Blue-only perk
Ivan, 01 November 2022
Elon Musk is now fully in control of Twitter and is making big changes. On his very first week as Twitter CEO, Musk dissolved the board of directors, consolidating power to himself, and also fired four top executives - former CEO Parag Agrawal, CFO Ned Segal, policy executive Vijaya Gadde, and general counsel Sean Edgett. According to anonymous sources, one of those executives was escorted out of Twitter's offices.
In addition to new leadership the company is also going to undergo major changes to its operations. Musk wants to revive Vine, Twitter's looping video app, which it closed down in 2016. Musk himself ran a poll on whether people wanted Vine back. Of the nearly 5 million that voted, almost 70% said Yes.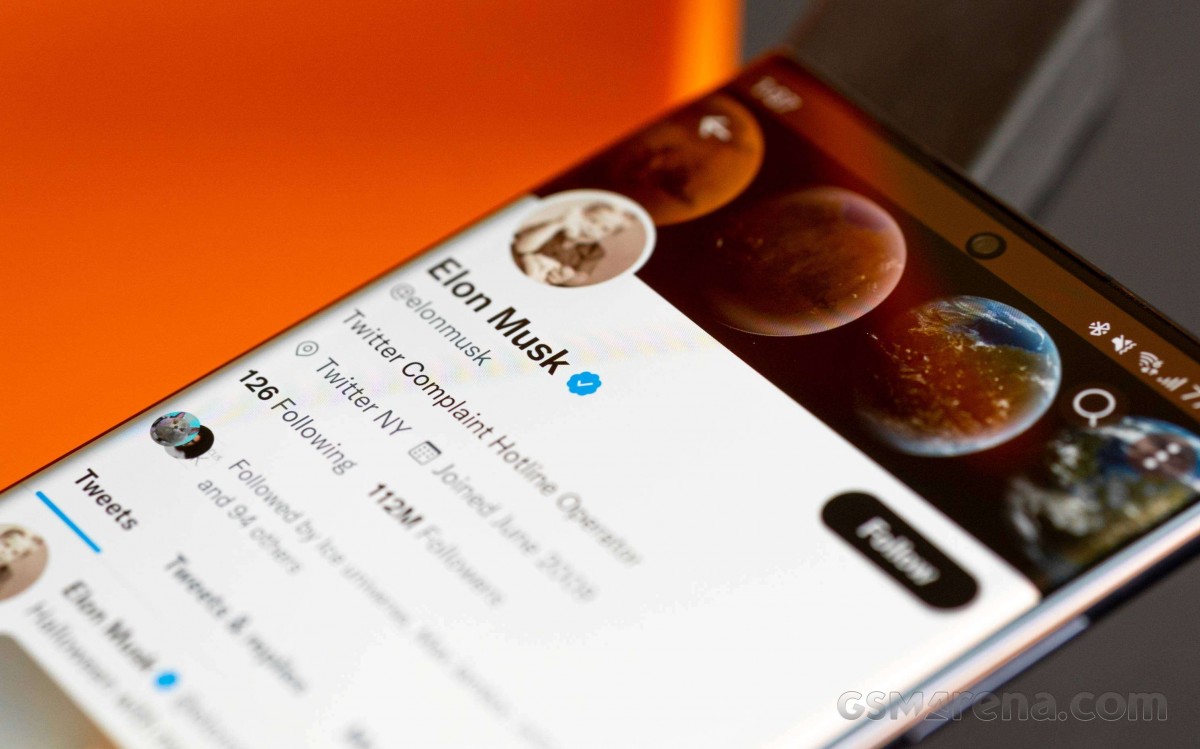 Musk reportedly wants Vine back by the end of 2022, but as former Vine staffer, in charge of Vine's shutdown, Sara Beykpour tweeted, the "code is 6+ years old. Some of it is 10+." She went on to say that if Twitter wanted to revive Vine, it needs to start from scratch,
Changes to APIs, security policies and other factors will make patching an old code more hassle than starting over. Twitter engineers could use current video-related code in Twitter to bring back Vine.
Bring back Vine?

— Elon Musk (@elonmusk) October 31, 2022
Yesterday another report claimed Musk is planning to make verification an exclusive part of Twitter's Blue subscription program and raise the price of that subscription from $5 per month to $20.
Musk is reportedly so adamant that he's given employees a deadline of November 7 to make the changes possible or be fired.
Existing verified users will be given 90 days to subscribe to Twitter Blue or lose their blue checkmark. There are around 428 thousand verified members of the 206 million daily users on Twitter. Some have already reacted to the reports, saying they won't pay.
Twitter Blue adds support for the customization of Twitter, the ability to share Top Articles, Undo Tweets, and, recently, the ability to edit tweets.
Related
you have no idea what you are talking about and are spouting, verbatim, white supremacist garbage and literal eugenics talking points. Saying people with dark skin are lazier and are just "complaining" is the most disgusting thing I've...
I support all the people in the internet be equal. If minorities are allowed to call me ist and phob then i should be allowed to call them all the nasty words too. I dont judge people based on there skin pigment color or if they are gay or what ...
Popular articles
Popular devices
Electric Vehicles