UFS 3.0 announced with double the speed
Peter, 31 January 2018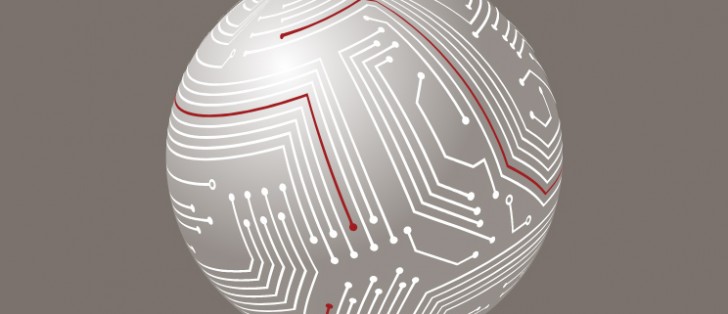 Phone storage is an often overlooked factor in performance, but JEDEC has the cure for slowness – the new UFS 3.0 standard. It promises up to 2x the bandwidth while using lower power to boot.
A single lane can carry up to 11.6 Gbps, twice what the UFS 2.1 standard could manage. For more speed, two lanes can be used for a total of 23.2 Gbps.
The new version of the standard has moved to 2.5V operation while the previous generation worked on 2.7V to 3.6V.

Anyway, JEDEC also added support for extended temperature range (-40°C to 105°C) to appeal to the automotive market. A refresh operation and error logging has been added to improve data reliability.
JEDEC also touched up the UFS card standard with minor changes, though we're yet to see a UFS card on the market (and minor changes won't fix that).
Related
Worthless, why? The internal storage is not more faster and secure for save files than micro sd cards? If the UFS 3.0 is twice faster than the 2.1, why that claim about the micro sd cards?
Top speeds doesnt really matter anymore as those are sequential. The RANDOM speeds on the other hand do, but these arent listed anywere... And more important, these are theoretycal numbers. On a phone they are way less impressive, like 1/...
Another totaly worthless standards "upgrade" ,,the one place it would realy make a difference is in msd card use,but as pointed out in article,years after 2.1 was announced,we still cannot buy a card that is 2.1 capable,so we should only have to wait...
Popular articles
Popular devices