UK carriers debunk false reports linking 5G and COVID-19 spread as infrastructure gets damaged
Victor, 06 April 2020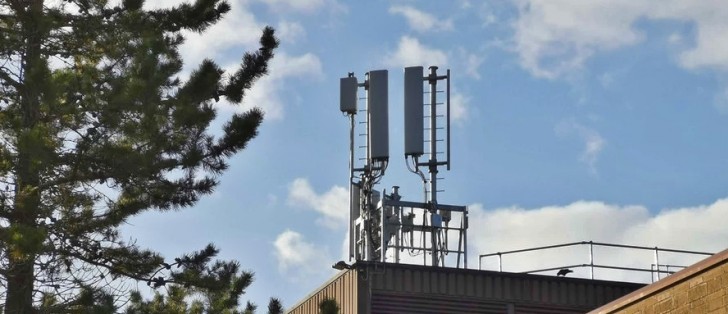 It's far from your typical problem, for sure and likely one not even on any risk analysis and mitigation chart within the UK. Misinformation and social media posts linking the spread of COVID-19 and 5G deployment have been spreading within the country and have already resulted in both network infrastructure damage and abuse towards workers. A few cellular masts were attacked over the weekend - at least four running the Vodafone network, with some shared with O2.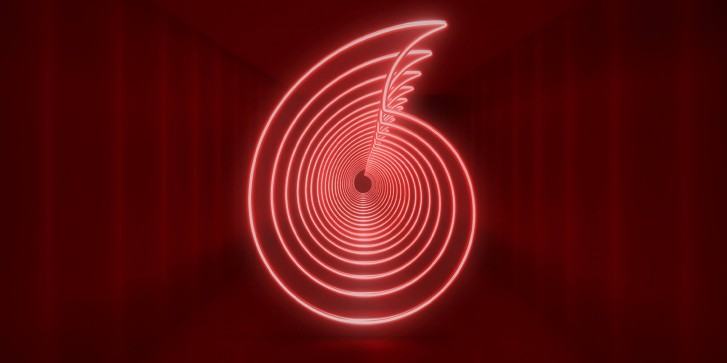 Understandably, this escalation, as well as reports of violence towards support workers, repairing said infrastructure, have prompted responses and action from all four major carrier in the UK. They released the following statement on Sunday:
Our networks provide essential connectivity to our emergency services and the NHS; they enable families to check in on their isolated or vulnerable loved ones; parents to teach their children from home, and millions to be informed and entertained as they stay home.

We are 100% focused on making sure the UK's mobile and broadband networks are resilient, ensuring you, your families and businesses, can keep connected when you need it most.

Sadly, we have experienced cases of vandals setting fire to mobile masts, disrupting critical infrastructure and spreading false information suggesting a connection between 5G and the COVID-19 pandemic. There is no scientific evidence of any link between 5G and coronavirus. Fact.

Stopping this is critical to keeping your communities connected. Not only are these claims baseless, they are harmful for the people and businesses that rely on the continuity of our services. They have also led to the abuse of our engineers and, in some cases, prevented essential network maintenance taking place.

Please help us to make this stop. If you witness abuse of our key workers please report it. If you see misinformation, please call it out. Your help will make a real difference.

Thank you for your support as we work together to keep our nation connected.
The UK government has also stepped in with officials requesting WhatsApp, Facebook and Instagram to act and prevent the spread of fake news. If history has told us anything regarding big social media is its adamance in remaining impartial to user content and acting solely as a platform for free speech. That's why we suspect it would take a humongous effort by the authorities to get them to react in a meaningful way.
Related
Can anyone state how the use of stereopathic 5G technology is and how it can collimate beams on a target the size of pin head from far - your phone or you? And what happens if sustained microwaves from multiple towers are throttled for data plan limi...
Article devoid of any numbers. 20 masts attacked, torched or vandalised of which 6 are in Birmingham.
wow.. you see what educated european people do? burn 5G antennas just like ancient civilizations!! Great that nobody told them human body spreads the disease. It would be hard to cross the street.. Haha
Popular articles
Popular devices