UK regulator: Microsoft's acquisition of Activision will hurt gamers
Ro, 08 February 2023
Microsoft's acquisition of Activision has been a hot topic for the last year or so, but regulatory hurdles are still preventing the two companies from finalizing the deal worth $68.7 billion, which is the biggest takeover in tech history. The latest regulatory body to express its concerns is the British Competition and Markets Authority.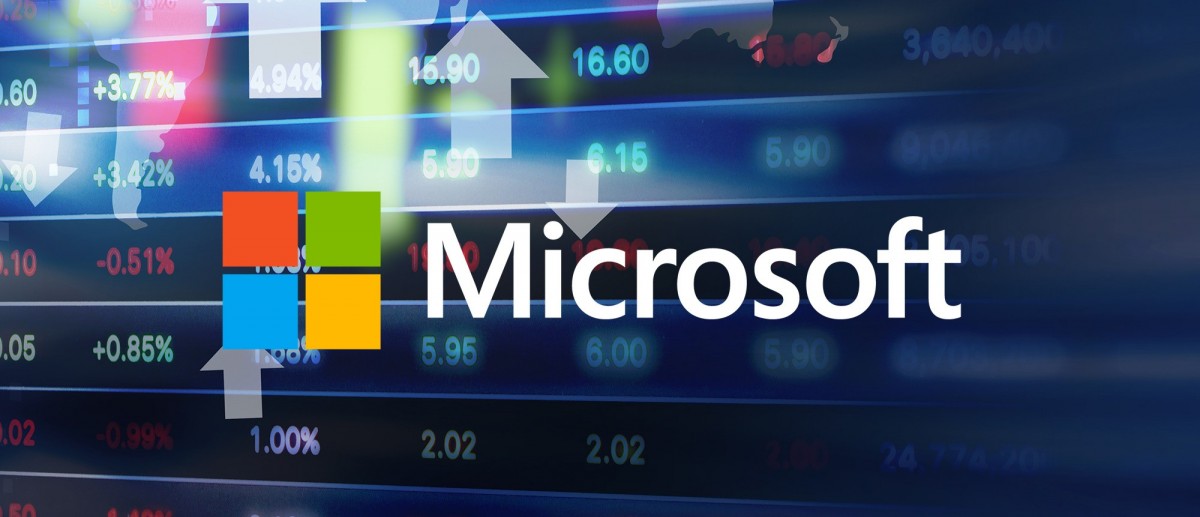 Analysts believe that Microsoft's acquisition will hurt gamers in the long run because titles such as Call of Duty may become exclusive to Microsoft's Xbox console. This would lead to higher prices, reduced range, market dominance, lower quality and worse service in gaming consoles.
Our job is to make sure that UK gamers are not caught in the crossfire of global deals that, over time, could damage competition and result in higher prices, fewer choices, or less innovation. We have provisionally found that this may be the case here.
The European antitrust commission seems to be on the same page with the UK one and believes that some remedies must be applied before proceeding with the deal.
The UK's CMA suggests decoupling the Call of Duty franchise and allowing it to be an independent company. However, that may lead to limited resources and assets and cripple the firm.
Microsoft promises that it won't make games from Activision exclusive to its own platforms and even offered Sony a 10-year license to ensure that Call of Duty stays on PlayStation for the foreseeable future.
CMA isn't too keen on that idea, though, as Microsoft has a history of exclusive titles with Windows and Xbox and its track record when it acquired ZeniMax studio in 2020 is also speaking aginst it. And even if Microsoft keeps Call of Duty on PlayStation, CMA is worried that it would be under "materially worse conditions".
Related
I remember Nokia and Lumia. Please the deal should collapse immediately. Amen
AnonD-731363
10 Feb 2023
SH3
Well we will see. Byrocracy is everywhere whether we want or not. For simplicity humans turned into complicity and when people have no problems they will create some because somepeople must act as important even they arent.
Anonymous
10 Feb 2023
70d
I believe that the annual 102 million Switch active users is an old number. I don't think that the latest number is published. Yes, PC gaming has more than Steam users, and console gaming has more than Nintendo Switch users. The 3DS, for example...
Popular articles
Popular devices
Electric Vehicles