UK's mobile operator EE is introducing roaming charges for the EU
Ro, 25 June 2021
After Brexit happened, UK's mobile operators didn't immediately introduce roaming charges but they are now gradually rolling those. The roaming charges will take place starting January 2022. O2 and Three are meanwhile going to limit their fair use caps - the former will limit the data roaming to 25GB a month while Three is reducing the limit from 20GB to 12GB.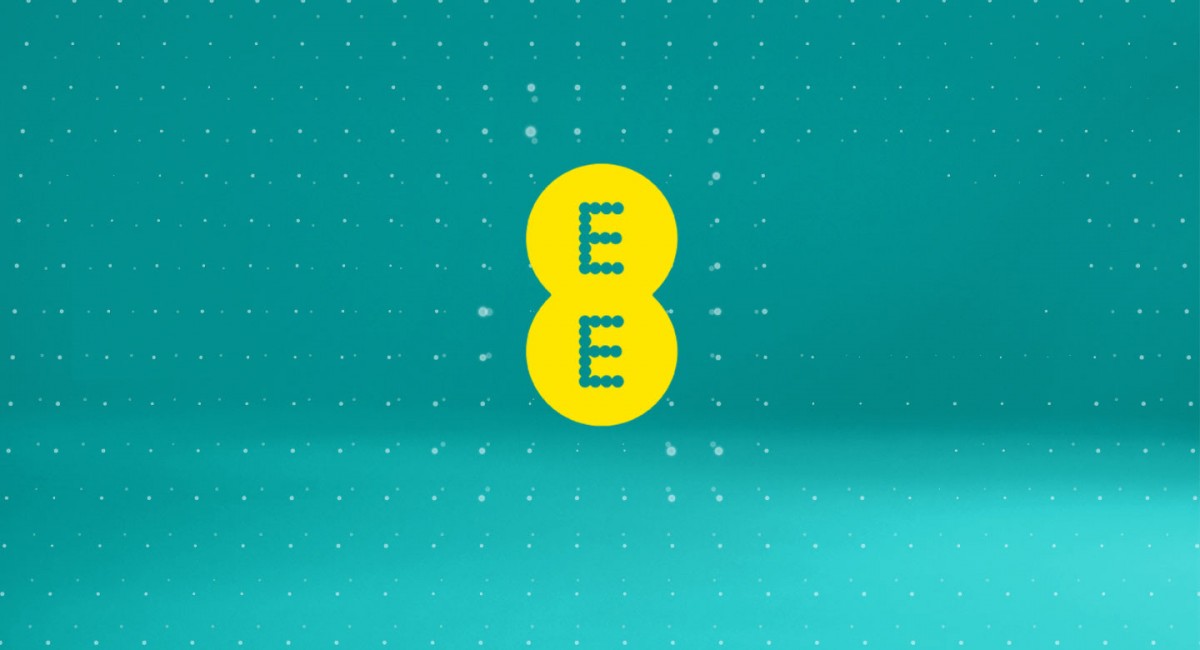 For those of you are unaware, the EU has banned roaming charges within the EU but it has also introduced a fair use agreement where you can't buy a mobile data plan in one EU country and use it endlessly in another.
In any case, the EU and the UK will encourage operators to have "transparent and reasonable rates" for roaming.
Related
Tbh any true British person even contemplating going to any of the countries in the EU needs their heads testing. After all the crap their "leaders" have and are causing the UK just for wanting out of the dictatorship (The EU) Th...
Anonymous
28 Jun 2021
pYg
EE also force every device they sell to be locked to EE for at least 6 months after purchase. Trash network all round
Im pretty sure that if that vote happened in any other decent EU country, the result would be same.
Popular articles
Popular devices
Electric Vehicles