Unlocking the Sony Xperia Z3 bootloader degrades camera
03 October, 2014
Sony has put up a disclaimer on its website stating that unlocking the bootloader on its high-end models, namely the Xperia Z3, will lead to issues in the performance of its camera. After unlocking the bootloader of the device, taking photos in low-light conditions is going to be worse than before. Additionally, noise reduction algorithms might be removed altogether.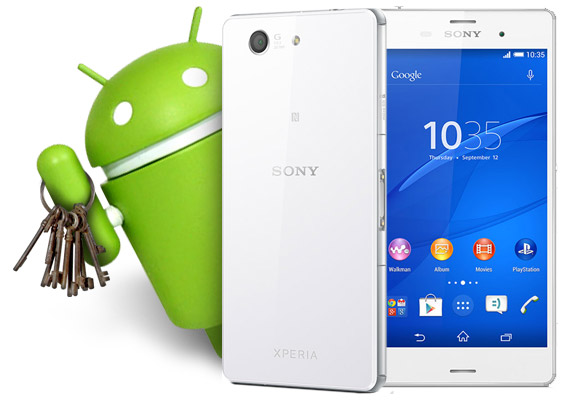 The reason for the deterioration of the camera performance is that upon bootloader unlocking, the device loses certain DRM security keys. While this might seem unrelated to the camera, certain advanced camera algorithms in the phone are protected by DRM.
The Sony Xperia Z3 Compact is also on the list of affected high-end smartphones. It shares its camera module with the Xperia Z3, so this is barely a surprise. The two phones can now be rooted and flashed with a custom recovery, but this requires unlocking the bootloader first. However, you may want to think twice before doing anything as this will certainly have a negative impact on the camera of your brand new Xperia phone.
Related
So it turns out, I'm really not as much of a techie, as I thought I was - smarter than the average bear, but still, haha! :p 1. Down to the nitty gritty... firstly, what is "rooting" & why is it necessary/desirable to "root&qu...
Any competitor can buy the phone just as well as you or anyone else. And they should too, if they want to compete. Would you like a competitor to get their hands on your proprietary code that you spent millions to develop and fine-tune, which is...
Popular articles
Popular devices
Electric Vehicles