US Justice Antitrust Department sues Google over monopolizing search services
Ricky, 20 October 2020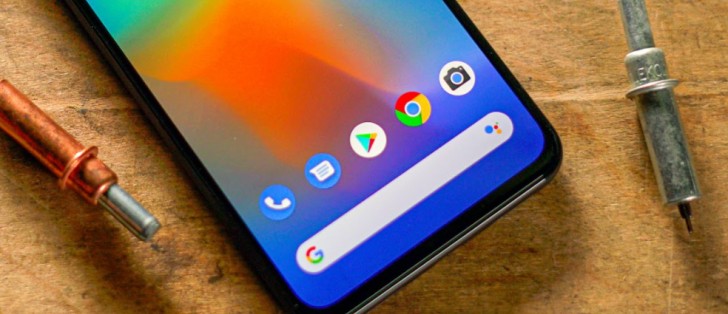 Google is in a legal bind with the Unites Stated Antitrust Department for allegedly denying other search service companies a chance to compete with the search engine giant. The lawsuit, published on Tuesday, outlines all the tactics that Google uses to deny other search engines a chance to compete fairly in search.
The lawsuit was brought forth by Republican Attorneys General of Arkansas, Florida, Georgia, Indiana, Kentucky, Louisiana, Mississippi, Missouri, Montana, South Carolina, and Texas to stop Google's anticompetitive conduct and restore competition.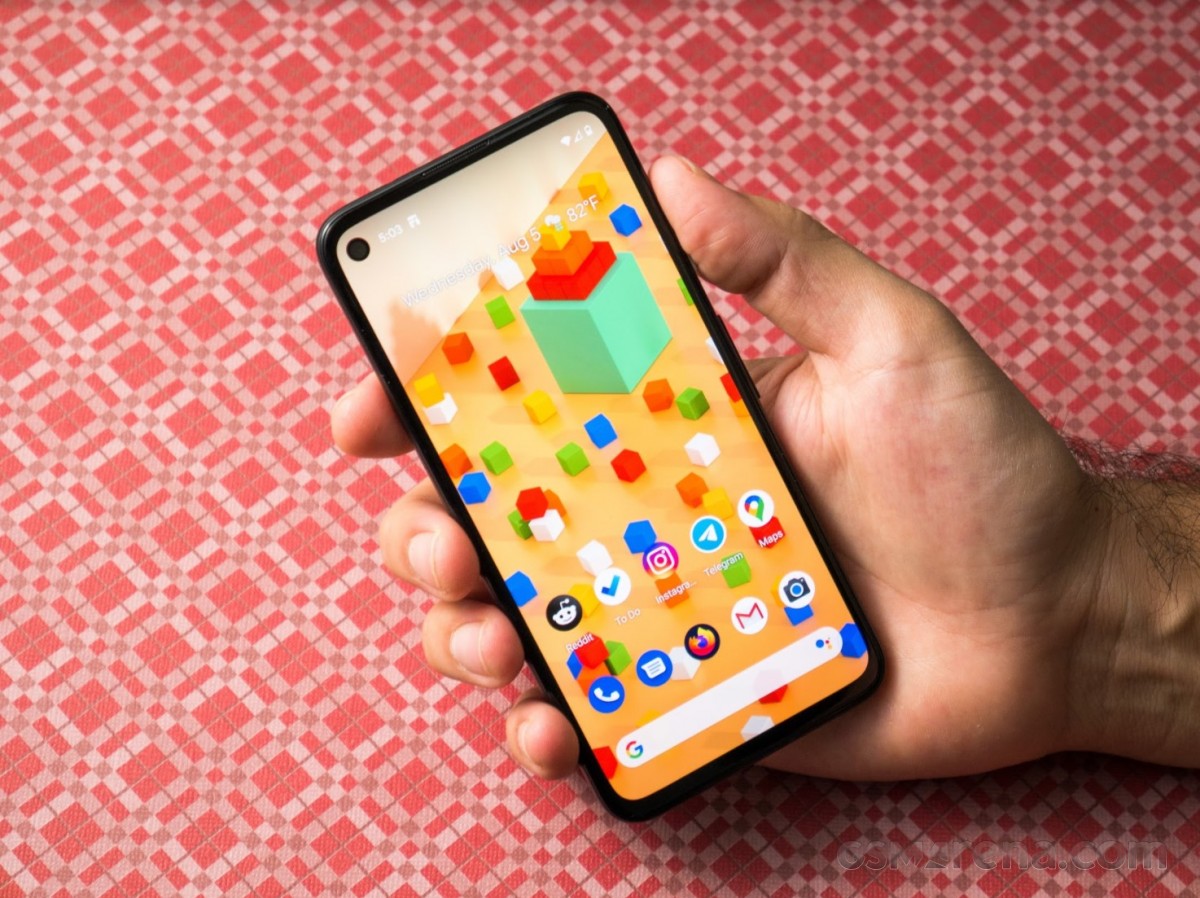 Google Search is integrated into the Google Pixel's app launcher
The lawsuit outlines that search engines are mostly used on smartphones, tablets, computers, and laptops. "Over the last ten years, internet searches on mobile devices have grown rapidly, eclipsing searches on computers and making mobile devices the most important avenue for search distribution in the United States."
It is true that Google is the default search browser of most smartphones, browsers, and computers. The lawsuit continues to say that having the search engine set as the default is Google's way to keeping exclusivity because most people won't bother to manually change the default search service (which is possible on any Google product).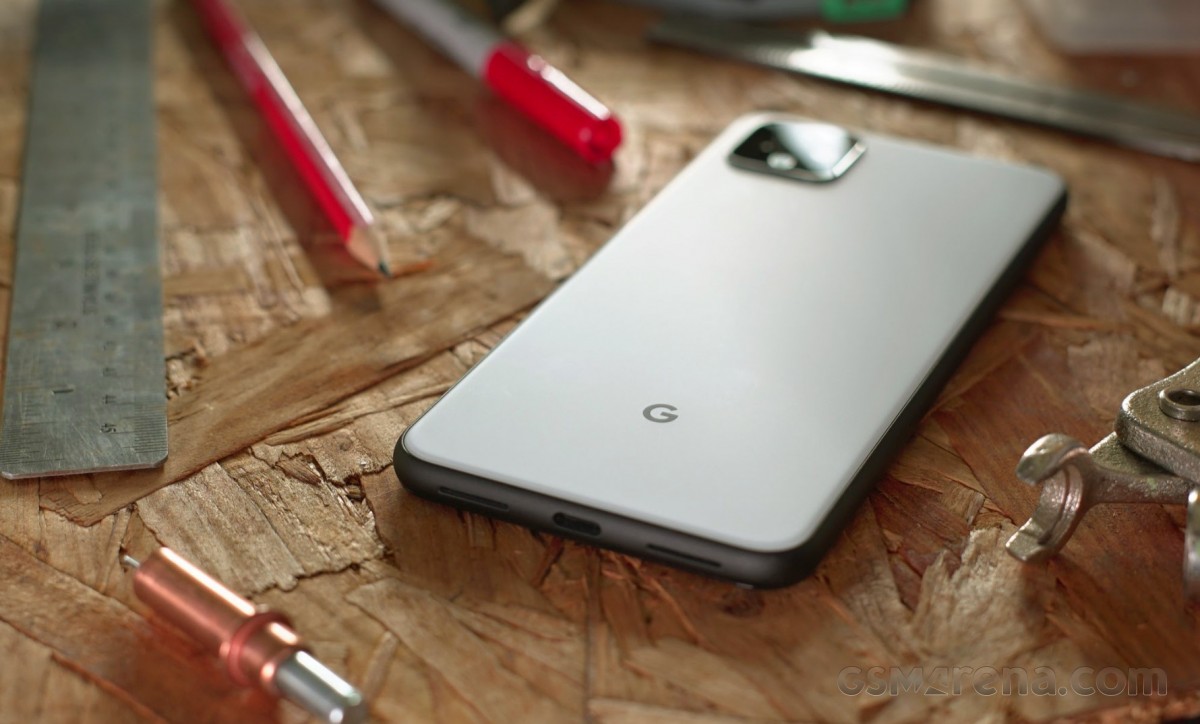 Google Pixel 4 XL
Google allegedly pays billions of dollars to Apple, LG, Moto, AT&T, T-Mobile, Verizon to set Google to the default engine and specifically prohibit partners from doing business with alternative search services. Google's bundling of other apps like Maps and Chrome are also mentioned in the lawsuit as another anticompetitive tactic. The document goes on to point out Google's grand scale as a corporation lets it use ad revenue from its own search pages to fund the anticompetitive agreements.
Google is expected to give a full response to the lawsuit, but it's preliminary reply via Twitter claims the lawsuit is deeply flawed. People use Google because they choose to and not because they are forced to.
Today's lawsuit by the Department of Justice is deeply flawed. People use Google because they choose to -- not because they're forced to or because they can't find alternatives. We will have a full statement this morning.

— Google Public Policy (@googlepubpolicy) October 20, 2020
A parallel was drawn to a lawsuit from nearly 20 years ago when the US sued Microsoft for making it difficult for competing browsers to have room to exist alongside Internet Explorer.
Just last year, Google faced a similar lawsuit from the European Commission for misusing its dominant position to restrict clients to displaying competitors ads alongside AdSense links. Google was fined €1.49 billion. Back in 2018, it was fined €4.3 billion from the same Commission for forcing OEMs to set Chrome and Google Search as default apps.
Related
Admit it, Google never obliged you to use Google as your default search engine and Google Chrome as your default browser. Google doesn't need to pay billions to be the default search engine because simply they are. And also, y'all have to a...
It's reasonable to have Google as the majorities' search engine since the majority use Google Chrome as their default browser and uses Android OS(by google) as the majorities' phone OS. They simply go with the saying "Love your ow...
Why didn't the allmighty Antitrust Department sue the poisoned apple for restricting use of third party browsers and e-mail clients in their OS?
Popular articles
Popular devices