US pricing and availability for the LG G8 on Sprint, T-Mobile, Verizon, AT&T
Ricky, 28 March 2019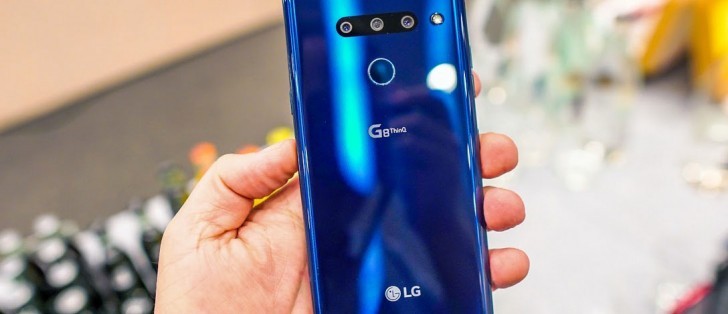 On Thursday, LG announced that the G8 ThinQ will become available for purchase in the US starting on April 11. Following this announcement, all major US carriers have outlined pricing, availability, and promotions for the LG G8 ThinQ.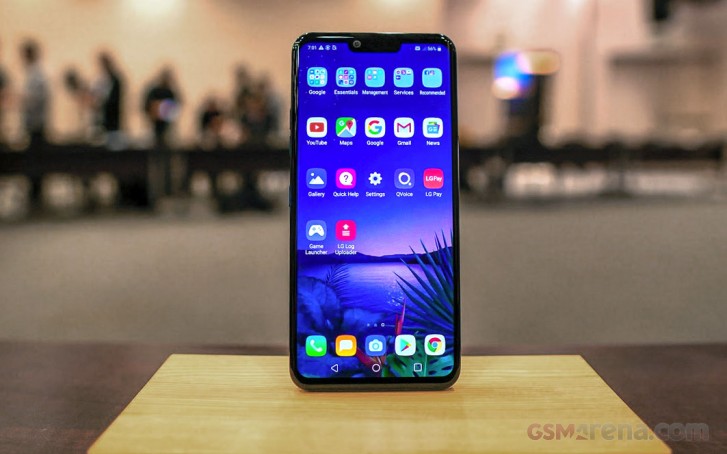 Verizon
Verizon's LG G8 will cost $840 outright and pre-orders will begin starting on April 1.
You can get up to $450 off when you trade in a smartphone and add a new line or existing customers can get $200 when trading in an old phone and upgrade to the G8.
Customers who switch to Verizon can get a $200 rebate (via prepaid Mastercard) when they purchase a G8 on a payment plan with an eligible unlimited plan.
Get $350 off the G8 when you buy it on a payment plan and add a new line (without a trade in).
Purchase an LG G8 and a $99 or $149 accessory bundle and you'll get $100 back.
LG G8 comes in
T-Mobile
T-Mobile will begin taking pre-orders for the G8 on April 5 at 5AM Pacific Time. The phone will be available at T-Mobile stores on April 12.
All customers can get $200 off the upfront cost of the phone ($620)
Customers can get up to $310 back via monthly credits with an eligible trade in or add the G8 to a new line.
The carrier mentions that the G8 supports the carriers low-frequency 600 MHz for better indoor coverage and longer signal range.
Sprint
Sprint will begin taking preorders for the G8 on March 29 with an outright retail price of $840. It will be available on April 12.
Customers can get the G8 for $15/month on Sprint's Flex lease plan.
Get $150 back (via pre-paid Mastercard) when you purchase more than $75 worth of accessories.
AT&T
AT&T will open pre-orders for the G8 on Friday March 29 before officially going on sale on April 12 in stores. The full retail cost of the phone is $830.
Those who pre-order can get their G8 as soon as 5 business days earlier than the official launch date.
Get a free LG G8 when you purchase the first one on AT&T Next and add a new line.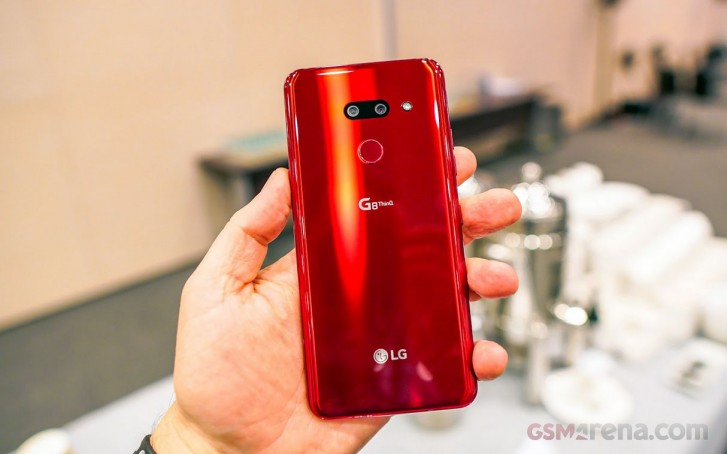 The G8 ThinQ comes with the Snapdragon 855 chipset, 6GB of RAM, 128GB of expandable storage, dual rear cameras (12 MP standard f/1.5 and 16 MP wide f/1.9), an 8 MP f/1.7 selfie cam, and a Z Camera on the front as well (for ToF).
The phone runs Android 9 Pie and has a 3,500 mAh battery. Expect to see it in Carmine Red, New Aurora Black, and New Platinum Gray, though not all carriers and retailers may stock all of these options.
For more information about the G8 from each carrier, check out the following links.
Related
att offer free lg g8 free now
Last LG phome to get me excited was V20
lg this year screwed it up with g serie , one model with 3 camera like s.korea should have been the best bet
Popular articles
Popular devices