US softens its stance on Huawei, allows cooperation on 5G standards
Yordan, 16 June 2020
The saga between the United States and the Chinese manufacturer Huawei took an unexpected turn after the US Commerce Department announced it will allow American companies to have at least some cooperation with the Chinese company.
Although Huawei will remain on the entity list, now an amendment will allow American companies to disclose US technologies to the Chinese telecom giant without requiring a license if it is for the purpose of 5G standards development.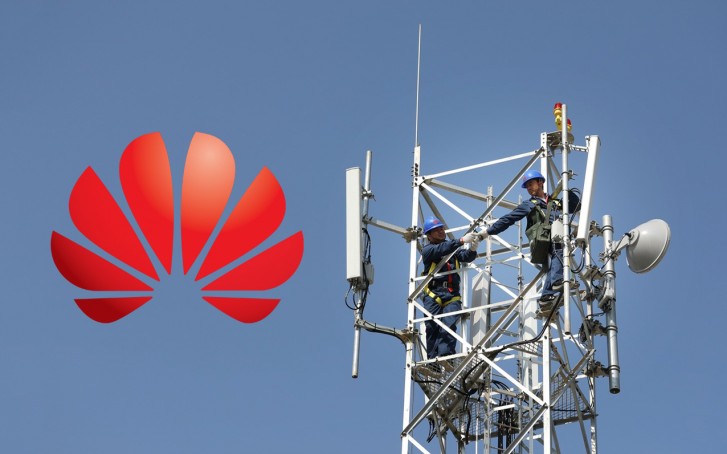 The Commerce Department announcement states that this amendment is meant to ensure that while Huawei remains on the entity list, it will "not prevent American companies from contributing to important standards-developing activities despite Huawei's pervasive participation in standards-development organizations."
Wilbur Ross from the US Department of Commerce said "the United States will not cede leadership in global innovation. This action recognizes the importance of harnessing American ingenuity to advance and protect our economic and national security".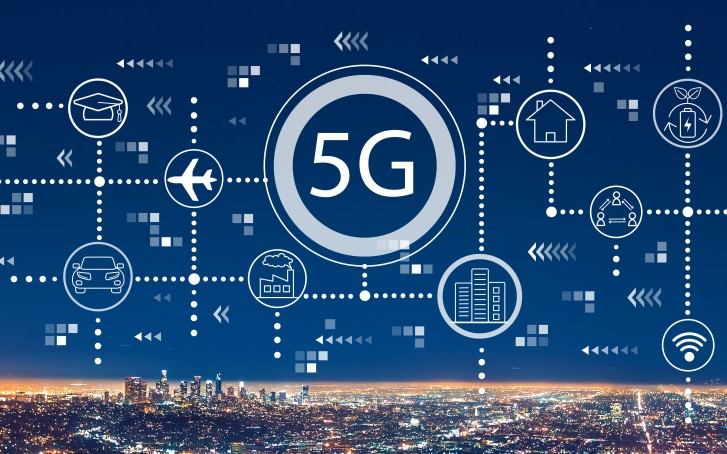 Analysts revealed that currently leading infrastructure vendors are not from the United States - they are Huawei from China, Ericsson from Sweden, and Nokia from Finland. These three companies made more significant contributions to 5G standards than other companies, said Sue Rudd, director at Strategy Analytics.
Related
Because richest country in the World cannot figure out 5G technology herself without help Huawei is years ahead of competition How exactly they stole the tech when only Huawei has so advanced years ahead 5G tech? Yes because they do it themselv...
If Huawei forbids US companies to work with them on 5G standards, I wonder how long it will take for them to STILL cry out and say Huawei stole US patents.
yeah, the communist are really organized. Communism is way worse than democracy but can bring success in short time if implemented correctly. China has shown that. china locked down Wuhan within a shorter time frame but USA still couldn't locked...
Popular articles
Popular devices